Show Us Your Fab Wedding Style! 2011-04-03 03:11:00
Show Us Your Fab Wedding Style!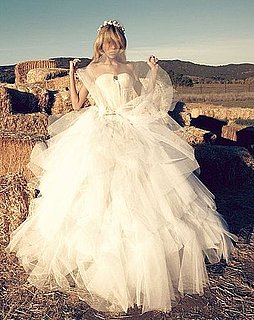 It's officially wedding season here at Fab, and we've already kicked things off by showing you 15 of the best nontraditional rings. Whether you're engaged and in the planning stages, a bridesmaid or wedding guest, or happily married and in the mood to reminisce, we want to see your gorgeous dresses, sparkling jewels, and all-around stylish wedding attire. Join our group Wedding Style, and upload all of your fabulous style pics! Who knows, you just might find yourself featured on Fab!