Skater Shoes Street Style 2013
And the Shoe of 2013 Is . . .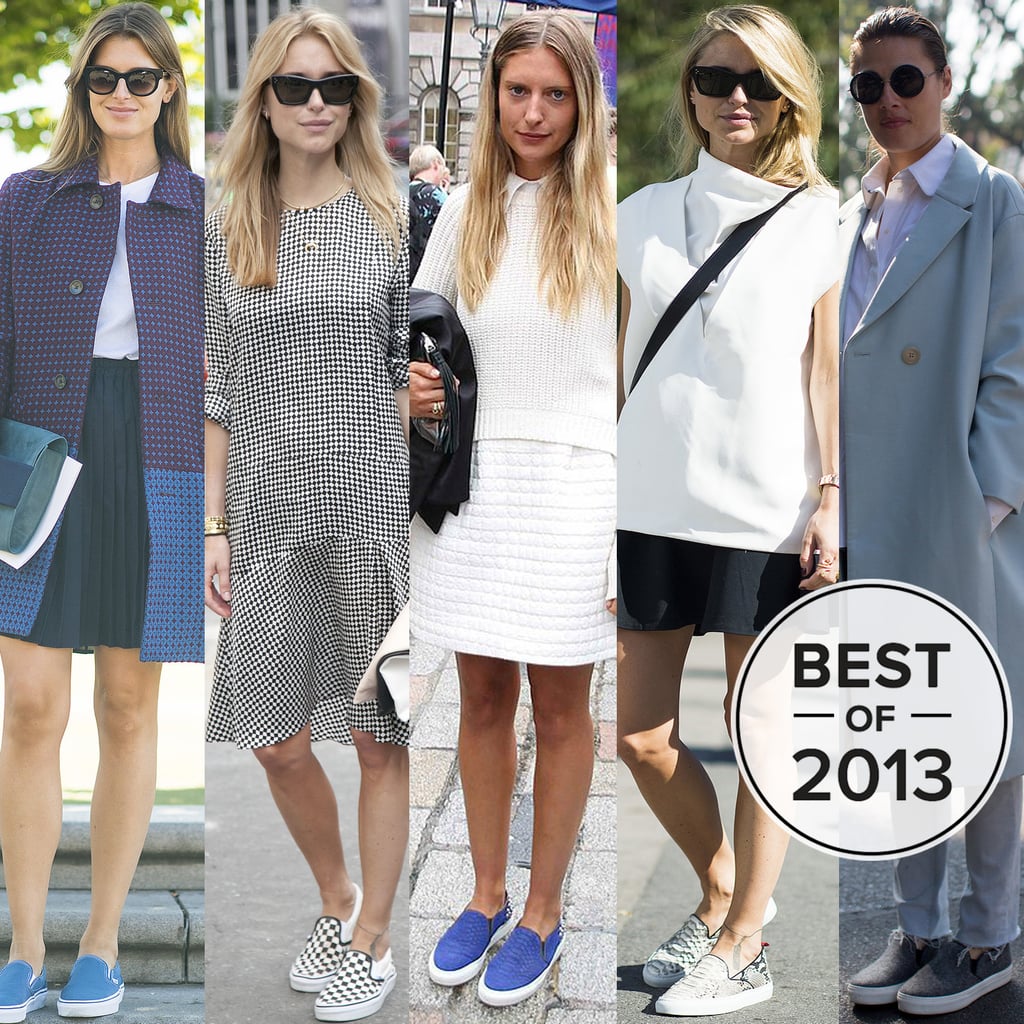 Photo courtesy of Le 21ème | Adam Katz Sinding, Greg Kessler, Hannah Freeman, Le 21ème | Adam Katz Sinding
Year after year, certain shoes continue to find a spot in the most stylish closets around — but what if a new staple suddenly makes itself known? It wasn't the ballet slipper or the nude pump that grabbed our attention this year, but rather, the skater slip-on. Sneakers have been buzzy ever since Isabel Marant first debuted her sneaker wedge, but fashionable heights went lower this year as the SoCal constant found a spot on street style blogs everywhere. Whether stylish women were spotted sporting original Vans or pricier versions from houses like Céline, they were all the rage. See the proof here.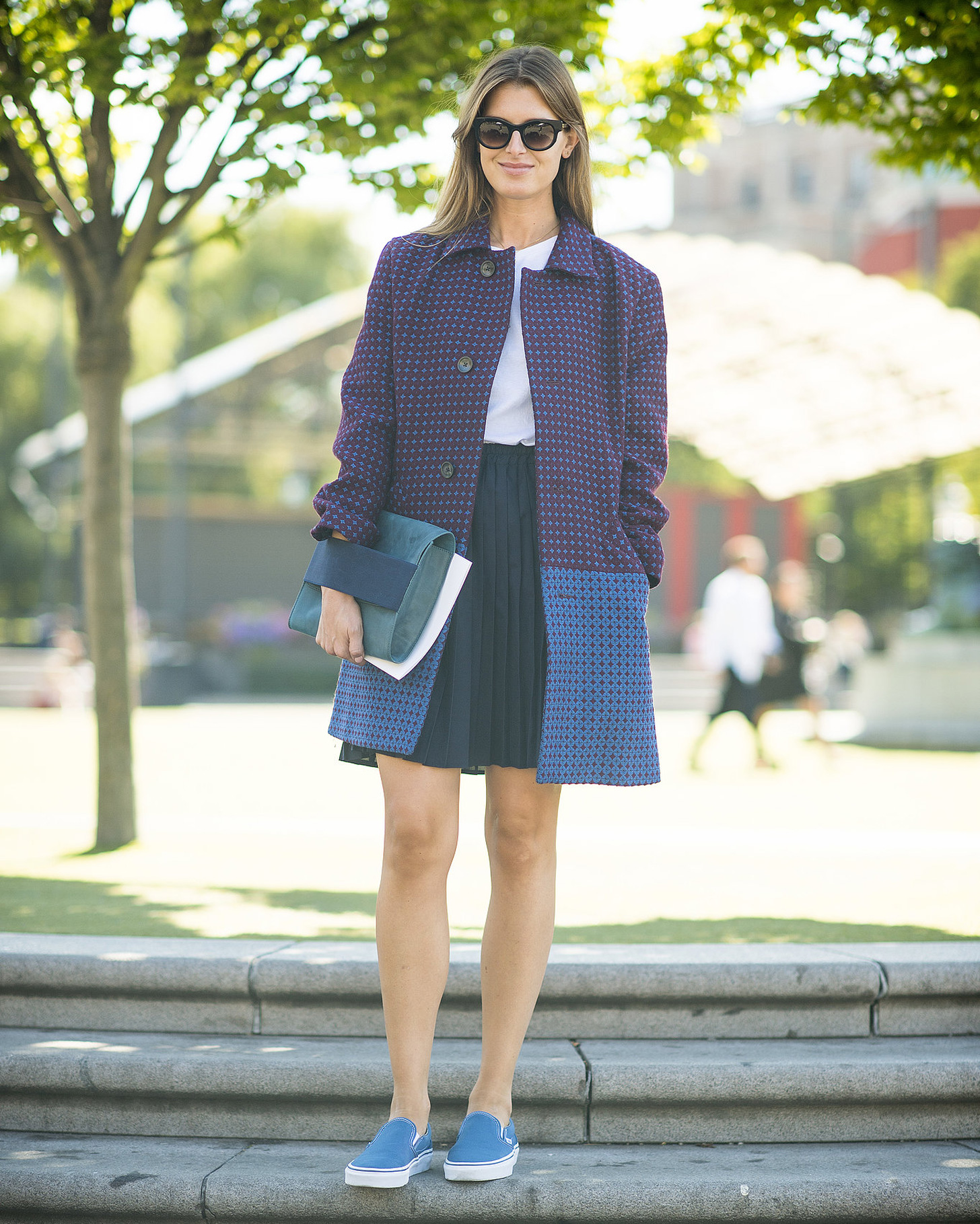 Photo courtesy of Le 21ème | Adam Katz Sinding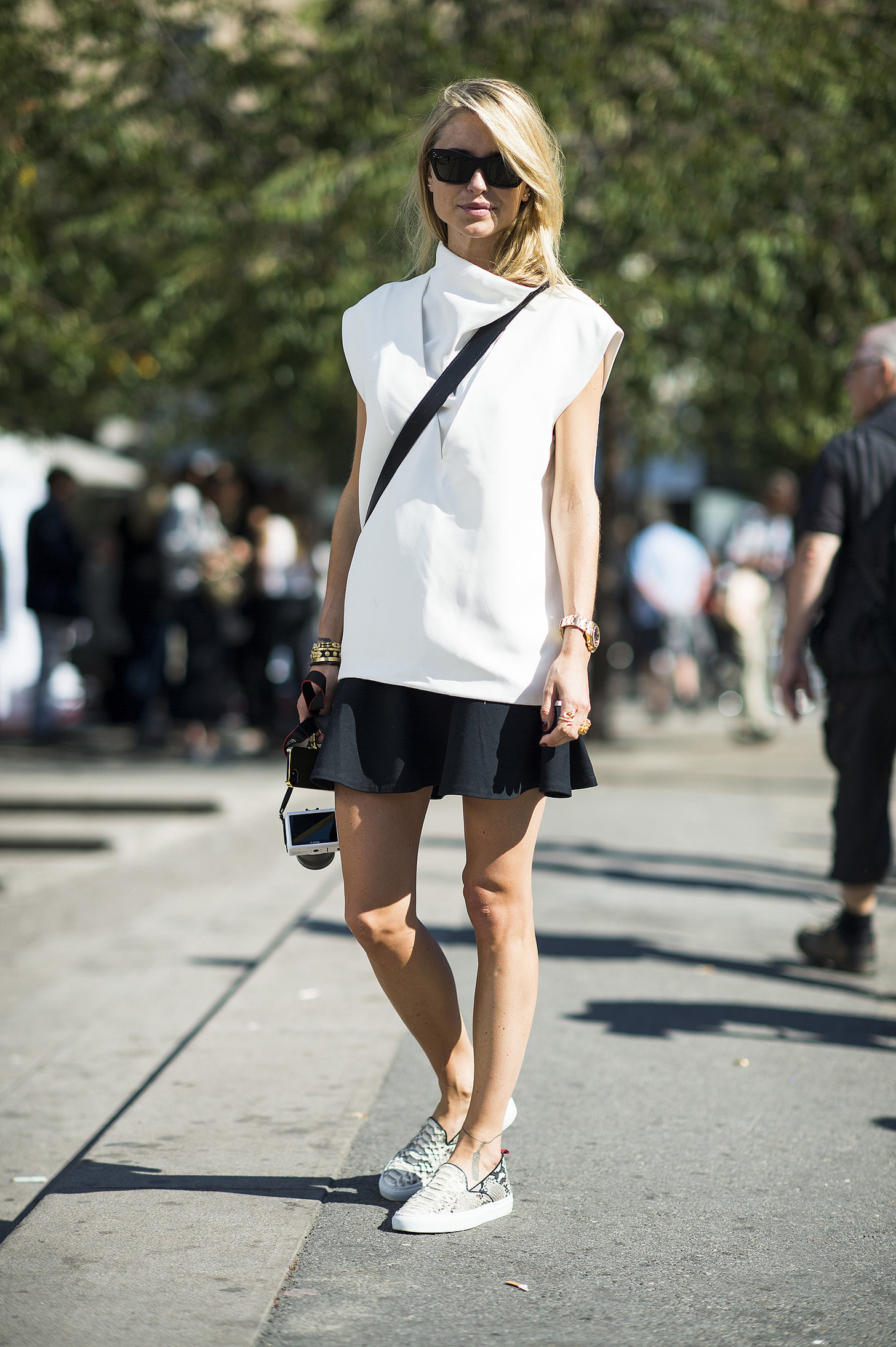 Photo courtesy of Le 21ème | Adam Katz Sinding
Photo courtesy of Hannah Freeman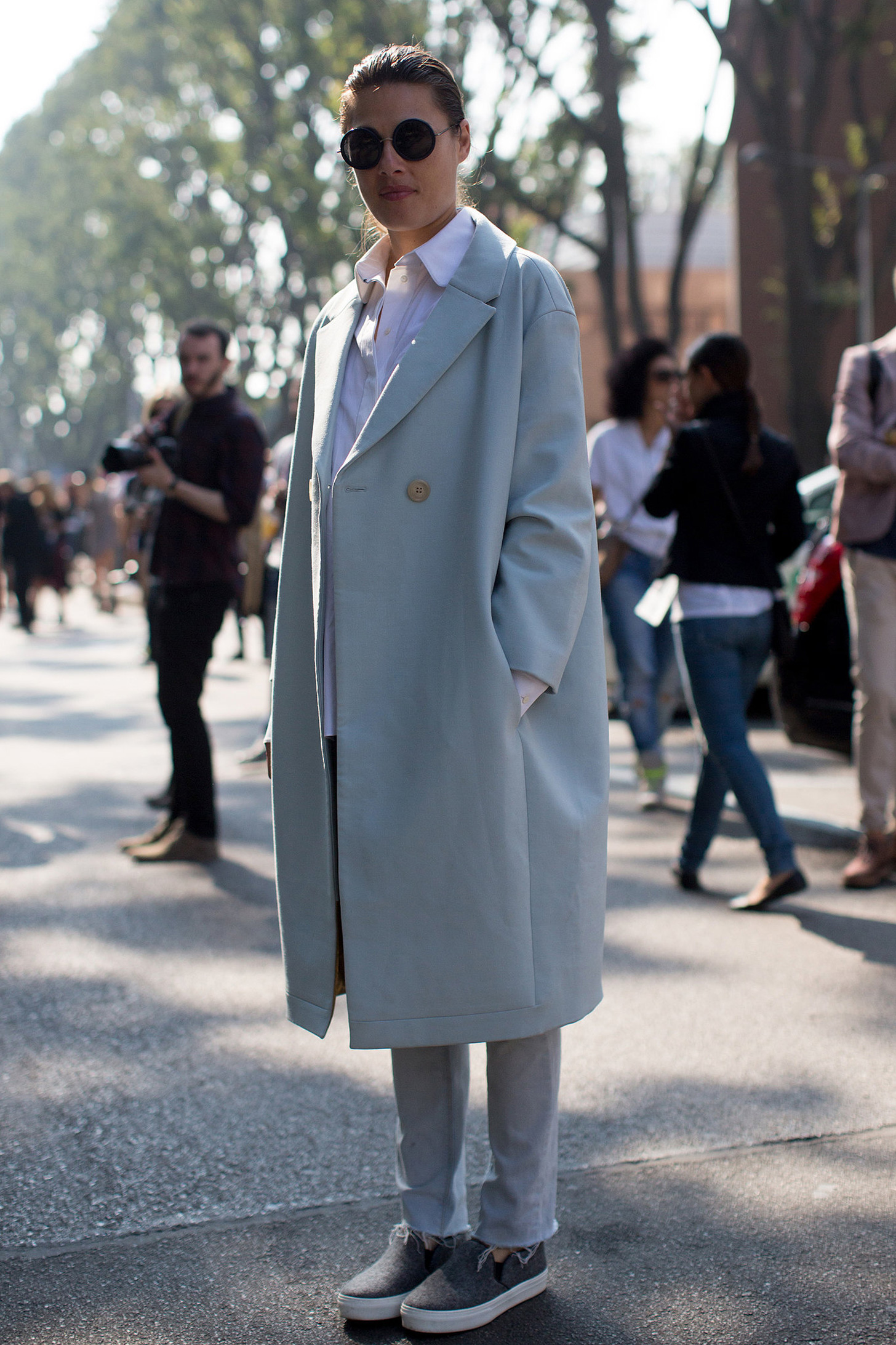 Photo courtesy of IMAXtree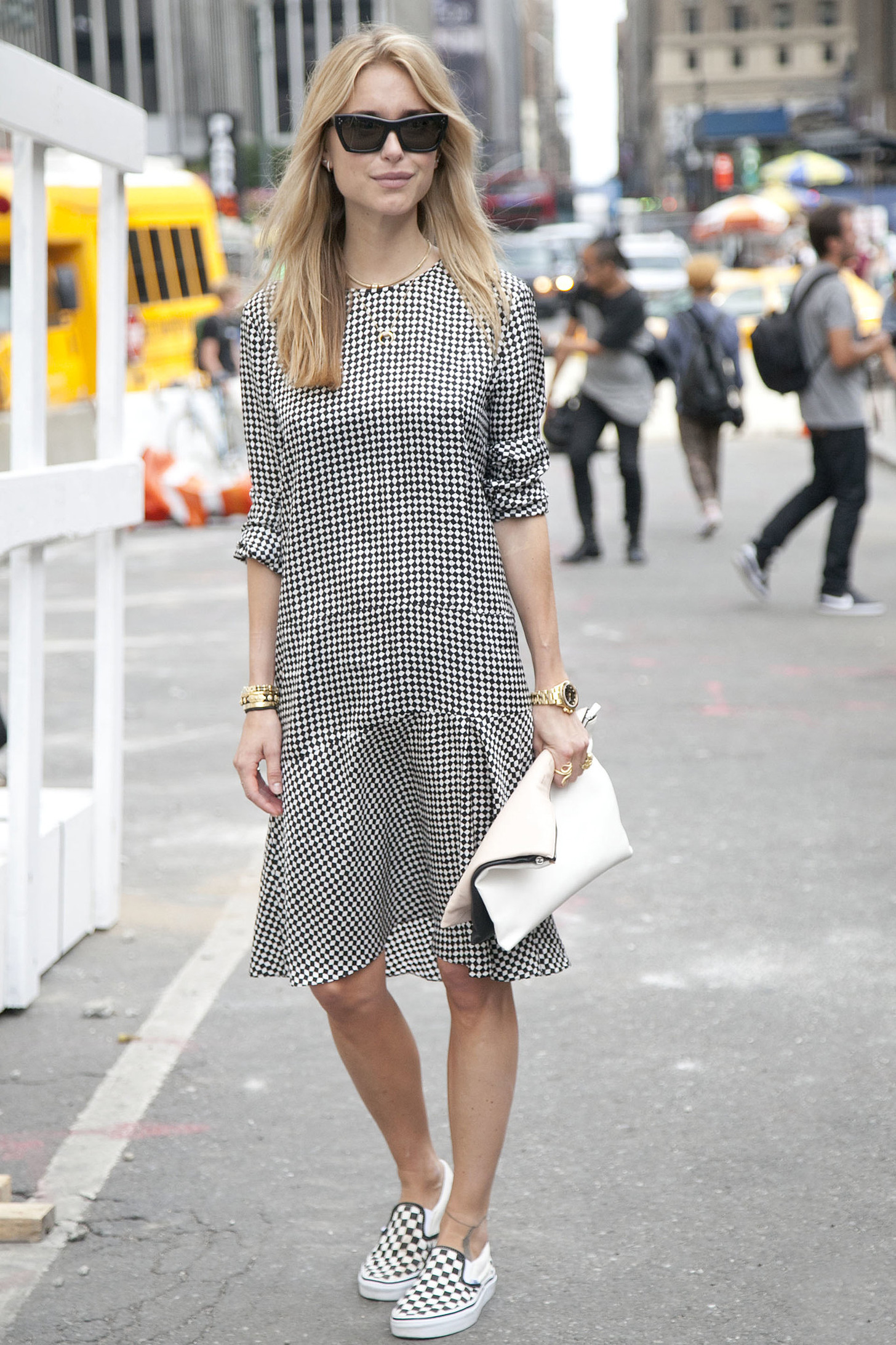 Photo courtesy of Greg Kessler