Solange Azagury-Partridge Bridal Jewelry
Solange Azagury-Partridge Gives Bridal Some Tough Love
Before the launch of her company in 1987, jewelry designer Solange Azagury-Partridge had her hands full with a personal project — designing her own engagement ring. Now, she's back at it for the rest of us, launching her first 30-piece bridal jewelry line this May.
Tough Love, with prices ranging from $1,500 to $226,000, celebrates the engagement ring as an eclectic statement piece. "You shouldn't mess around too much with wedding rings. It's with the engagement rings that you have more fun," she said. So, she did just that, mixing traditional elements like a diamond solitaire with sculpted hands. Another memorable piece, named Till Death Us Do Part, is a reincarnation of her classic Bones ring, but now includes a diamond in its center. Beyond cool.
To see more cheeky engagement rings, just read more.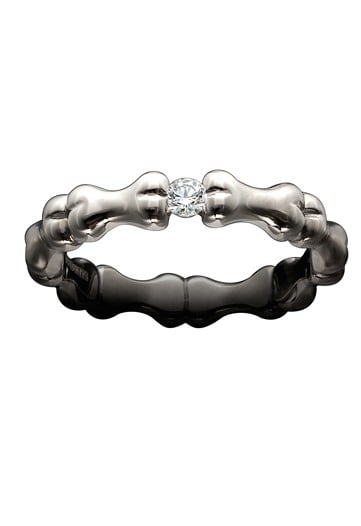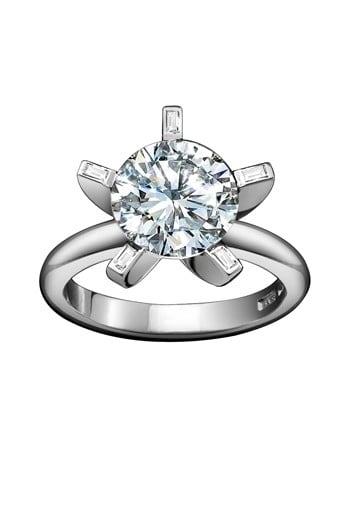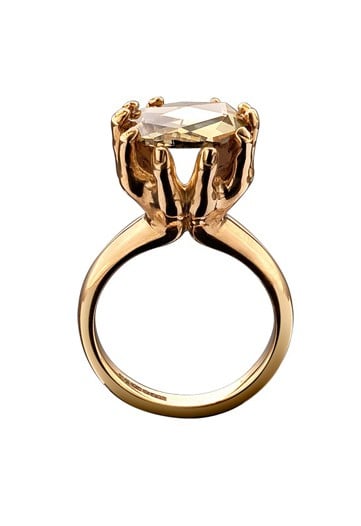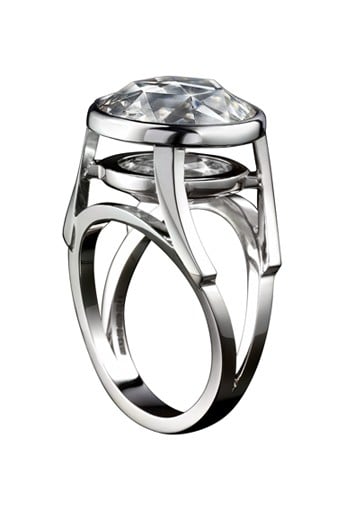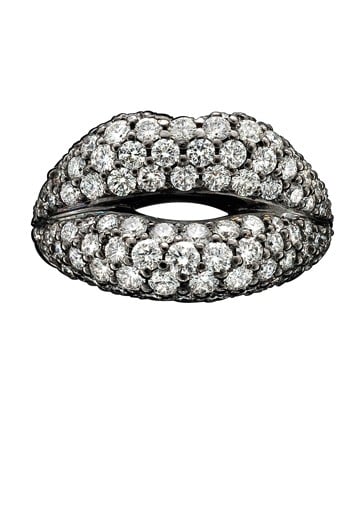 If you are planning a wedding, already happily wed, or still looking for Mr. Right, start sharing your big day with our community. Don't forget to check the wedding content box on your post.