Steve Madden Says His Shoes are as Creative as Prada 2010-02-22 14:00:22
Is Steve Madden as Creative as Prada?
I was reading a Steve Madden Q&A in WWD when one of the shoe designer's responses stopped me dead in my clicks: "We design shoes every day, and we are as creative as Prada." Interesting, go on. "Do we make $900 shoes that are in Neiman Marcus? Have we made shoes just like that, which are less than $100 and have been great? Yes, we have . . . That creativity is not appreciated, and I would argue that what we do is harder. I could design an $800 shoe line; it's easy. You use the best materials and you can make beautiful shoes. It's easier than making great shoes for $90."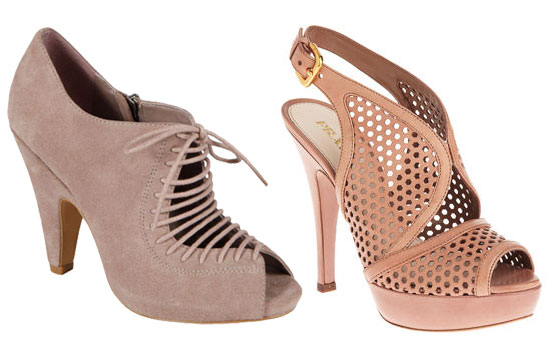 Quite the bold statements, ones I'm sure Prada and Chloé would be interested to hear. This begs the question: Do you think Steve Madden is as creative as Prada despite the vast price and quality differences?