Stylish and Affordable Puffer Coats and Jackets
The Look For Less: J.Jill Cocooning Puffer Coat
Puffer coats are nothing new, but fashionable puffers have become a hot outerwear trend, especially in cold-weather destinations like New York City. This J.Jill Cocooning Puffer Coat ($160, originally $180) is totally sleek despite its voluminous shape. I especially dig the dramatic collar and suave hue. But, I stumbled upon another puffer that's a bit more trendy and way less pricey. Let's see it.

See the look for less.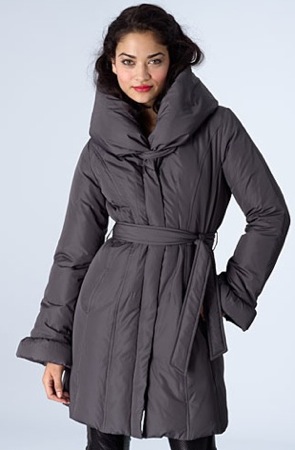 This Alloy Long Belted Puffer ($60, originally $80) has its differences, but it's an equally snazzy way to stay warm. It maintains the same dramatic collar and suave hue. It's also available in black if you prefer. I also like the addition of a belt — more figure flattering. I think I'll get it for those bone-chillingly windy days.