Sublime Stitching Stitchable Stationery
Say What? Stitchable Stationery Is DIY Fun!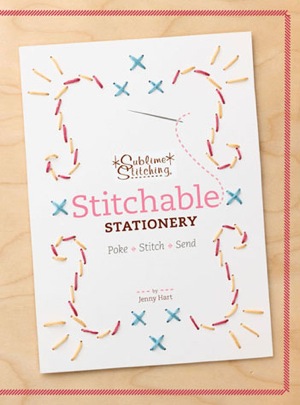 Sometimes, I like to go the the park to get my stitch on. Not with yarn but rather with Sublime Stitching's Stitchable Stationery Set ($15). This cool pack comes with everything you need — colorful string, needles, connect-the-stitch cards, and envelopes — so you can sew your way into creative genius. Actually, I think I'll stitch my mom a groovy Mother's Day card for Sunday. She'll love it!


Check out the finished product here.