Thakoon, Gap Dress Jessica Alba, Kerry Washington, Zoe Kravitz, and Kirsten Dunst For 2010 Costume Institute Met Gala 2010-04-29 11:10:22
Gap Teams Up With Rodarte, Alexander Wang, and More to Dress Met Gala Attendees!
Playing into this year's American Woman theme for the Costume Institute Gala is Gap's Patrick Robinson. The VP of global design has teamed up with some kickass CFDA/Vogue Fashion Fund winners — like Alexander Wang and Rodarte — to dress some of our Fab faves for the illustrious Met Gala coming up next Monday. Want to see who's wearing what? Here's the scoop.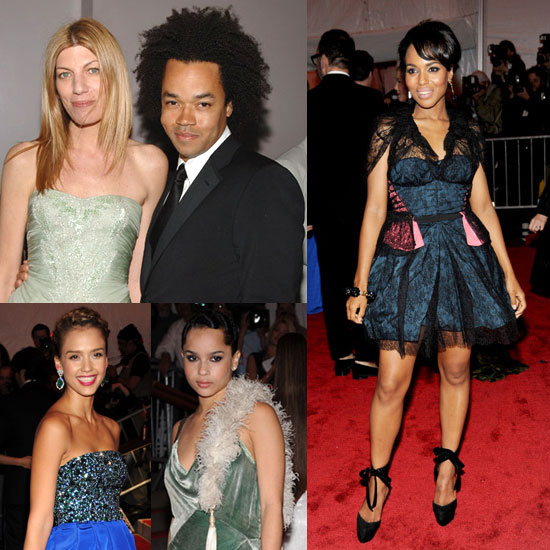 See the rest of the list.
Riley Keough will wear Thakoon for Gap.
M.I.A. will wear Alexander Wang for Gap.
Jamie Bochert will wear Rodarte for Gap.
Vera Farmiga will wear Sophie Theallet for Gap.
If you love what you see on the red carpet, you can bid on these custom-designed gowns in a silent auction at www.gap.com/gownauction from May 4 to 31. Gap will also offer some limited-edition American Woman-inspired tees starting May 3 in stores and online. Don't forget to check out our live Love It or Hate It red carpet coverage of the Met Gala on Monday, May 3!