Thierry Mugler Comes Back to Mugler
Thierry Mugler Returns to Mugler After Departure of Formichetti's Designers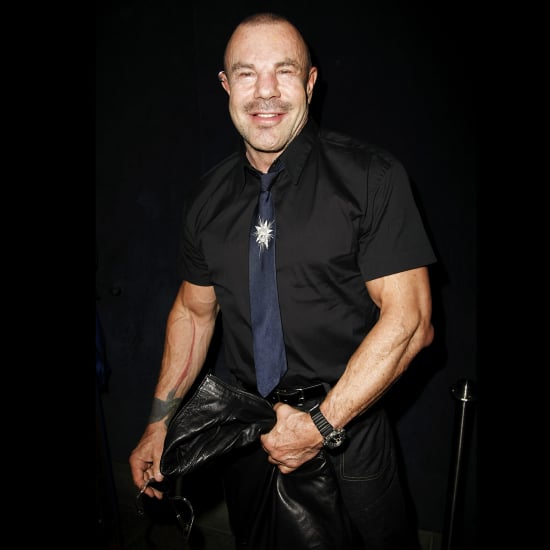 Designer Thierry Mugler has returned to the house that bears his name as a creative adviser following the departure of creative director Nicola Formichetti.
Mugler will work with the brand's director general, Joel Palix, who is "setting the stage for a fully integrated Mugler brand vision as the French house nears its 40th anniversary in fashion," according to a statement from the company, which means uniting the lucrative Mugler fragrance business and its fashion line under the same creative management. Vogue UK reports that Mugler won't help the brand make any decisions but will only offer his advice.
It's also unclear whether Mugler will be designing anything. The statement confirmed that Formichetti's head designers Sébastien Peigné and Romain Kremer have also left the brand and that the search is still on for someone to fill the creative director's chair. Formichetti, meanwhile, is settling into the post of artistic director at Diesel.
Still, that Mugler is coming back to the house in such a major way is significant, and Palix made sure to acknowledge that.
"It is not an understatement to say that Mr. Thierry Mugler is both a legend of fashion and fragrance," he said. "His body of work has influenced many designers and perfumers worldwide. He has brought extraordinary sensory experiences to millions of women and men across the world."