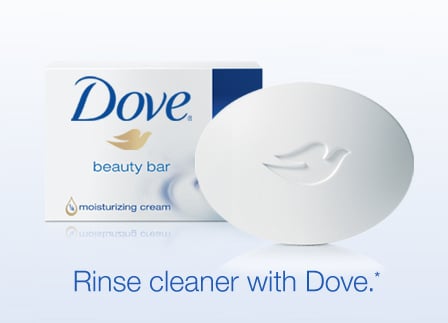 Is it just us or do you cling to any part of summer that you can once the season is officially over? Here are some tips for hanging onto your summer glow long after you've traded in your flat strappy sandals for fun fall boots.
Increase Endorphins
Get your blood pumping by getting outside and doing something active – exercise boosts blood flow which is great for skin. Go for a walk on your lunch break at work. Join a weekend soccer league. Whatever you do, don't stay stationary just because the weather isn't a perfect 80 degrees anymore.
Brush It Off
Dry brush dull skin in a circular motion with a soft brush or nylon towel before showering – your skin will glow.