Tips For Online Shopping
Fab Tip: Make Sure What You See Is What You Get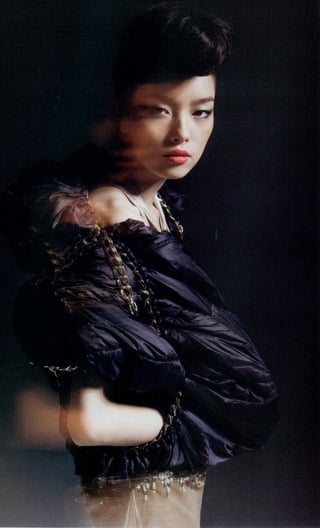 Online shopping is a savior, but it has its flaws. One of the biggest I've come across is opening up my package and realizing that the item before me is not at all what it looked like on the computer screen. Now, this isn't necessarily the fault of the retailer. There are inevitable discrepancies due to photography — colors and patterns don't always translate. This isn't reason enough to quit online shopping altogether, no way. Instead, I'll share a quick precaution you can take to ensure that what you see on your screen is what you will get in your hands. Sound good?

To hear my Fab tip, read more.
When purchasing an item online, cross-check it with others of its kind on ShopStyle. More specifically, type the name of the item to see if any other retailer carries it. Since every camera, lighting, and model is different, this will offer a unique perspective on the piece.
Take these Guess Naibel Sandals ($81, originally $99). They looked pretty chic to me in this shot, but when I cross-checked them on ShopStyle, I changed my mind. Thanks to the other images, it became apparent that the tan portion has way more sheen than in the original option. No thanks. This trick is also good to compare prices.