Tom Ford and Tom Brady Interview
From One Tom to Another: Ford Interviews Brady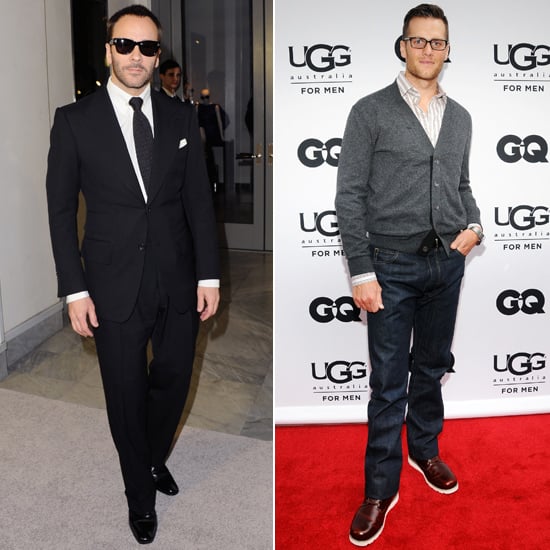 What do you get when you put two of the most stylish Toms in a room together? You get VMan's Tom Ford interview of Tom Brady. The dialogue, which was originally printed in 2012 but popped back on our radar this morning, is so memorably quotable that we've picked our favorite soundbites for a little game we like to call "Who Said It: Tom or Tom?" So scroll down, read on, and might we suggest you press "play" as you play.
"You must be incredibly comfortable with yourself."
"You definitely have a visual sense now, in the way you dress and the way you project yourself to the world — more so than . . . most men in general."
"Getting to the top is one thing. Staying on top — that is so hard."
". . . any big event like that [the Met Ball]. Oh my God, there's nothing I would rather do less."
". . . it was pretty funny listening to Bruno Mars singing 'You're Amazing Just the Way You Are' [at the Met Ball] when it was in front of a thousand people who are rich, beautiful, wearing a million dollars worth of jewelry, and dressed in $30,000 dresses that are only good this season because next season it's all going to look out-of-date."
"On the one hand I want to go off and live in the desert with my dog and sculpt things out of adobe . . ."
". . . we do live in a material world."
"I feel really sorry for models."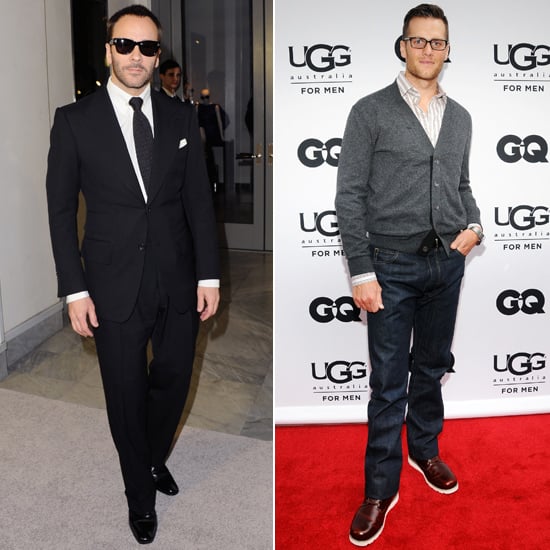 So who said what?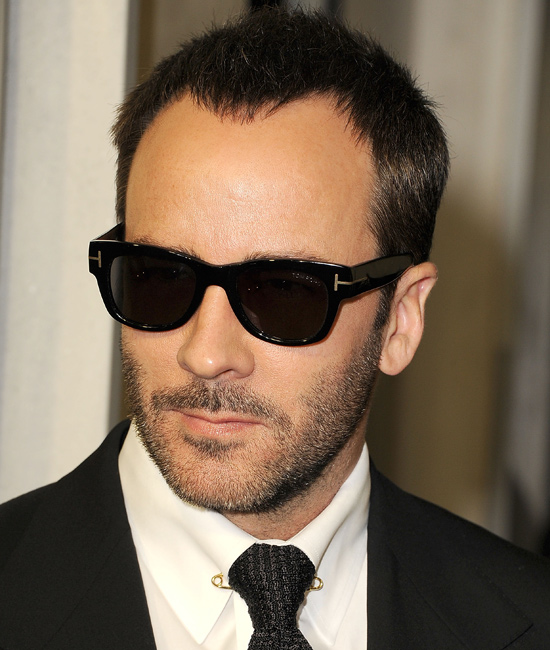 Surprise: they were all Tom Ford! And with this interview it's official, there's nothing that man can't do.