Tommy Hilfiger Surf Shop
Say Hello to Your New Go-To Summer Bikini
Lucky magazine is one of our favorite sources for great shopping tips. We're thrilled to share this fabulous story from our friends at Lucky!
Ready to build your Summer wardrobe? You don't have to look far. Just head to Tommy Hilfiger tomorrow. The beloved all-American brand is launching their limited-edition Surf Shack collection inspired by the beach, the sun, the waves — pretty much everything we love most about Summer.
Stock up on adorable swimsuits, flowy dresses, and the cutest wallets from the collection. And while you're at it, why not pickup a few things for the man in your life — or better yet, some early Father's Day gifts. Choose from handsome blazers, pullovers and even custom-made surfboards designed exclusively by contemporary artists like Richard Phillips and Raymond Pettibon.
Click over to Lucky to see the whole story.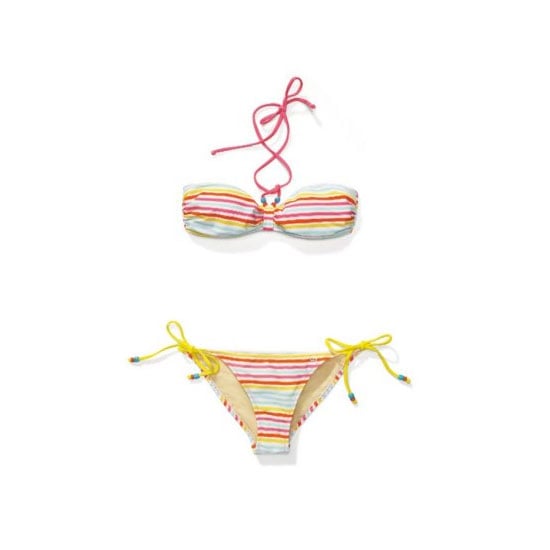 For more fashion and style from Lucky, here are more Lucky stories.
Shopping Mad Men: Attention to Detail
Safety Guaranteed: 10 Pairs of Pretty-Gone-Punk Safety Pin Earrings