Topshop Unique at Need Supply
Topshop Unique Arrives at Need Supply
Lucky magazine is one of our favorite sources for great shopping tips. We're thrilled to share this fabulous story from our friends at Lucky!
Topshop's higher-end label, Topshop Unique, is moving up in the world. As of yesterday, select pieces from the label's Spring/Summer 2013 range are available on Need Supply's website, making it the first American e-tailer to carry the line. (Save for the British chain's USA platform, of course. But there, most sizes have already sold out.)
Looking at the collection, it's easy to see why the Virginia-based store needed to supply it. (Sorry, couldn't help myself.) Inspired by Kate Moss in the '90s, it does indeed capture the super's famously effortless style with slouchy shapes and in an all neutral palette. Unfortunately, however, it won't make you sound like this when you read 50 Shades of Grey.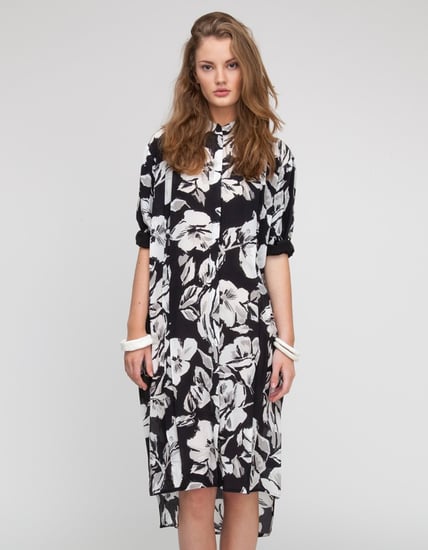 Click over to Lucky to see and shop the full story.
For more fashion and style from Lucky, here are more Lucky stories.
Snap Poll: Do You Prefer Fake or Real Fur?
In Honor of March Madness: The 100 Most Stylish Athletes