Tory Burch Christian Lacroix Interview
A Meeting of Minds: Tory Burch and Christian Lacroix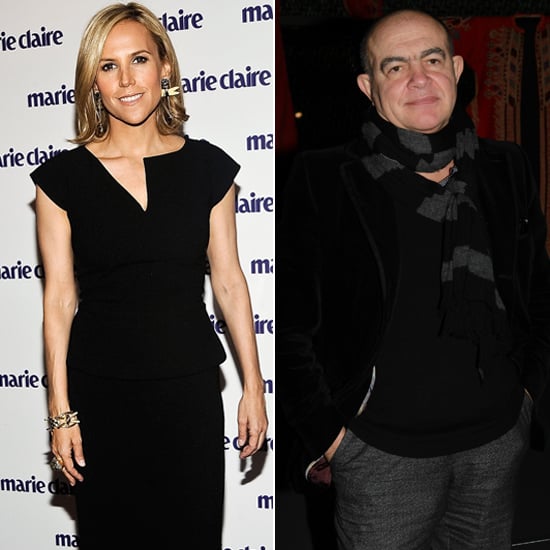 What happens when two of fashion's elite sit down for a chat? The answer is a revealing Q&A between Tory Burch and Christian Lacroix just posted on The Tory Blog. Delving into the Schiaparelli Haute Couture designer's childhood, fashion mantras, and inspirations, Burch gave us nearly as much to think about as did Lacroix's Fall 2013 couture collection.
Some highlights include the guiding motto behind Lacroix's latest collection: "No caricature but couture, no reconstruction but evocation, no copy but allure." And speaking of evocation, Lacroix recalls his first fashion memory: "The tulle petticoats of my mother's friends I used to play under when they were chatting and I was a little child."
Find out what the couturier's impossible conversation would sound like and read the rest of the interview on toryburch.com.