Tory Burch Holiday Music Ideas
Music to Our Ears: Tory Burch Reveals Her Holiday Playlist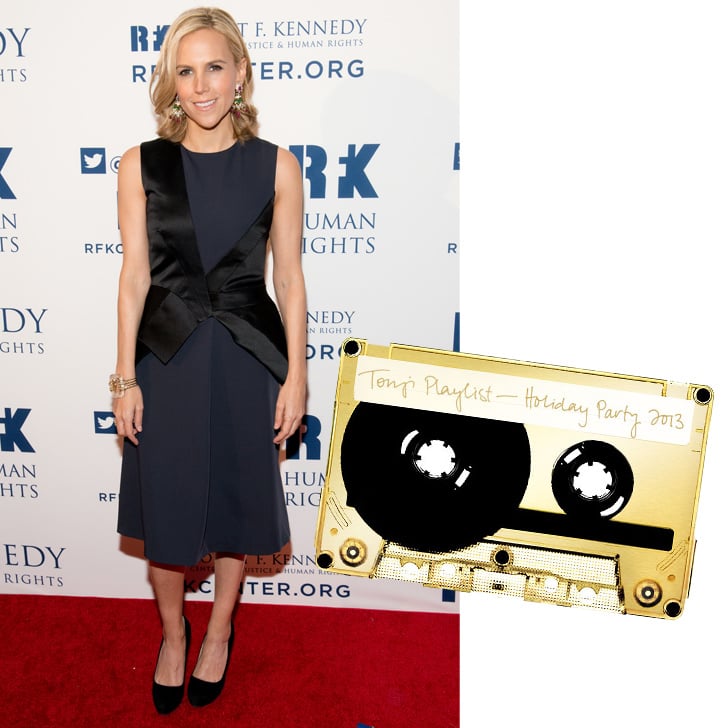 If you're like us, Tory Burch's Winter collection reads like the perfect idea of Winter party dressing. And what goes better with rich jewel tones, silk, and fur than a light cocktail and holiday tunes?
Tory's got you covered! The designer gave us an exclusive sneak peek at what she'll be listening to at her festive bashes. "Imagine everyone from The Ronettes and Elvis Presley to the Duck Dynasty crew gathered around the punch bowl, crooning their Yuletide best. What a party that would be," The Tory Blog told us. "Here, our playlist version of that ultimate holiday bash. A little 'Auld Lang Syne,' a little 'Jingle Bell Rock,' some Charlie Brown and some James Brown . . . and a whole lot of festive cheer." Now all you have to do is close your eyes and listen to be instantly transported!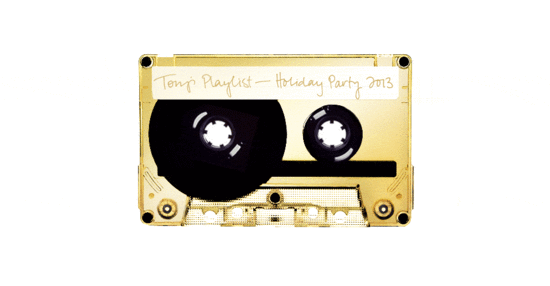 "Merry Christmas Baby" — Otis Redding
"Sleigh Ride" — The Ronettes
"All I Want For Christmas Is You" — Mariah Carey
"Feliz Navidad" — José Feliciano
"Boogie Woogie Santa Claus" — Mabel Scott
"'Zat You Santa Claus?" — Louis Armstrong
"Little Saint Nick" — The Beach Boys
"Let It Snow, Let It Snow, Let It Snow" — Lady Antebellum
"Blue Christmas" — Elvis Presley
"Jingle Bell Rock" — Bobby Helms
"Santa Claus Is Coming to Town" — The Jackson 5
"Christmas (Baby Please Come Home)" — Darlene Love
"I'll Be Home For Christmas" — She & Him
"Christmas in My Heart" — Ray Charles
"Skating" — Vince Guaraldi
"Christmas Cookies" — The Robertsons featuring Phil Robertson and George Strait
"Soulful Christmas" — James Brown
"Santa Stole My Lady" — Fitz and The Tantrums
"Santa Claus Is Coming to Town/White Christmas" — Jimmy McGriff
"Auld Lang Syne" — Rod Stewart
Listen now on Spotify!