Tory Burch Perfume and Cosmetics Launch
You Can Finally Get Your Hands On Tory Burch Beauty!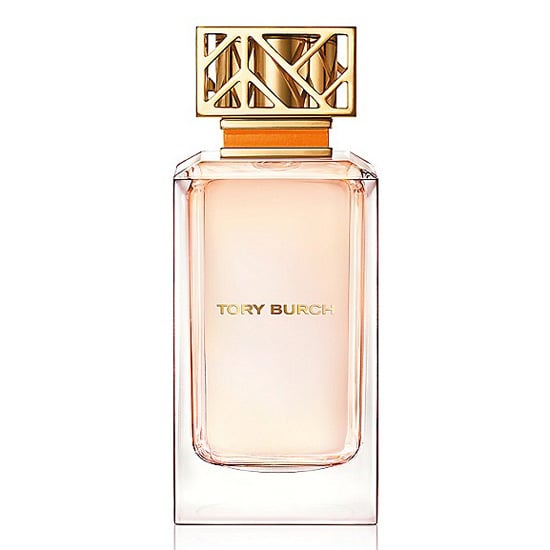 Tory Burch has joined the ranks of multifaceted fashion brands with the addition of fragrance, color cosmetics, and body care to her repertoire that just launched online today. The designer has thought long and hard about her beauty venture, putting a lot of her personal touches on the project. "I was going for tomboy meets feminine," Burch told WWD. "I wanted the vetiver because not only did my father wear it, I did, too, and so did my brothers." The perfume is a mix of zesty top notes like grapefruit and mandarin that melts down into a floral jasmine and tuberose. It finishes with her family favorite, vetiver, and sandalwood. In addition to a spritz, the scent also comes in solid form.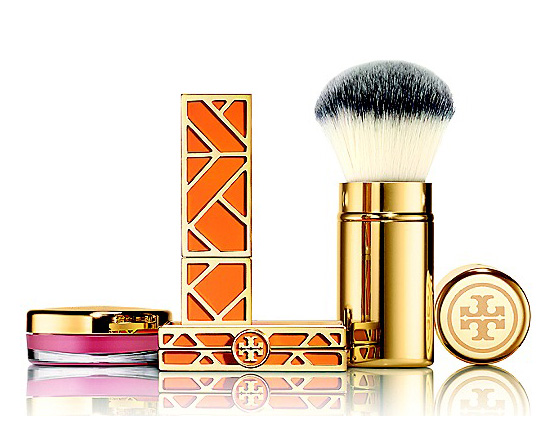 Typically, designers first get their feet wet with a fragrance then might move on to cosmetics (take Marc Jacobs and Michael Kors for example). But Tory is jumping in all at once. On Sept. 25, she will also release a sampling of cosmetics, including a neutral lipstick, a rosy lip and cheek duo, a bronzer/blush palette, and a retractable brush. "I wanted to do a capsule that was quick and easy," Burch said. "I don't have a lot of time to get ready in the morning, so we did a lip and cheek in one — that's how I often do it; I'll put lipstick on my cheeks [as blush] if I only want to bring one thing out with me." Burch will also launch a body cream, lotion, shower gel, and candle at that time (yes, she has been quite busy). Prices range from $32 for the lipstick to $150 for the solid perfume. The perfume and cosmetics are both wrapped in vintage-inspired packaging in Burch's signature orange and gold hues. You can order the perfume and preorder her makeup products now at toryburch.com.