Trend report on texture found in spring summer 2008 season.
Trend Report: Textured Summer
When you think of summer a common visual that comes to mind is the beach. Within this geographical point of reference are pebbles, waves, seaweed, driftwood, and tall wind blown grass. In other words, a dynamic combination of natural textures. With that in mind, it's possible that what we see on the runway pays homage to those organic shapes and patterns (without necessarily being the primary inspiration). Here's our roundup of interesting texture for S/S 08, those which especially remind us of summer's natural landscape.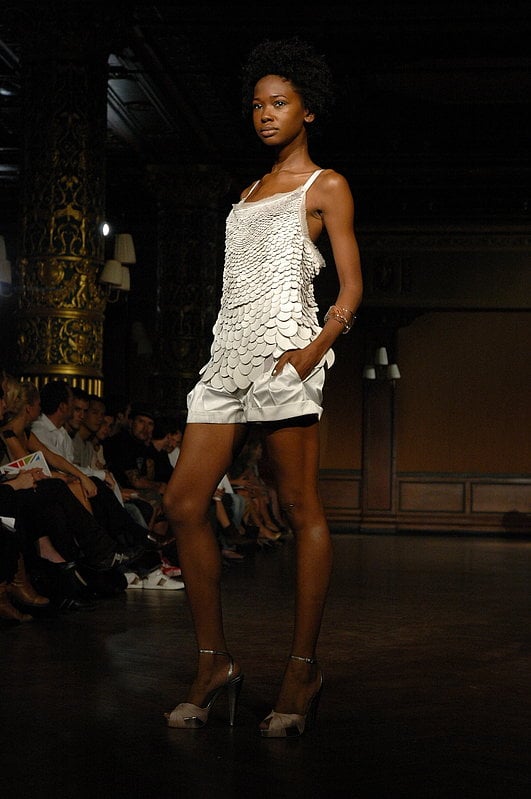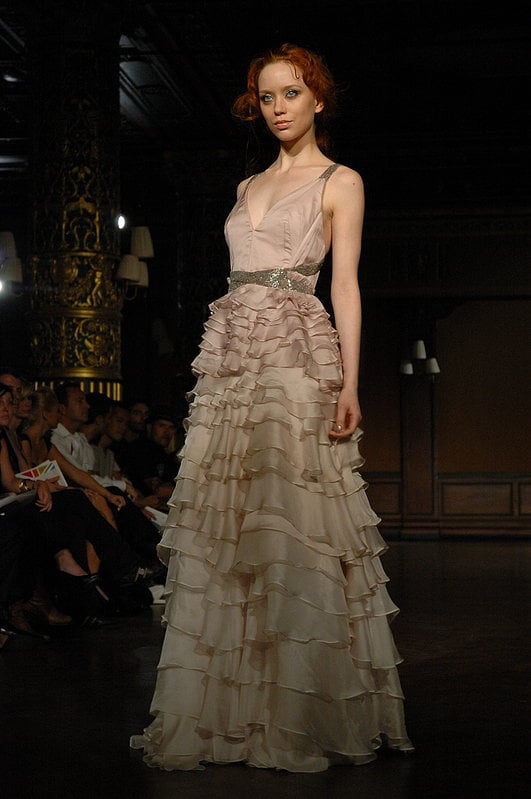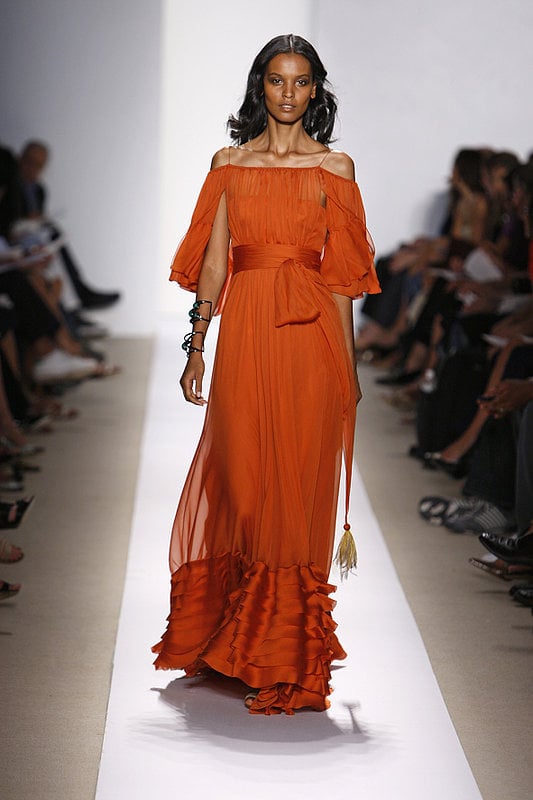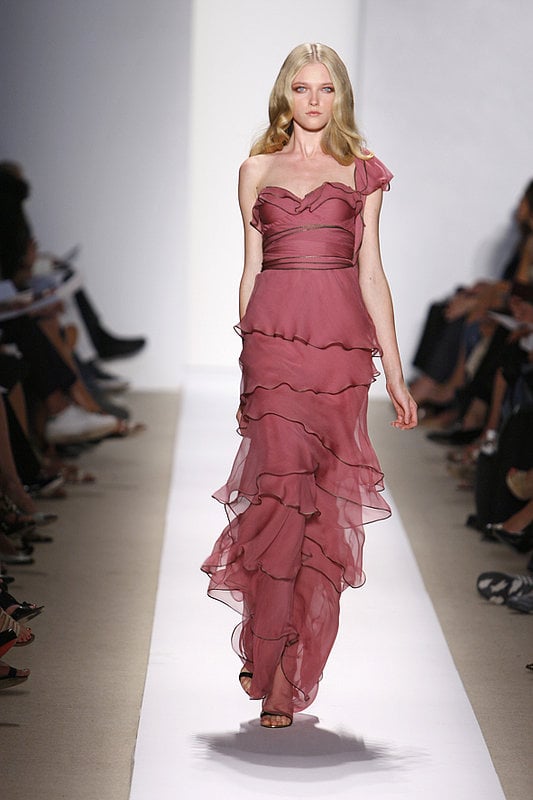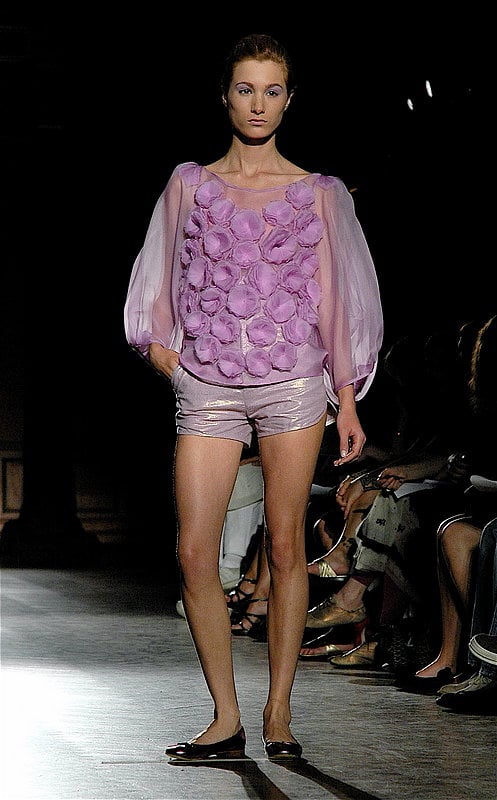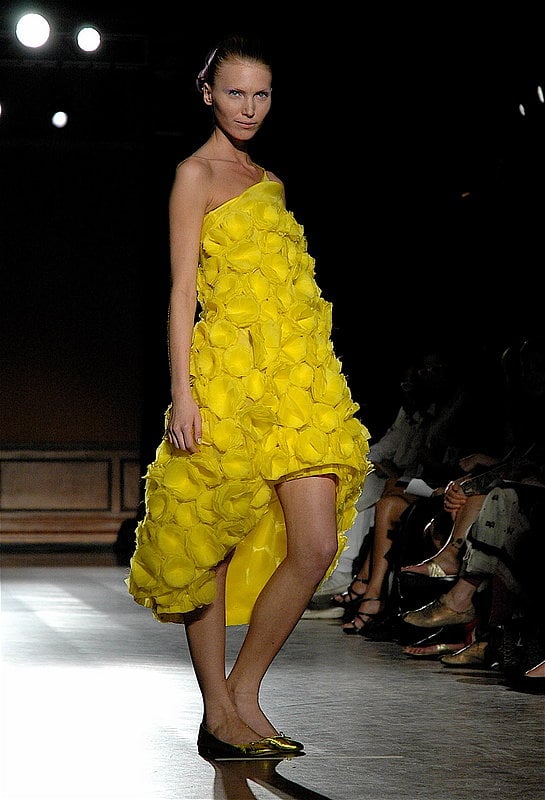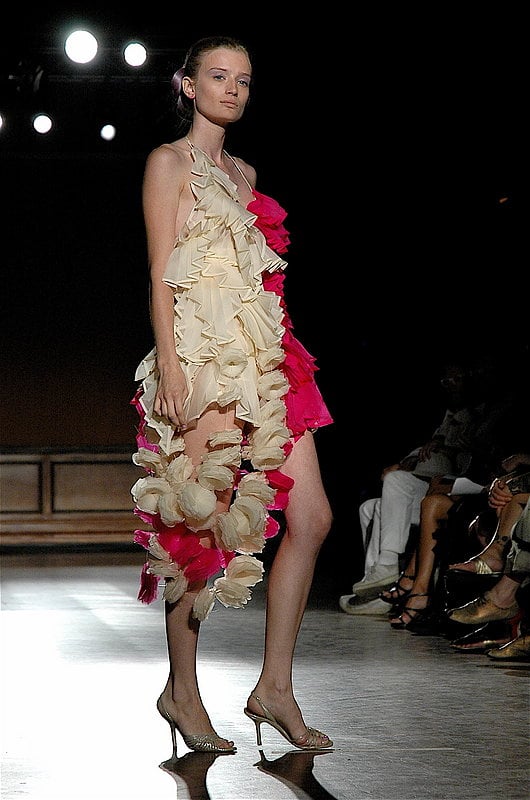 More: Complete collections from Three As Four, Aurello Costarella, Brian Reyes, and J Mendel