Trussardi Names Gaia Trussardi New Creative Director
Trussardi Wastes No Time in Naming New Creative Director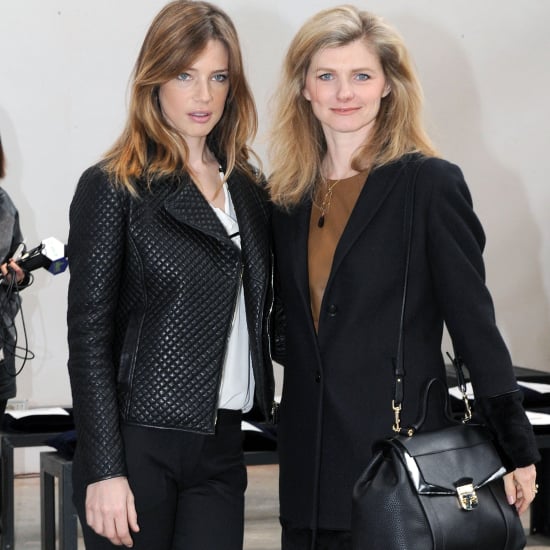 Just a day after the news broke that Umit Benan Sahin is out as the creative director of Trussardi, the brand has named his replacement: Gaia Trussardi.
Read more about Gaia's new job here.
According to WWD, Gaia is currently the creative director of the secondary line Tru Trussardi, and she's also the great-granddaughter of the brand's founder, Dante Trussardi. A press release from the company said the decision to put her in charge of its main collections reflects a "desire to strengthen the continuous evolution of the brand." It also makes Trussardi a full family affair. Gaia's sister, Beatrice (on the right in the picture above), is the president and CEO of Trussardi, and her brother, Tomaso, is the CEO of TRS Evolution, the company that produces Trussardi's clothing and accessories.
As for Sahin, GQ reports that his menswear collection, called Umit Benan, "is still going strong."
Above: Gaia Trussardi, left, with her sister, Beatrice Trussardi.