Tuxedo Pants Trend (Celebrity Pictures and Shopping)
Celebrities Are Going Dapper in Tuxedo Pants — See Who's Obsessed!
Kourtney shopped around Paris in an all black ensemble complete with white-and-black tuxedo stripe trousers, a black leather jacket, and matching combat boots, both by Valentino. Shop these almost identical Worthington ankle trousers ($25) to nail Kourtney's Parisian-chic look.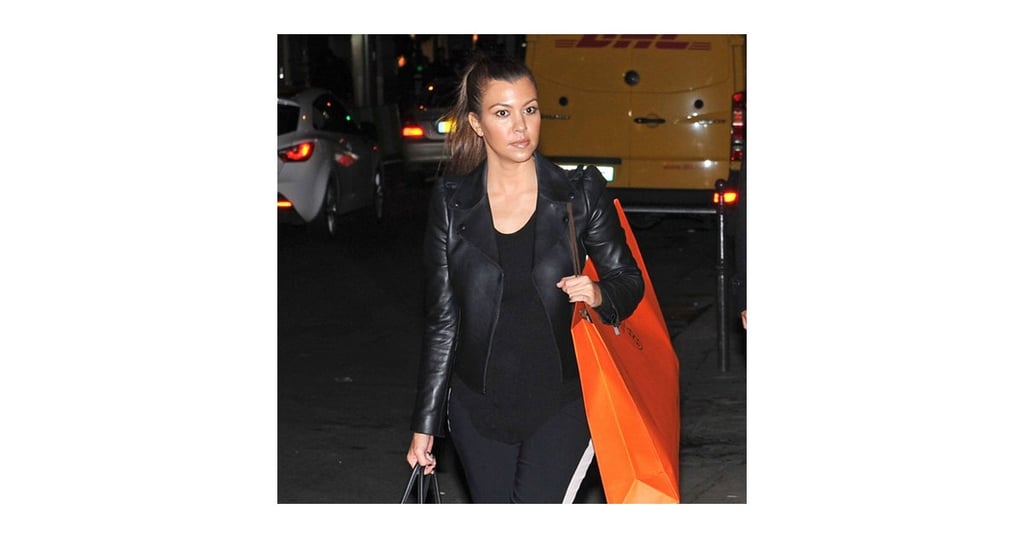 Kourtney shopped around Paris in an all black ensemble complete with
Buy Now