Tyra Banks GIFs
Get Ready to Smize! We Found Tyra's 14 Fiercest Faces
From her signature runway walk to introducing the world to America's Next Top Model, Tyra Banks is undoubtedly one of our favorite models. So we thought there was no better way to celebrate her 40th — yes, 40th — birthday than by looking back at every reason why she'll always be our top model. Get ready to smize.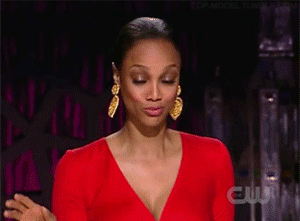 All your favorite Tyra Banks GIFs, right this way.
She's the Reason We Started Watching the Victoria's Secret Runway Show
She Knows What It Feels Like to Work on a Monday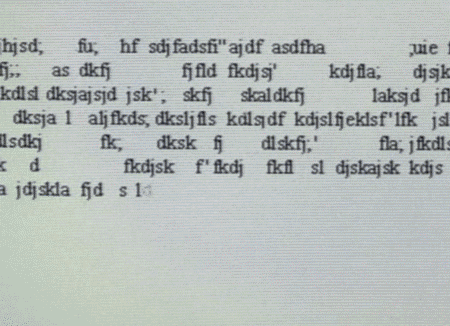 She's Not Afraid to Get Weird on TV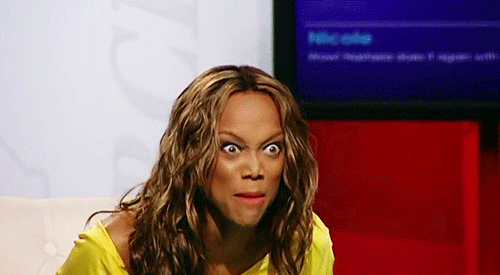 Or Break It Down in the Middle of Judging America's Next Top Model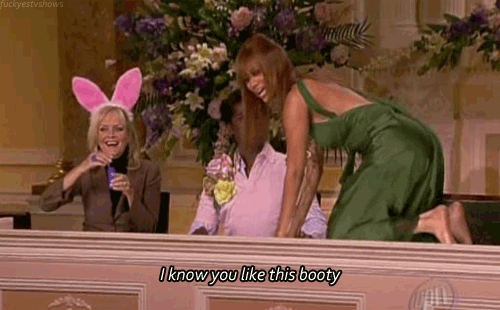 She Even Revealed One of Modeling's Biggest Secrets
And Taught Us How to Show Our Love Through Our Words, Even If It Means Screaming
But Most Importantly, She Taught Us How To . . .
Like This . . .
Really, There's Only One Word to Describe Tyra
Happy Birthday, Tyra!