Urban Outfitters New Stores
Anthropologie Does Accessories-Only Shops and More!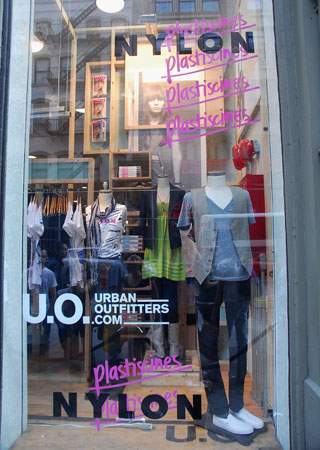 A family of favorite cool shops is about to get even cooler. Urban Outfitters Inc. — the owner of Urban, Free People, and Anthro — will unveil a new way to shop its goodies. Expecting to open about 35 more stores in 2011, the company plans to revamp its accessories, with an accessories-only test store for Anthropologie opening in Bethesda, MD, next year. According to Glen Senk, Urban's chief executive officer, "50 percent of the product will be shoes," reflecting the products available online, and if all goes well, we can expect a few more accessories-exclusive shops on the way. The company has other big plans for expansion; sights are already set on store locations for the Leifsdottir line, as well as a bridal store.