Vera Wang Gets Rid of Try-On Fee in Shanghai Store
Vera Wang Abolishes Try-On Fees at Shanghai Boutique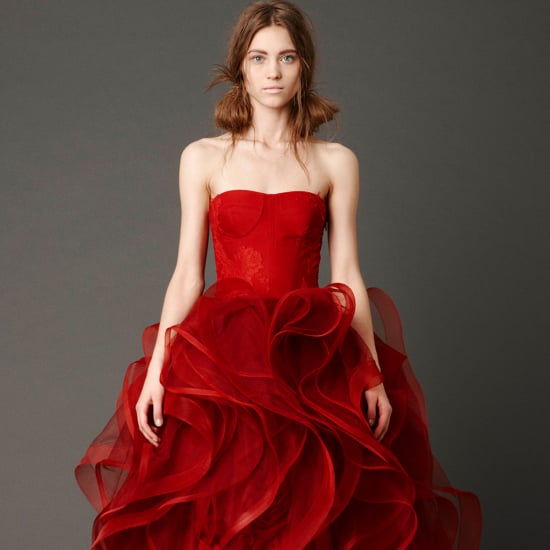 After media criticism over plans to charge customers at her Shanghai boutique a fee to try on bridal dresses, Vera Wang has decided to reverse that policy.
Wang explains her decision, here.
"Upon careful investigation and review of the policies of our international operators, we will be abolishing appointment fees in all of our stores," the designer told WWD on Wednesday. "We wish for all Vera Wang customers to enjoy the same standard of excellence worldwide. Treating our customers in a fair and equitable way remains a priority."
Plans for the fee of ¥3,000 — about $482 at current exchange — were first reported last week by the Chinese newspaper The Global Times. Its story quoted a statement from Wang's team claiming that the fee was designed to "protect the copyright of the designer."
An employee at the Shanghai boutique said it was also an attempt to separate real customers from those who had no intention of buying a gown.
"A lot of high school and college students were coming here and weren't serious about buying a wedding dress so that's why we started the fitting fee," the employee said. "We just wanted to make sure we were serving the right customers, and the [fee] is then redeemable off the purchase price of any gown."