Victoria Beckham Launches Ecommerce
Brave New World: Victoria Beckham Launches Ecommerce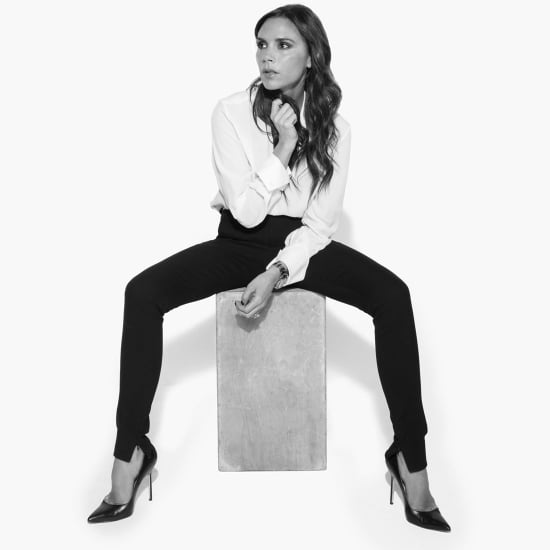 Shopping for Victoria Beckham's clothing and accessories just got easier. The designer today unveiled a redesigned website that allows customers from all over the world to shop online.
While the previous incarnation of VictoriaBeckham.com was the digital home for Beckham's lookbooks, the new one offers the option to either "Look" at her body of work or to "Shop" some of her pieces. The first offering on the website includes pieces Beckham hand-selected from her Spring 2013 collection, as well as a few pieces from past collections, touted as "Icons," reissued in limited editions and new colorways.
More about the new website here.
The website has a clean aesthetic, which Beckham told WWD is meant to reflect the aesthetic of the clothing. She even shot some of the images in the "Look" section of the site herself.
"There's a cool, edgy rawness to it — and that's very much how I wanted it to look," she said. "I've kept it real. It's very relatable. I didn't want the images to be super glossy and retouched — I find that quite an old-fashioned approach. It's very honest. That's why people respond to the brand in the way that they do."
Evidence suggests customers will respond to the new site positively, too. About 20 percent of the brand's sales come from other ecommerce retailers, and hopes are that the new site will be able to match those numbers within a year.
Photos courtesy of Victoria Beckham.