Victoria Beckham Wedding Tiara Auction
Top This: You Could Own Victoria Beckham's Wedding Tiara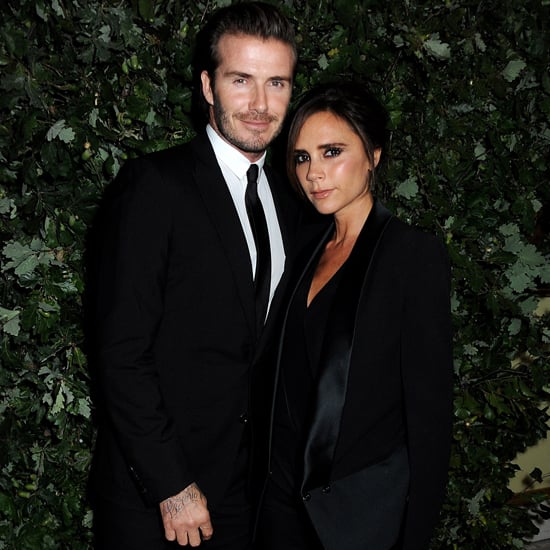 David and Victoria Beckham's 1999 nuptials were referred to as the wedding of the decade, and now one of its biggest components — Victoria's tiara — is being auctioned.
A close-up look at the tiara and how much it might sell for, here.
The gold and diamond crown, designed by Slim Barrett, is set to go under the hammer next month at Bonhams in London. It's officially called East of Paris, and it's expected to fetch somewhere between £18,000 and £25,000 pounds — or nearly $29,000 to $40,000 at current exchange.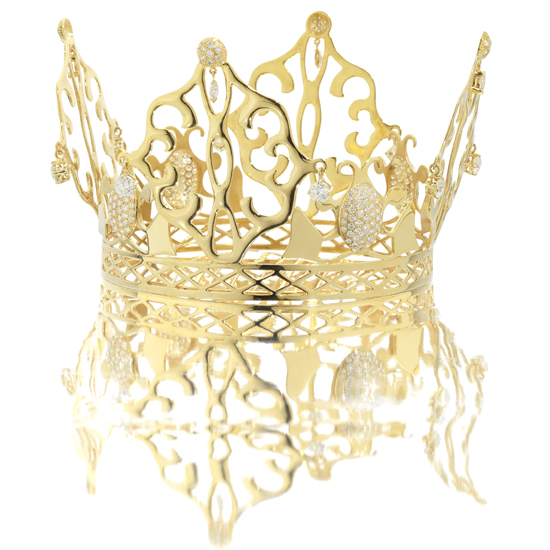 Is the crown worth the price? Well, if sitting on top of Posh Spice's head on the day of one of the world's most memorable weddings isn't enough, the tiara has a fairly distinguished pedigree. It's been featured in two major exhibits of the world's best-known jewels (100 Tiaras Past and Present at London's Victoria and Albert Museum and the Diamond Divas exhibit at the Diamond Museum in Antwerp, Belgium), and Barrett put some serious thought into its design:
"Inspiration for East of Paris came from my love of Eastern design and Parisian haute couture, so I set out to fuse the two styles," Barrett said.