Victoria's Secret Little Book of Sexy
Inside Victoria's Secret's Little Book of Sexy
We're thrilled to present our favorite InStyle story here on Fab!
Victoria's Secret's new book called The Little Book of Sexy is split into three different chapters, each highlighting a different lingerie model. There's Adriana Lima as "The Temptress," Candice Swanepoel as "The Flirt," and Erin Heatherton (below) as "The Wild One." Only we have these exclusive images of Erin, whose shoot was Kate Moss-inspired. If you want to see more and weren't among the lucky million to receive the book, download the new Victoria's Secret iPad App to view the rest or shop VictoriasSecret.com.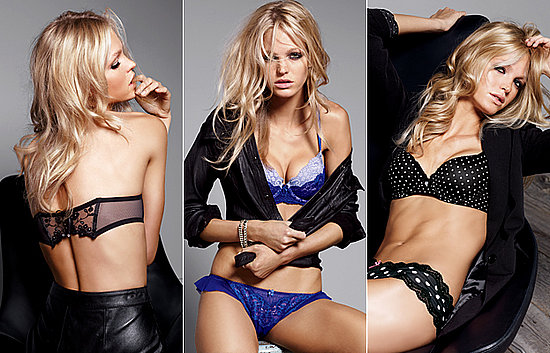 — Kendall Herbst
For more fashion, beauty, and style buzz you need to know, read What's Right Now! at InStyle.com.