Victoria's Secret Swim Tour 2013 Info
How to Make Your Town the New City of (Victoria's Secret) Angels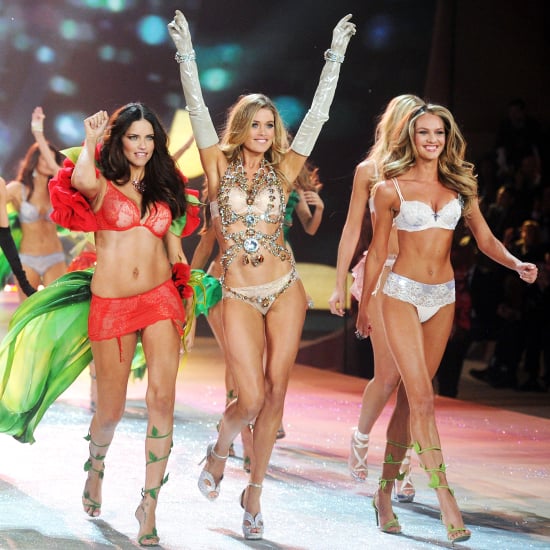 You heard it here first — the Angels are coming! For the first time ever, Victoria's Secret's top models are going across the country. The U.S. of Angels Summer Swim Tour will kick off in July, and while we'd love to give you the Angels' whereabouts, that part is actually up to you. Instead of sticking to a preset traveling schedule, the lingerie brand is making this Summer's swim tour interactive and letting fans pick which three cities the Angels visit. With 20 cities in the running — all ones they've never been to before! — all you have to do is vote (and vote often).
Find out which cities are in the running and how to vote here.
From now until June 17, there are three ways you can rally. First, check out the map above — and the special city hashtags below — for the complete list of pick which three cities candidates. To cast your vote, you can go straight to the pick which three cities, tweet, or Instagram using the city's hashtag. The best part? You can vote as often as you'd like, so make sure Victoria's Secret knows why you love your city and, more importantly, why the Angels should descend upon it.
City hashtags:
#Angels2SanFran
#Angels2SanDiego
#Angels2Seattle
#Angels2Portland
#Angels2StLouis
#Angels2Milwaukee
#Angels2Cincy
#Angels2Denver
#Angels2Tulsa
#Angels2Houston
#Angels2SATX
#Angels2Phoenix
#Angels2DC
#Angels2ATL
#Angels2NO
#Angels2Pitt
#Angels2Charlotte
#Angels2Orlando
#Angels2Tampa
#Angels2Providence