Viktor & Rolf Couture Fashion Week Collection Sells Out
Viktor & Rolf Sell Out (Kind Of!)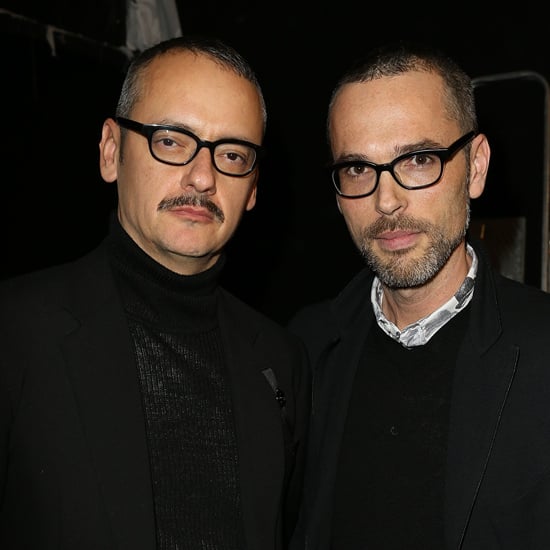 If you were even considering buying Viktor & Rolf's Spring 2013 Haute Couture collection, think again. After a 13-year hiatus from the high-fashion rounds, the Dutch design house has made headlines without even sending a single piece down the runway, as half the lineup has already been purchased by an anonymous art collector.
With only 20 outfits set to walk Wednesday night, that makes prospects of getting your hands on one of the bespectacled duo's conceptual creations more of a challenge (not to mention, what are sure to be astronomical price tags).
Better get your credit card out if you hope to beat loyal fans like Jessica Chastain and Brit Marling to the buy!