Vittorio Missoni's Bag Found on Bonaire Island
Vittorio Missoni's Bag Found on Caribbean Island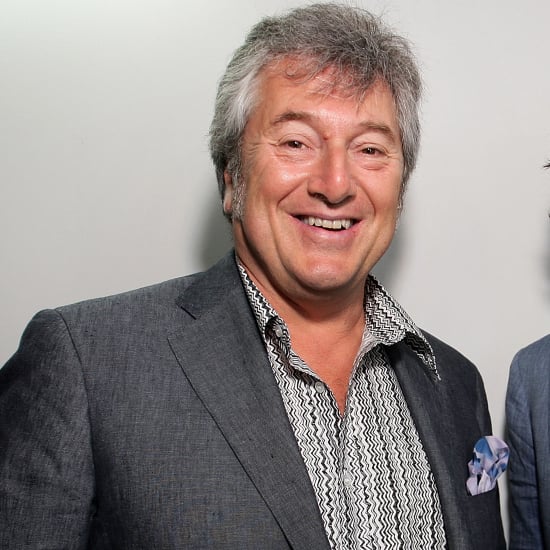 A bag belonging to Vittorio Missoni has been found on the Caribbean island of Bonaire, not far from where the executive's plane went missing over a month ago.
A Missoni spokeswoman told WWD that the bag had Vittorio's name on its label, but didn't say whether it would have an effect on the search effort. Two weeks ago, another bag that had been on Missoni's plane was found on the island of Curacao.
On Jan. 4, Missoni, his wife, and another couple were coming back from their vacation in Los Roques, an island chain off the coast of Venezuela, when their private plane went missing. The Missoni family has vowed to keep searching for the missing passengers until they are found.
Related: Vittorio Missoni's Son Calls Plane Crash "Least Plausible Reason" For Father's Disappearance
Related: Was Vittorio Missoni Kidnapped?