Vittorio Missoni Body Found According to Reports
Has Vittorio Missoni's Body Been Found?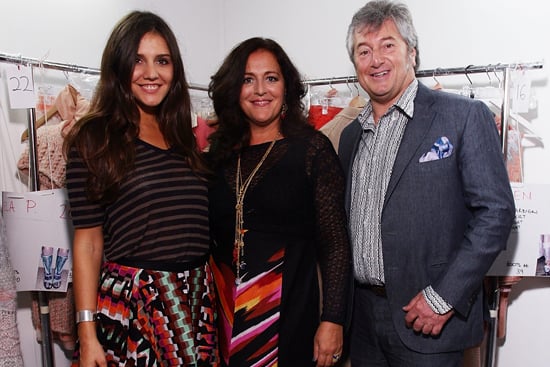 Despite reports Thursday that the body of Vittorio Missoni has been recovered, his family said they've received no official confirmation that it's been found.
"With regard to the news distributed in the media this morning relating to the possible recovery of bodies offshore at Los Roques, where previously the wreck of the plane YV2615BN-2A had disappeared on Jan. 4 carrying the Missoni, Castiglioni, Foresti, and Scalvenzi families, they would like to state they have not received any official and detailed communication connected to this," a statement from the family said.
Still, a number of publications reported that the remains of Missoni, his partner, Maurizia Castiglioni, their friends Guido Foresti and Elda Scalvenzi, and the body of one of the copilots were found.
Missoni and his traveling party went missing on Jan. 4 when the plane that was flying them from the Los Roques archipelago in Venezuela to Caracas disappeared. Since then, reports have emerged saying the plane and pieces of luggage belonging to the party were found, but the first reports of any human remains came Thursday.