Vittorio Missoni's Plane Found
Update: Vittorio Missoni's Plane Has Been Found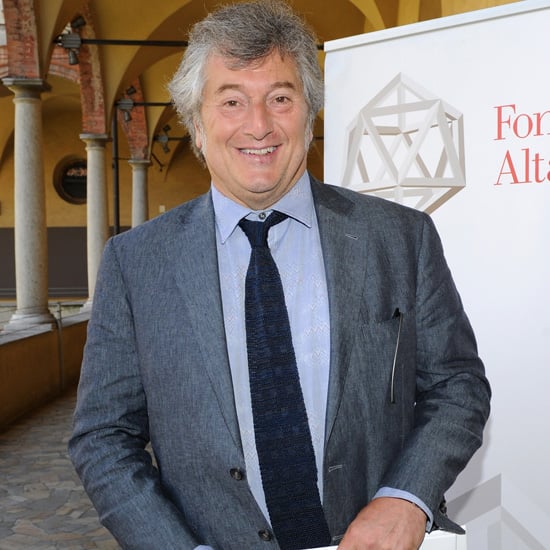 Just five days after the search for the plane carrying Vittorio Missoni was renewed, WWD is reporting that the aircraft has been found. The American oceanographic vessel Deep Sea discovered the missing plane off the northern coast of Los Roques, the archipelago from which Missoni, his life partner, Maurizia Castiglioni, two friends, Guido Foresti and Elda Scalvenzi, and pilots Hernan Jose Marchan and Juan Carlos Ferrer Milano were traveling after a vacation on Jan. 4, when the plane went missing.
UPDATE: The Missoni, Castiglioni, Foresti, and Scalvenzi families released a joint official statement: "The families thank the Venezuelan government and the Italian government for the effort in having made this search possible, and they are confident that the investigation will follow through to the ascertainment of the causes and the responsibility for the accident."
Vittorio Missoni's brother had previously said that they would not give up the search until the plane was found.
Conversations are currently under way regarding the recovery of the aircraft. No details about the passengers have been released so far.