Watch-Buying Tips by Price
Save More Than Time With These Watch-Shopping Tips!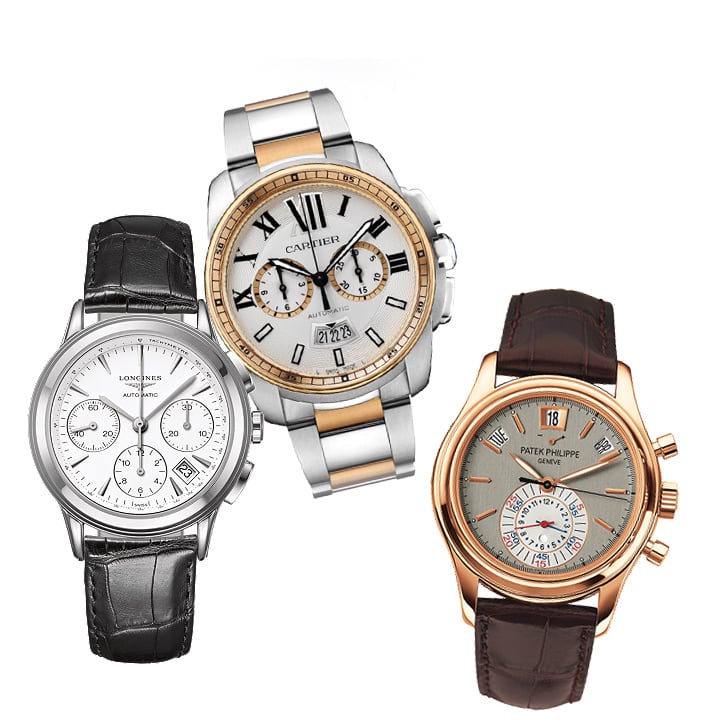 Every week, we bring you the best shoppable fashion and lifestyle stories from our partner Lifestyle Mirror. Today, we're sharing Taylor Davies's post about how much you should spend on a watch.
We asked our guest editor Ariel Adams of A Blog to Watch to share some tips for budgeting your next watch purchase. While we're all bound to splurge every now and then, his practical tips will help you make a smart purchase. "While prices are all over the place, when it comes to watches, you get what you pay for. You really do. The key is to figure out what kind of person you are," says Adams.
He explains that while budget is perhaps the first thing to consider before you buy a watch, you also need to assess where and when you will most often wear your watch. This will allow you to narrow down to bracelet or leather strap, dress or sport watch. Based on four incremental salary amounts, Adams suggests ballpark figures to spend on your next luxury watch purchase, from less than $500 to more than $50,000.
Visit Lifestyle Mirror to see Ariel's guidelines.
Related:
Must-Have Travel Essentials For Men
Best Sites to Shop Vintage
The Most Stylish — and Practical — Messenger Bags
Twelve Party-Ready Clutches