Your favorite jeans are a style staple, but are they getting too much play? Time to step out of the denim and into festive and fashionable Spring pants. We partnered with Banana Republic [1] to show you a few ways to wear this season's best.
A great pair of paints is a must this Spring, and no matter your body type, you can style them to work in your favor. From slouchies to flowing trousers, pants are perfect for any occasion — both day and night. We found just the right Spring inspirations for making your pants look fabulous when giving that big presentation or meeting the girls for cocktails.
Source: Getty [2]
Printed Pairing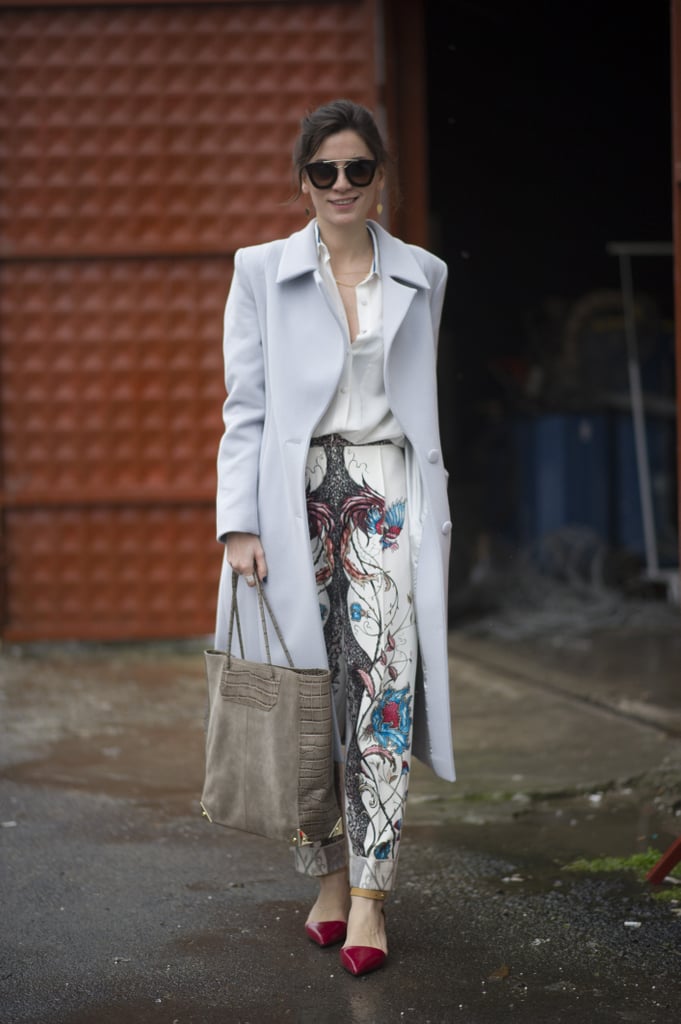 Printed pants are a big hit this Spring and look so chic paired with a white shirt, creating a look that's professional and sophisticated. The loose cut rolled at the ankle with kitten heels is so cute. Grab your power bag, and you're ready for the boardroom.
Black and White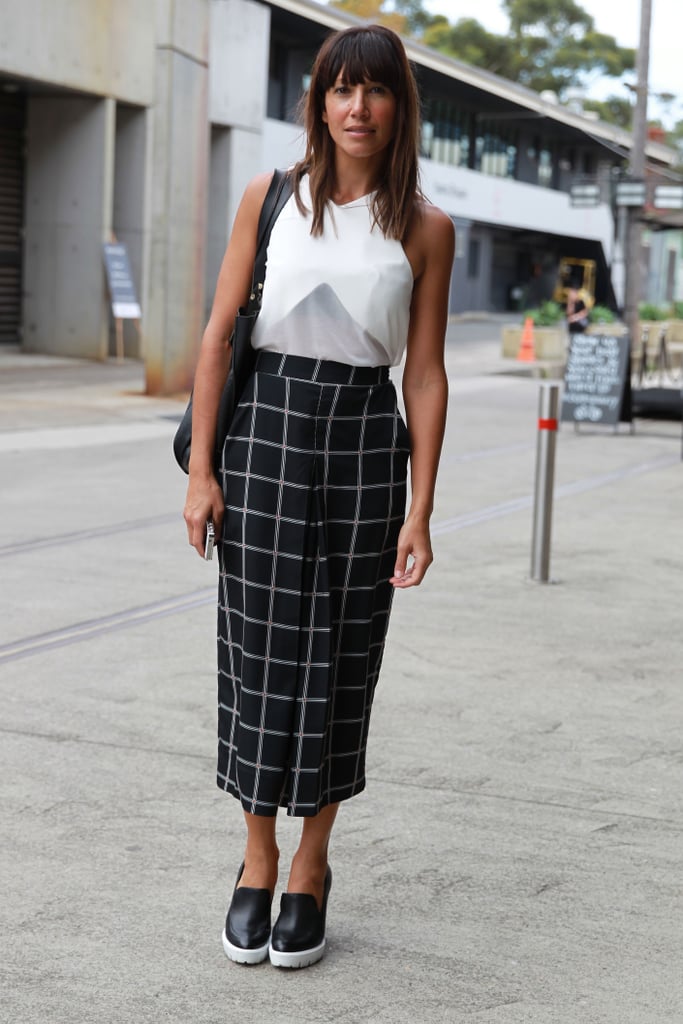 We love the look of these wide-leg printed pants paired with a white shirt — because black and white will always be in style. A fitted waist creates a defined silhouette that's relaxed and effortless.
Mix and Match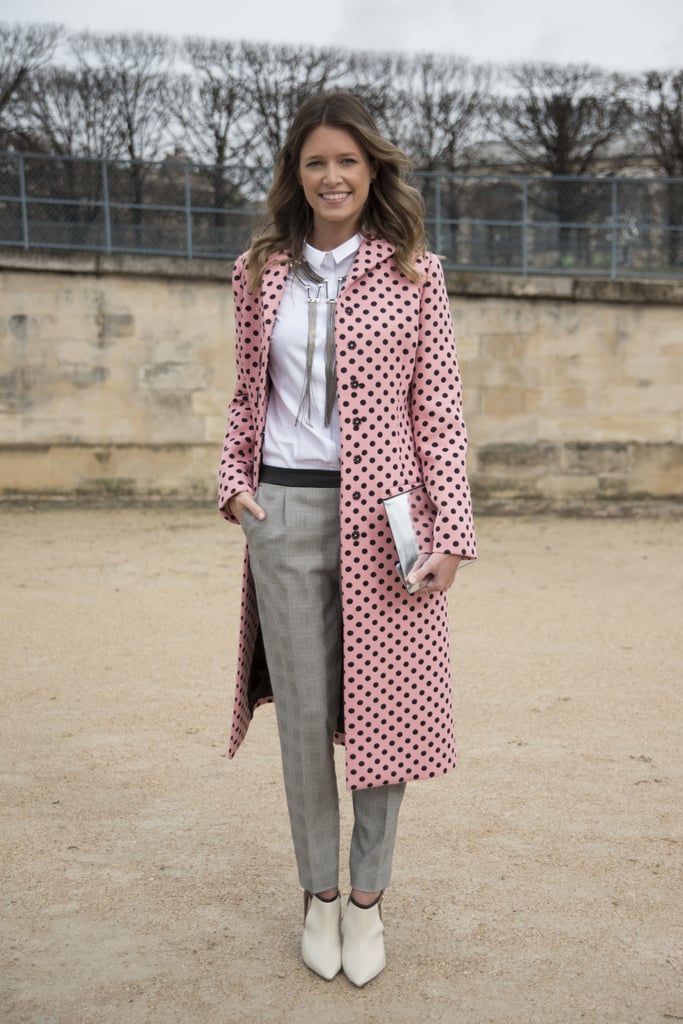 Jump on the mixed-print trend [3], and pair your printed trousers with a white shirt and cute printed coat that keeps you covered during Spring showers.
Slouchy Pants
Sure, you might not be loving this trend, but how cute do these cropped leather slouchy pants look with gladiator sandals? And mixing this casual style with chic accessories creates a complementary look that really works.
Crop-Top Sets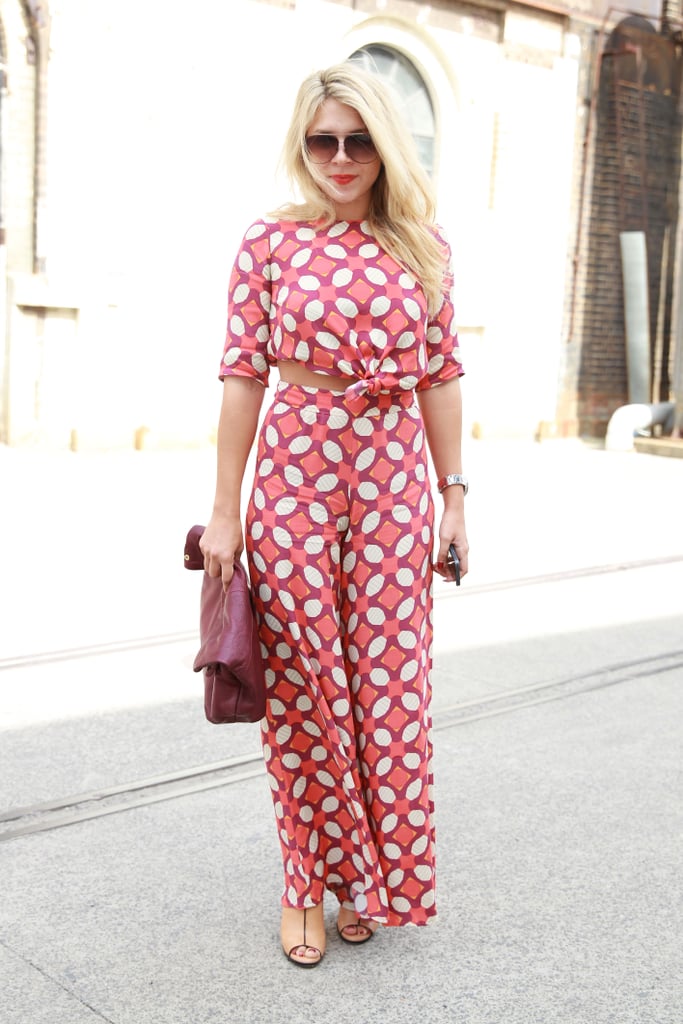 Pair your flowing trousers with a matching crop top in the same print, or even a neutral shade, for a fun and flirty look. And a high-waisted pant provides just enough comfortable coverage.
Crisp Cropped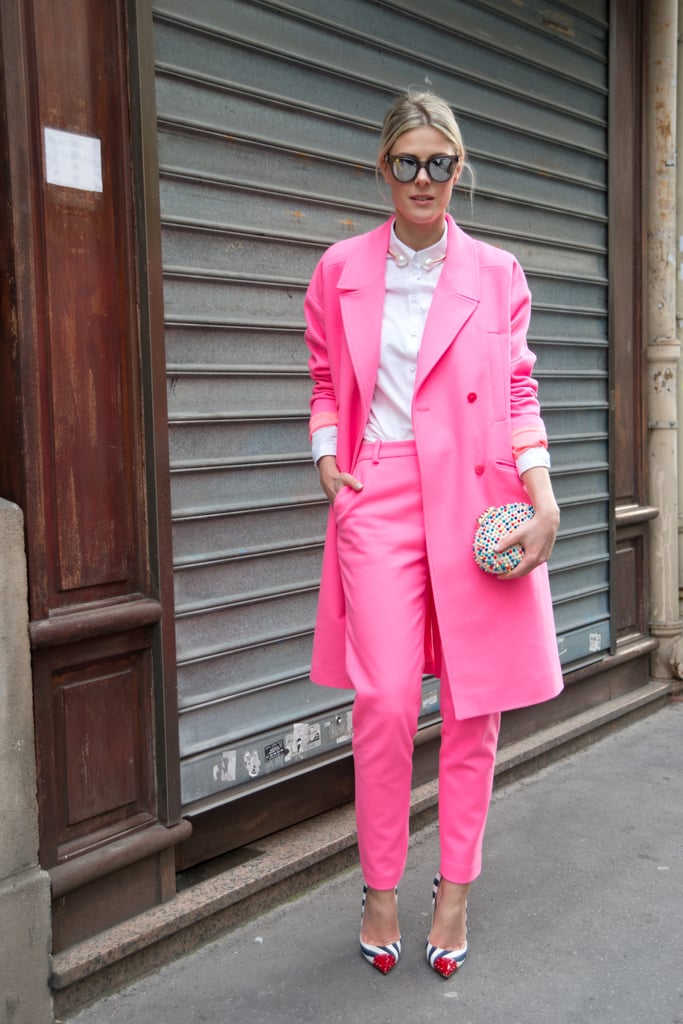 A fitted, cropped trouser will always be in style, but wearing a punchy bright hue and a matching jacket creates a Spring power suit. And this look works all day and into the night.
More From Banana Republic [4]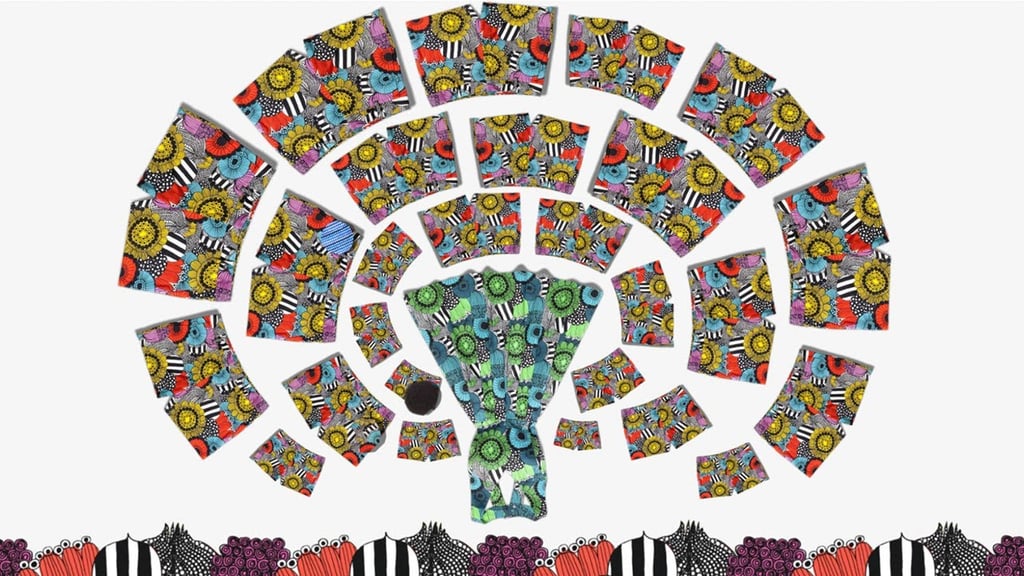 Created exclusively in collaboration with Marimekko [5], the iconic Finnish design and fashion house known for its exuberant prints, Banana Republic [6]'s new limited-edition collection celebrates patterns that sing in the key of Summer. In this stop-motion video, five Marimekko prints — and the clothes we made with them — take on a life of their own.