We Are Handsome Swimwear
Designer Spotlight: Spellbinding Suits by We Are Handsome
Australian swimwear brand We Are Handsome launched in Summer 2009 with one clear-cut goal: to create spellbinding works of art. That it did, and beyond. Designers Indhra and Jeremy have a deep love for all things beautiful — they're on Fab's wavelength! — so naturally their swimwear is nothing short of sizzling. All it takes is one glance to figure that out. Here is the latest Spring/Summer collection, fierce in every way.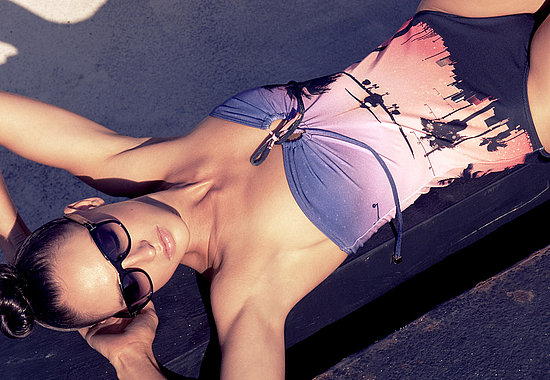 If you haven't yet, be sure to check out FabTV's swimsuit guide according to body type.
To see more fierce swimsuits, read more.