Wedding Dresses Engaged Celebrities Should Wear
Mary-Kate Olsen Is Engaged! What Will She Wear?!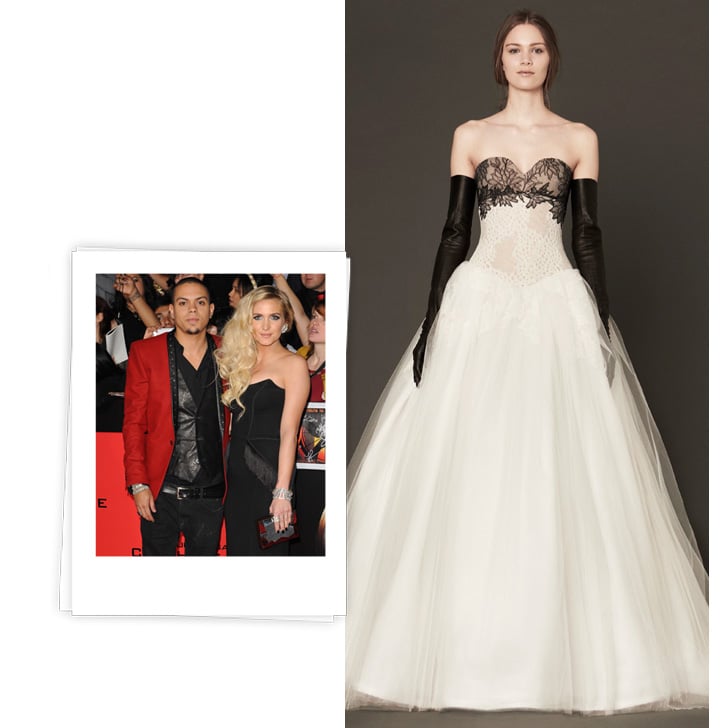 7
Ashlee Simpson + Evan Ross
Edgy Ashlee is no stranger to a black gown, why should her wedding day be any exception? We just hope if this rocking bride wears Vera Wang's dark gown, she opts to accompany it with the designer's dramatic gloves.