Wedding Trend Alert: Short Stuff I've said it once and I'll say it again: I would consider a short wedding dress. I'm an unconventional gal and a more cocktail-inspired wedding dress is an idea I've been flirting with since, well, I started bringing you wedding eye candy. Not many women seem to take the plunge and go for the short stuff, however, some of you would consider it. Maybe this adorable retro beauty by Oscar de la Renta can help sway you. Any takers? I do!
To see all of our wedding coverage, check out IDoSugar.com!
To see more Fab short wedding dresses, <!-break-->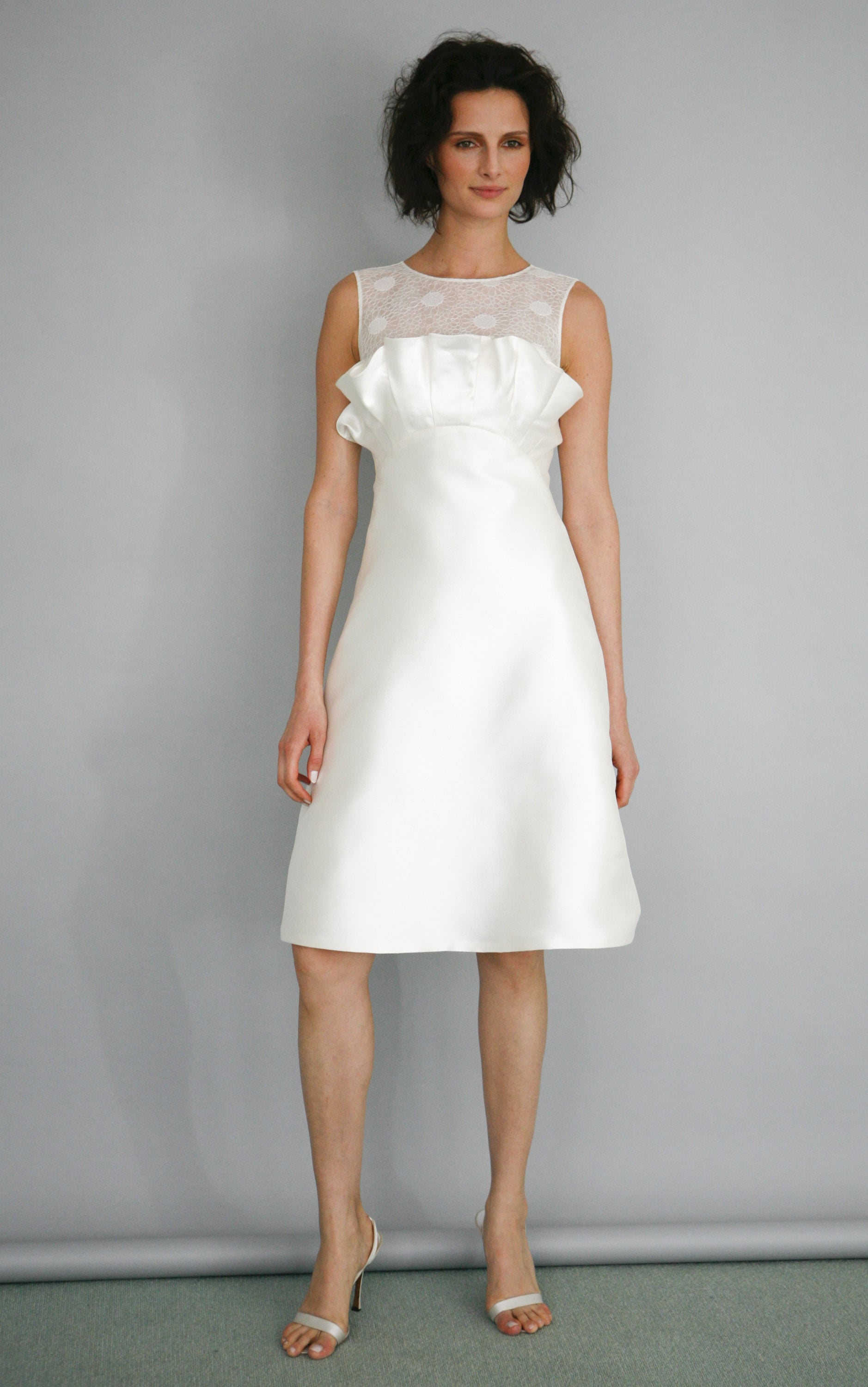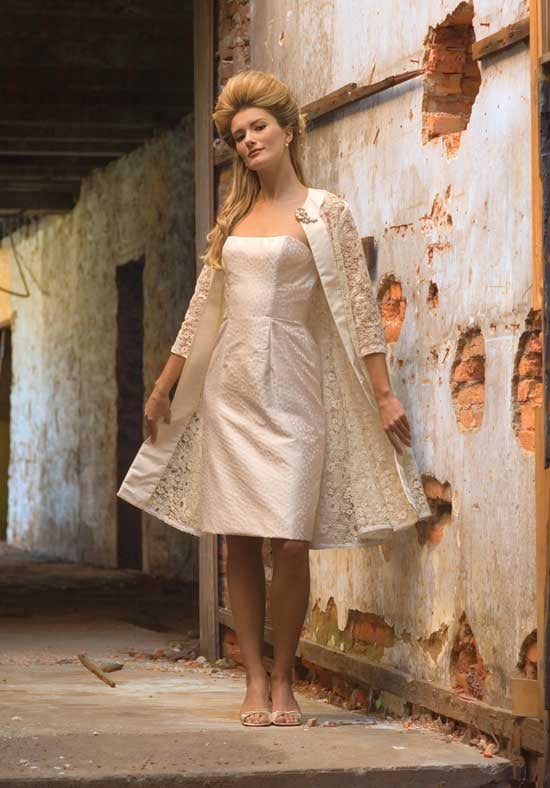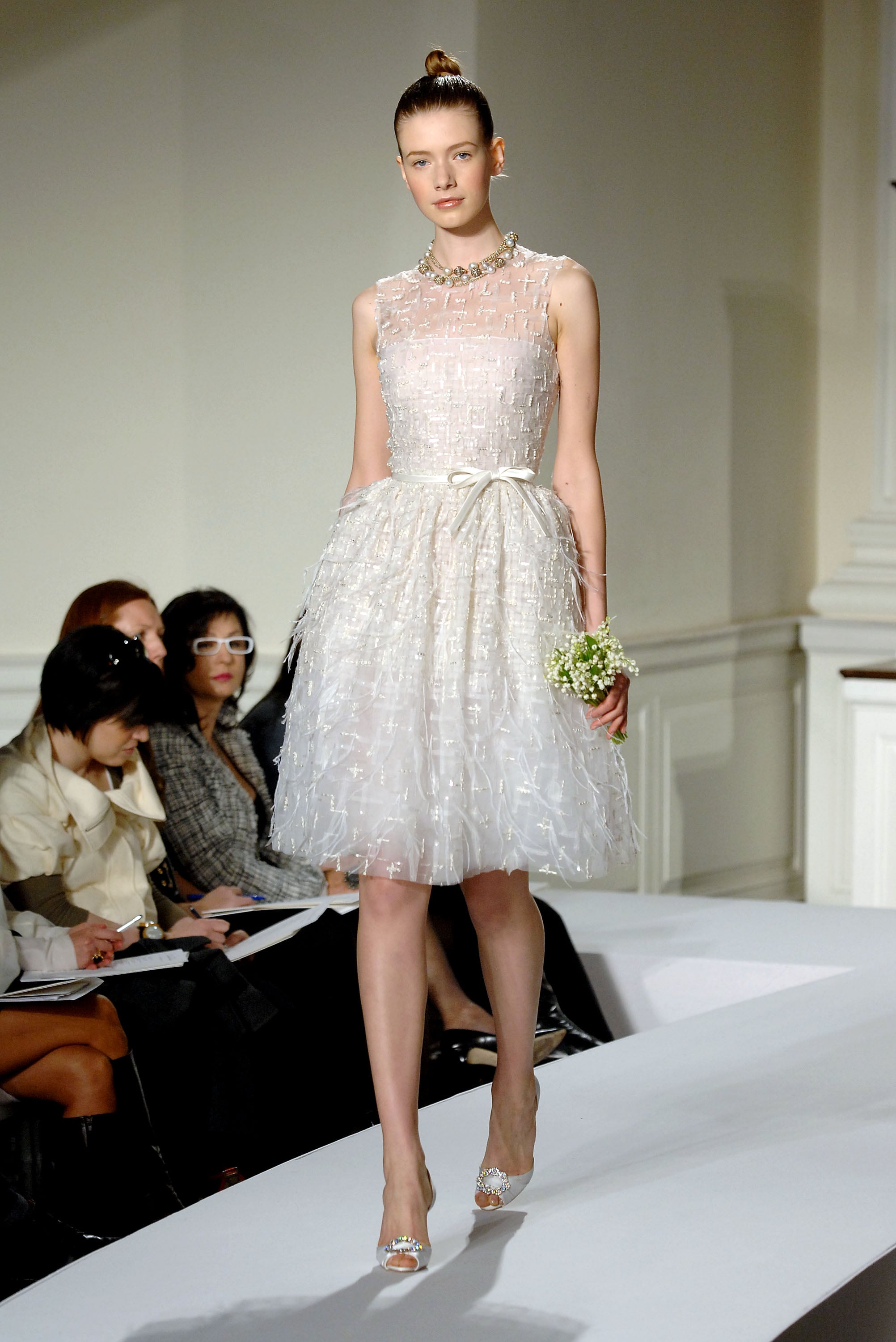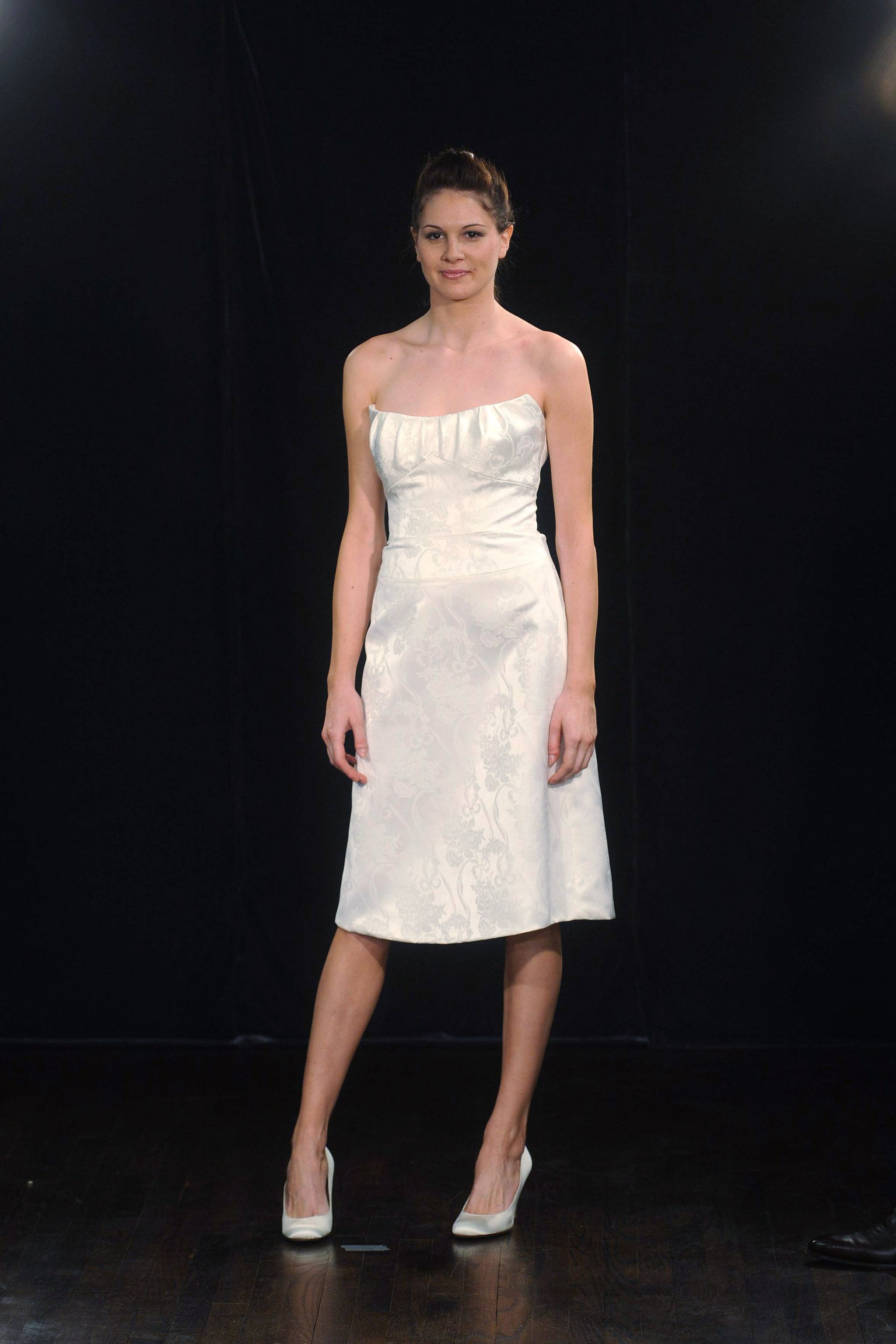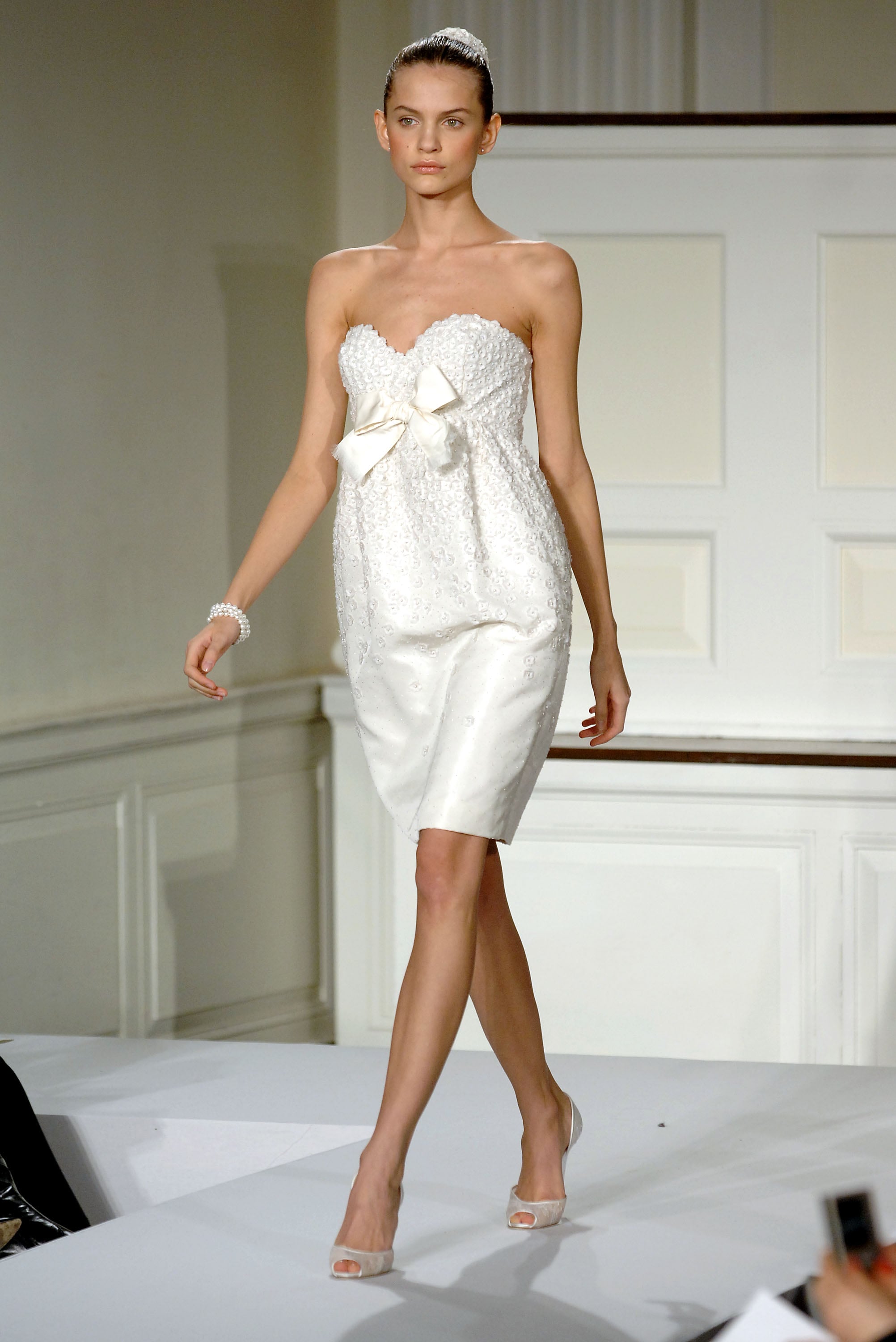 (L-R: Angel Sanchez, Janell Berte Couture, Oscar de la Renta, Lara Helene, Oscar de la Renta)