What's Inside Your Purse
Is What's Inside Your Bag Pricier Than the Bag Itself?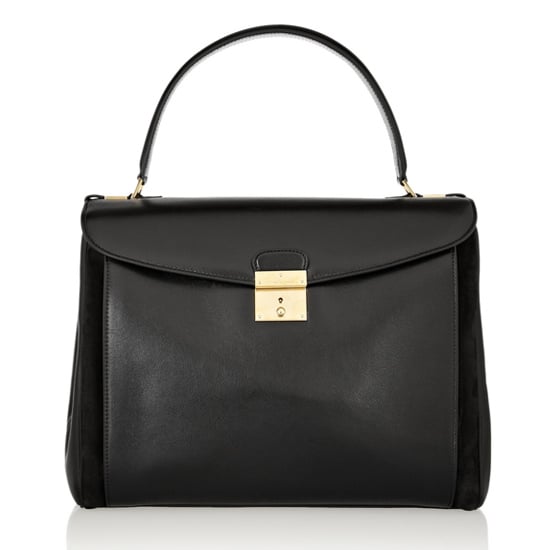 And you thought your purse was expensive — a recent survey by retailer John Lewis concluded that the average British woman stores $1,930 worth of goodies in her handbag. That's $1,532 more than the priciest tote in Lewis's high-street store and landing right around the cost of a Marc Jacobs statement carryall (above).
Worst of all, that number doesn't factor in a cell phone (which, if we're being honest, spends more time in our hands than in our bags). So what was inside? According to John Lewis, the essentials included iPad Minis, Alice Temperley scarves, Bobbi Brown lipstick, Benefit mascara, Ray-Ban sunglasses, and Fulton umbrellas (this is London, after all). When you factor in everything from beauty essentials to pricy designer accessories, the tally can really add up. So we had to ask about your tote totals.