What Jewelry to Buy
Which Jewels Are Worth the Investment?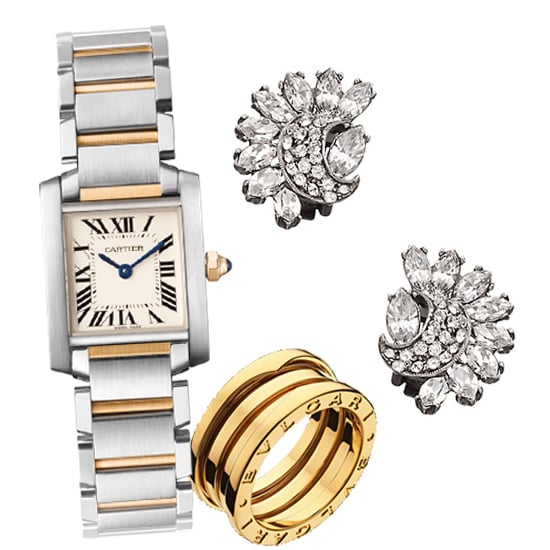 Here's a post from our partners at Lifestyle Mirror! Every week, we bring you the best shoppable fashion and lifestyle stories from the editors at Lifestyle Mirror, including Megan Hayes's post about jewelry must haves.
We've been immersed in Fashion Month for the past few weeks (it's still going!) and it's almost impossible not to have a conversation that doesn't involve the word "trend." But one of Spring's most prevalent trends during NYFW was a return to well-tailored (and wearable) pieces that defied seasons. This idea of shopping with longevity as the end goal might seem a little new when it comes to fashion. However, it's something the jewelry world has been advancing for a long time.
If one look at your jewelry case has you staring at statement necklaces and stacks of cuff bracelets, it's time to take a step back and focus on the essential pieces you need for this season through the next several. From the timeless watch in wear-with-everything mixed metal to the classic cigar band that evokes a cool factor a cocktail ring doesn't have, we've put together a guide to the jewelry pieces every woman should own.
Read on to shop the finishing touches to buy now and wear forever.
A great pair of hoops: The idea of needing a pair of classic studs is a little passé, especially when there are so many cool, quirky versions. Instead, invest in a pair of go-with-everything hoops ($1,850) that feel far more fresh than traditional studs.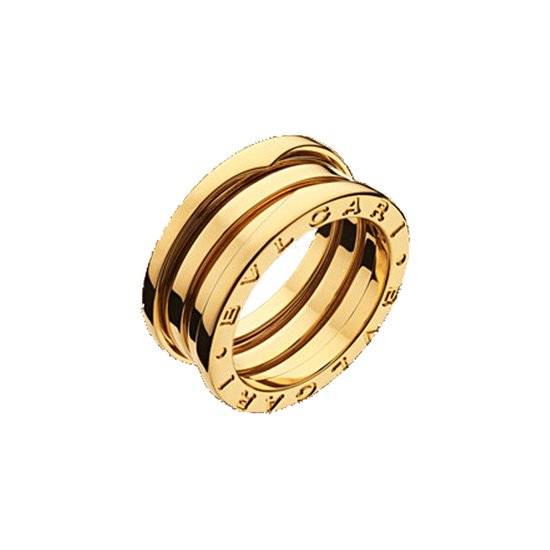 The classic cigar band: With the days of the "arm party" thankfully behind us, it's stacks of rings that are the latest indicator of cool. Regardless of how long this trend lasts, a classic yellow gold band ($1,850) will always be in style.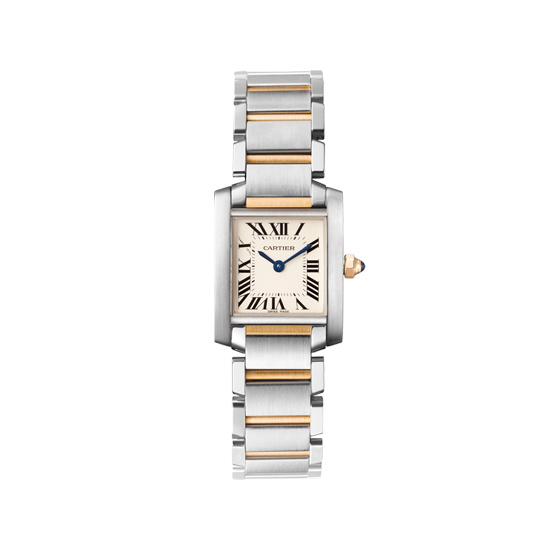 The timeless watch: It is no longer acceptable for your phone to be your only means of checking the time. A tank shape ($6,550) is the perfect choice and investing in a mix metal version allows you greater wearability (although mixed metals are trending in the watch world).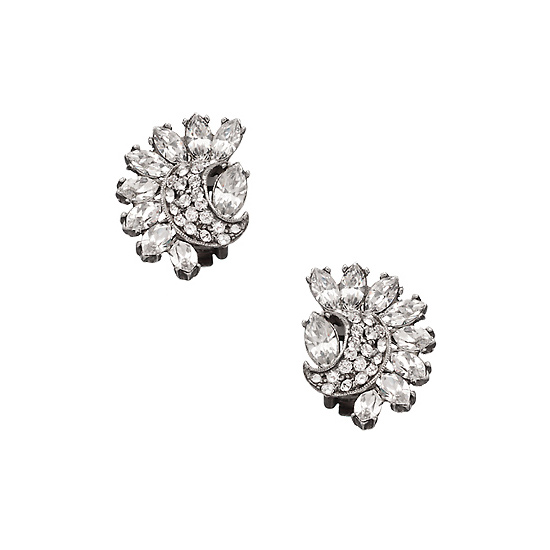 Fantastic fakes: For those in the know, Ben Amun is the go-to for great costume jewelry ($170). And trust us, your wallet is the only one that knows the difference.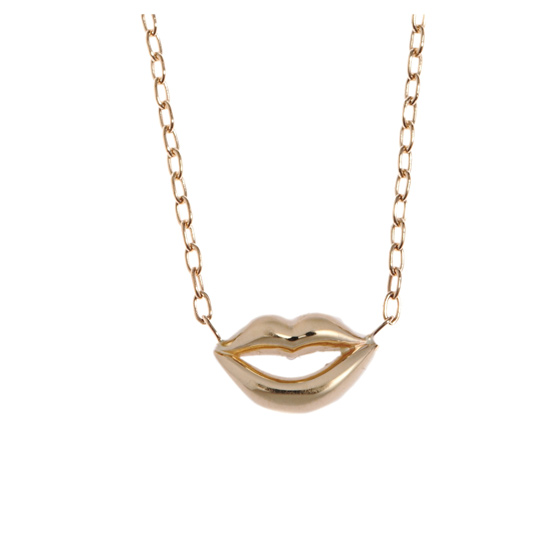 Something personal: Personal jewelry is the new statement piece. While this includes something personal-ized, it generally refers to anything on the more delicate side. Because it's small scale, you can opt for more personality-driven pieces ($550) that hold special meaning.
For more fashion and style from Lifestyle Mirror, here are more great stories.
A Guide to Fall Jewelry Trends
Celebrity Engagement Rings
Fall Fashion A to Z
The Perfect Watch, Day and Night
The Best New Watches For Women