What to Wear to a Summer Internship
The Dos and Don'ts of Dressing For Your Summer Internship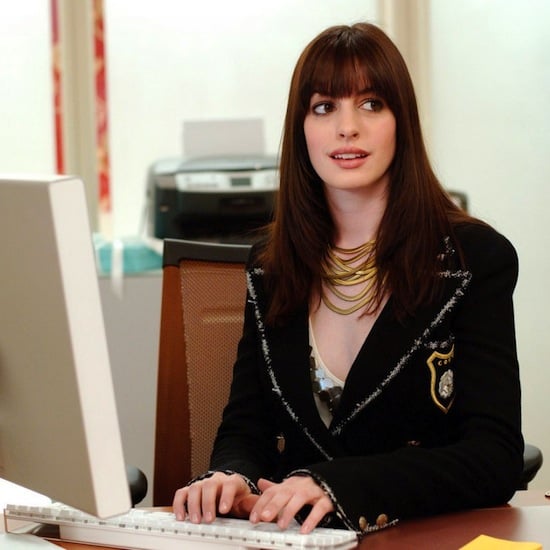 You may have scored a Summer internship, but the hardest part is just beginning. Before you start perfecting your coffee-making and folder-filing skills, you need to figure out what you'll be wearing each day. While your overall look may depend on the field you're working in (for instance, dressing up a pair of jeans will probably fly in a fashion environment, but not so much in a law office), it's always encouraged to err on the side of daytime conservative. We've put together the main dos and don'ts to keep in mind while getting dressed for your Summer internship — peep them below.
Do remember to keep things professional. Nothing is worse than being the one person in the office that's totally overdressed (or underdressed) for their environment, but you should always verge on the polished side. If you're nervous about making the wrong move, just get the sartorial scoop ahead of time: ask your manager what the overall vibe is and what she wears to the office every day. If you're allowed to wear jeans, stick to flares or a dark-wash skinny pair, or play around with fun printed trousers. Also, don't show up looking entirely different from your interview. If you made a great impression in a tailored blazer, definitely be sure to bring one along with you on your first day (it'll also come in handy when the air conditioner is on full blast).
Don't forget that it's still Summer — and that dressing professionally doesn't mean you have to cover every inch of your body in fabric. Pop a chambray button-down or thin crewneck sweater over a floral dress, or tuck a classic white shirt into a printed skirt, then cinch it at the waist with a bright belt — it's a look that still reads office-appropriate, but with a hip, personal touch. If you can't get away with a Summery pair of wedges or pumps, you can always stick to bright ballet flats.
For more internship style tips, just keep reading.
Do inject some personality. Play with color and print, even if it's in a small way — a floral blazer will still look crisp and clean when worn with a solid dress, and a pretty polka-dot dress will be more than appropriate for any environment. You can also top a silk blouse with a bold statement necklace for a fresh pop of color.
Don't overdo the accessories. If you're spending the Summer in a pretty traditional office, like a law firm or PR agency, a pretty pair of stud earrings, pendant necklace, or a few thin bangles will suffice. For a more creative internship, like a fashion magazine or showroom, feel free to add a cool jeweled cuff or fun beaded necklace. You can definitely express your personality with a great piece of jewelry or two without going overboard.