What Are Women Buying For Fall 2013?
When It Comes to Fall Fashion, Are You Another Statistic?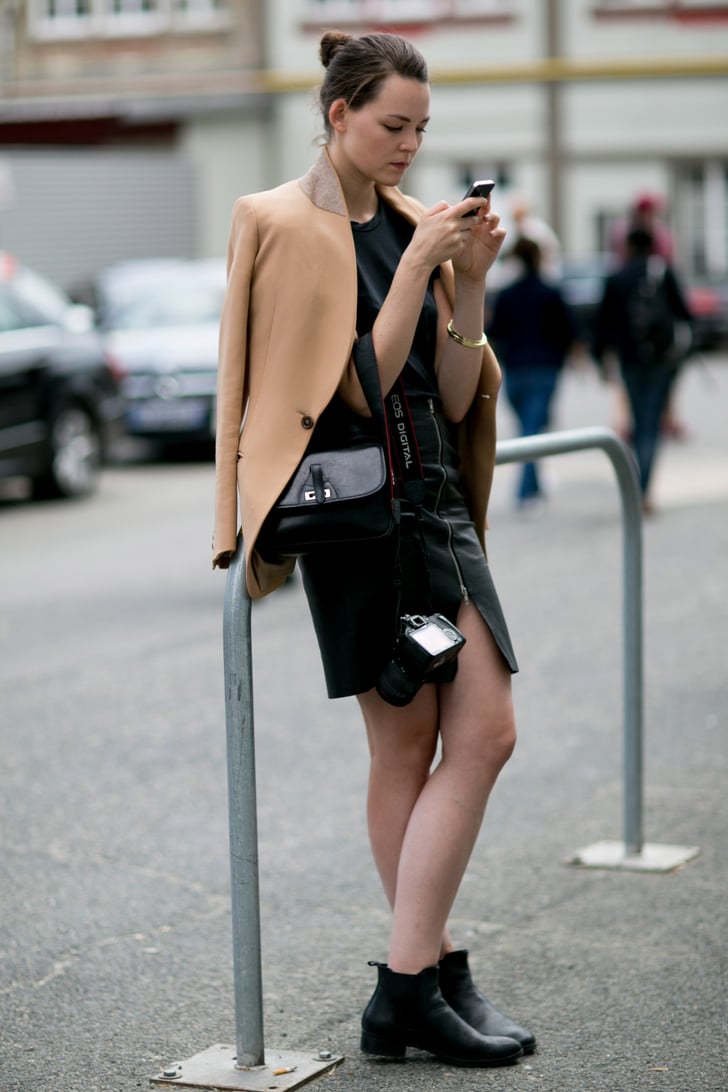 As Fall fully arrives, plan on seeing cozy knits, sharp blazers, and buttery leather boots come out in full force. Wondering what else is about to explode, oh, everywhere? Marshalls conducted a countrywide survey to poll women on the colors and styles they're planning on adding to their wardrobe during the upcoming month for the chicest season possible.
What are ladies most looking forward to wearing this Fall?
50 percent are excited about adding certain colors.
59 percent say the shade they're most excited about is a deep oxblood.
56 percent say navy.
53 percent are most excited about wearing wine hues.
48 percent are going to try a rich lapis blue.
32 percent plan on adding vintage white into the mix.
And the trends women are most excited to wear?
76 percent are looking forward to shopping for a handbag with hardware.
75 percent list ankle booties as something they're looking forward to.
73 percent can't wait to wear mixed-material sweaters (think leather accents on a cardigan).
Sound familiar or are there other styles you're excited about? Let us know in the comments and shop our favorite picks from the above categories below.