The sneaker of your dreams is sold out. Or maybe it's just no longer available in women's sizes or being auctioned on eBay for a price that's a little out of your range. Then there are the styles that you kind of like — be it for the suede finish or the rounded toe [1] — but you'd hoped for slightly different details. It's OK to be picky — that's just how you define your taste.
Since we consider ourselves up on the latest trends [2], especially when it comes to functional footwear, we're coming in clutch this Spring. Here, six viral shoes to hit the internet (then quickly disappear) and all the trainers, low-tops, and running shoes you can buy to emulate the style. PS You may even find you prefer these over the original.
Adidas NMD Trainers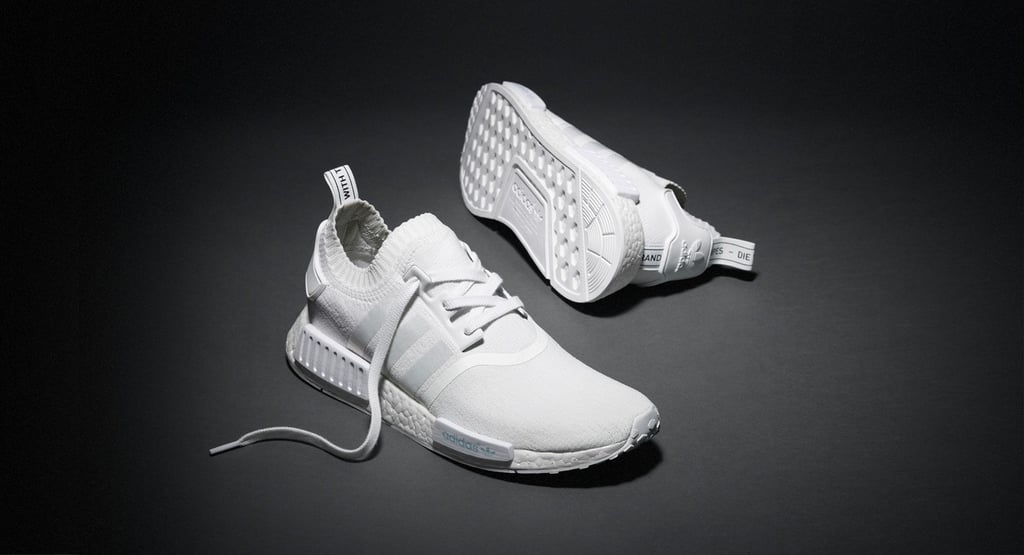 The Look: A crisp, sporty trainer that fits like a sock. Stars like Victoria Beckham are already obsessed [3].
Adidas Yeezy Boost
The Look: A laced-up trainer shoe by Kanye West [4] with a mesh upper or a speckled pattern that gives off the illusion of serious texture.
Puma Fierce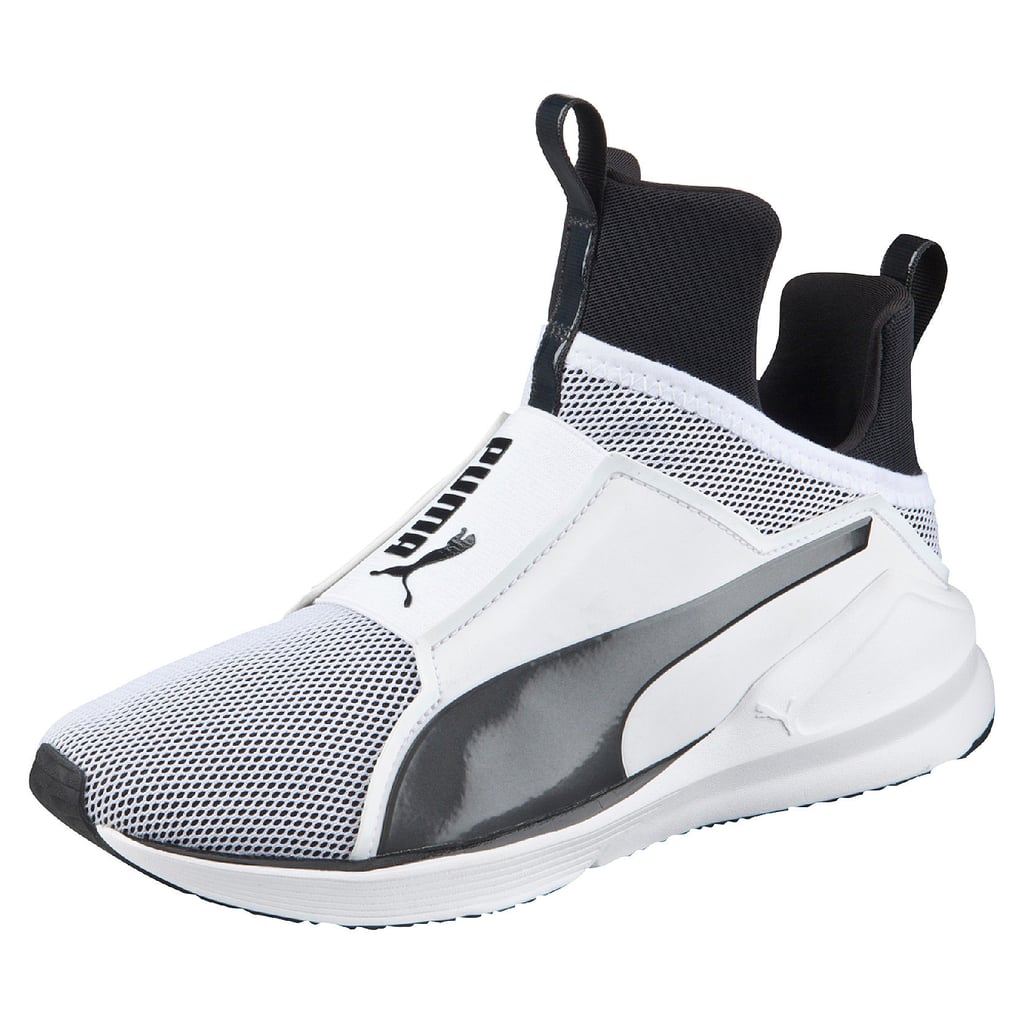 The Look: A laceless sneaker with a flat sole modeled by Kylie Jenner [5]. While it doesn't have a tongue, it almost appears as though an ankle sock is peeking out from the edge of the shoe.
Nike Cortez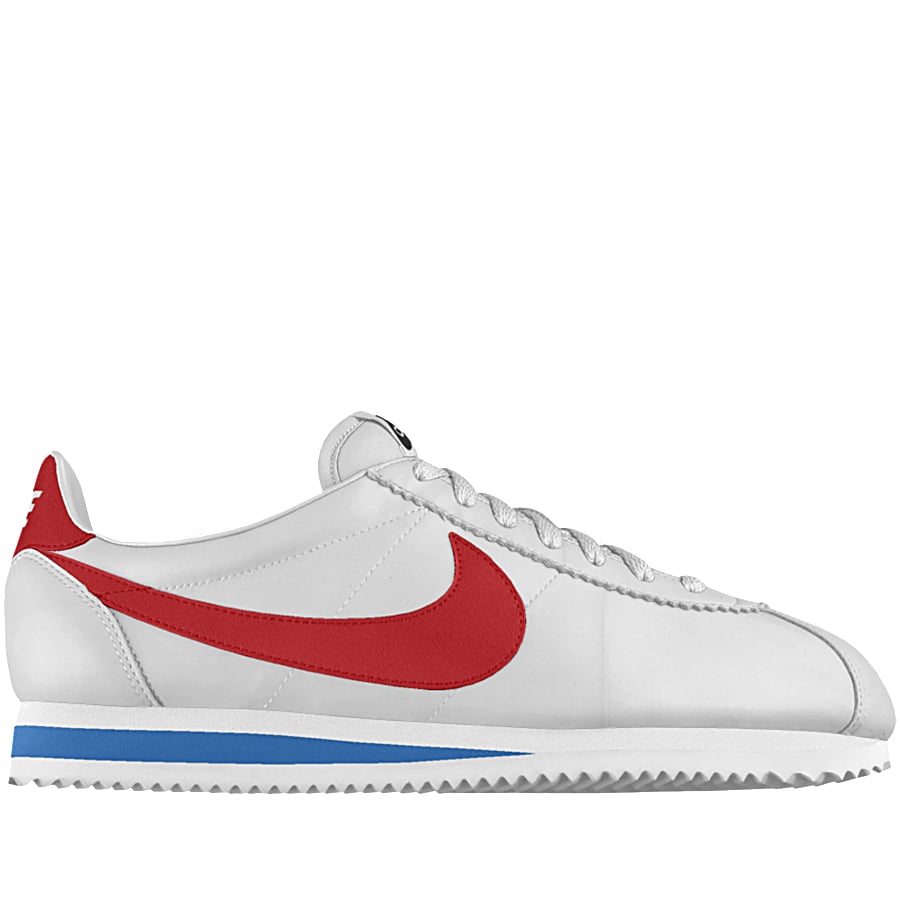 The Look: A cleat-like sneaker with a rounded toe [6] that looks functional and fast. These have been restocked, though not in every color, but they're most striking in a metallic shade.
Fenty x Puma Creepers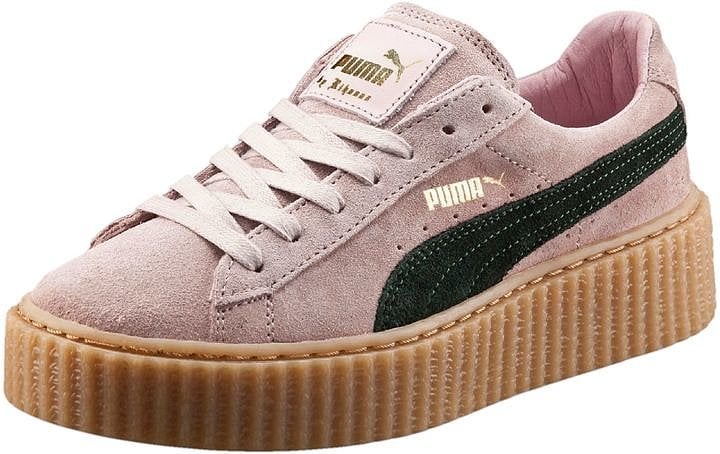 The Look: A suede design by Rihanna [7] that's got the ridged platform of a creeper but the laces of a luxe sneaker.
Fenty x Puma Trainers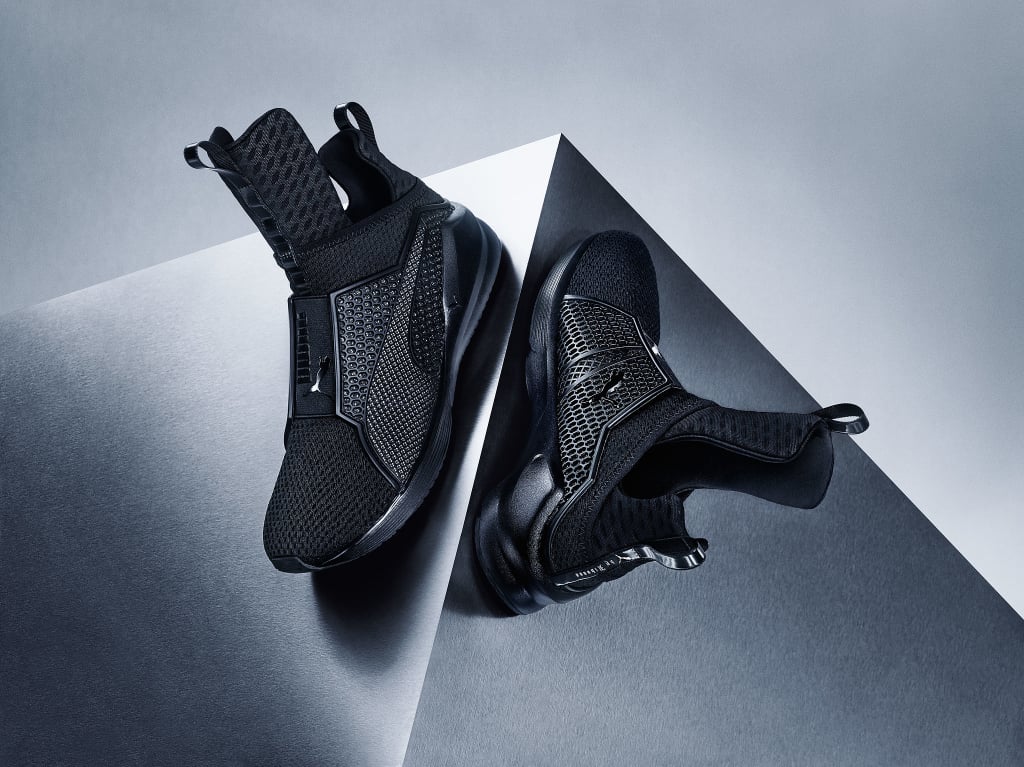 The Look: These boot-like trainers are Rihanna's newest Fenty X Puma offering [8], and you can still shop the exact design at various retailers. The key to this style is the extended tongue, which hits you midshin.