Which Fashion Icon Are You | Quiz
Which Celebrity Is Your Style Icon?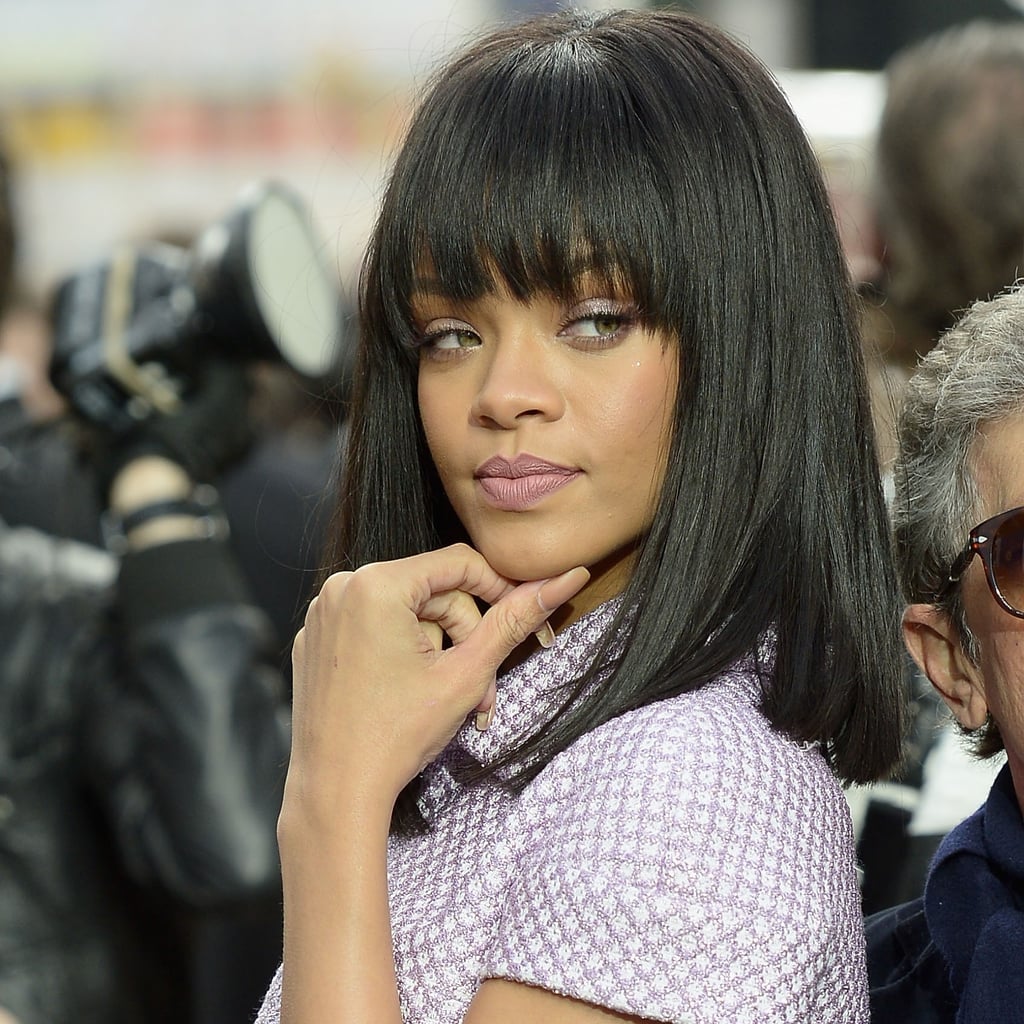 Sure, you have a style that's all your own, but that doesn't mean you don't find inspiration in others. Which Hollywood star shares your fashion sense? Which modern-day style icon is most likely to double as your personal muse? Take our quiz now, and don't forget to share your answers!
— Additional reporting by Randy Miller
Pick a shoe:
What's your dream vacation destination?
Choose your favorite Disney heroine:
Reach out and touch your favorite . . .
How do you take your coffee?
Half-caff macchiato with two pumps vanilla, no foam
Which dog would you bring home?
Pick a Johnny Depp:
What's your go-to filter?
What's your signature drink?