Who's Your Music Festival Style Icon?
You're Not Festival-Ready Until You Take This Quiz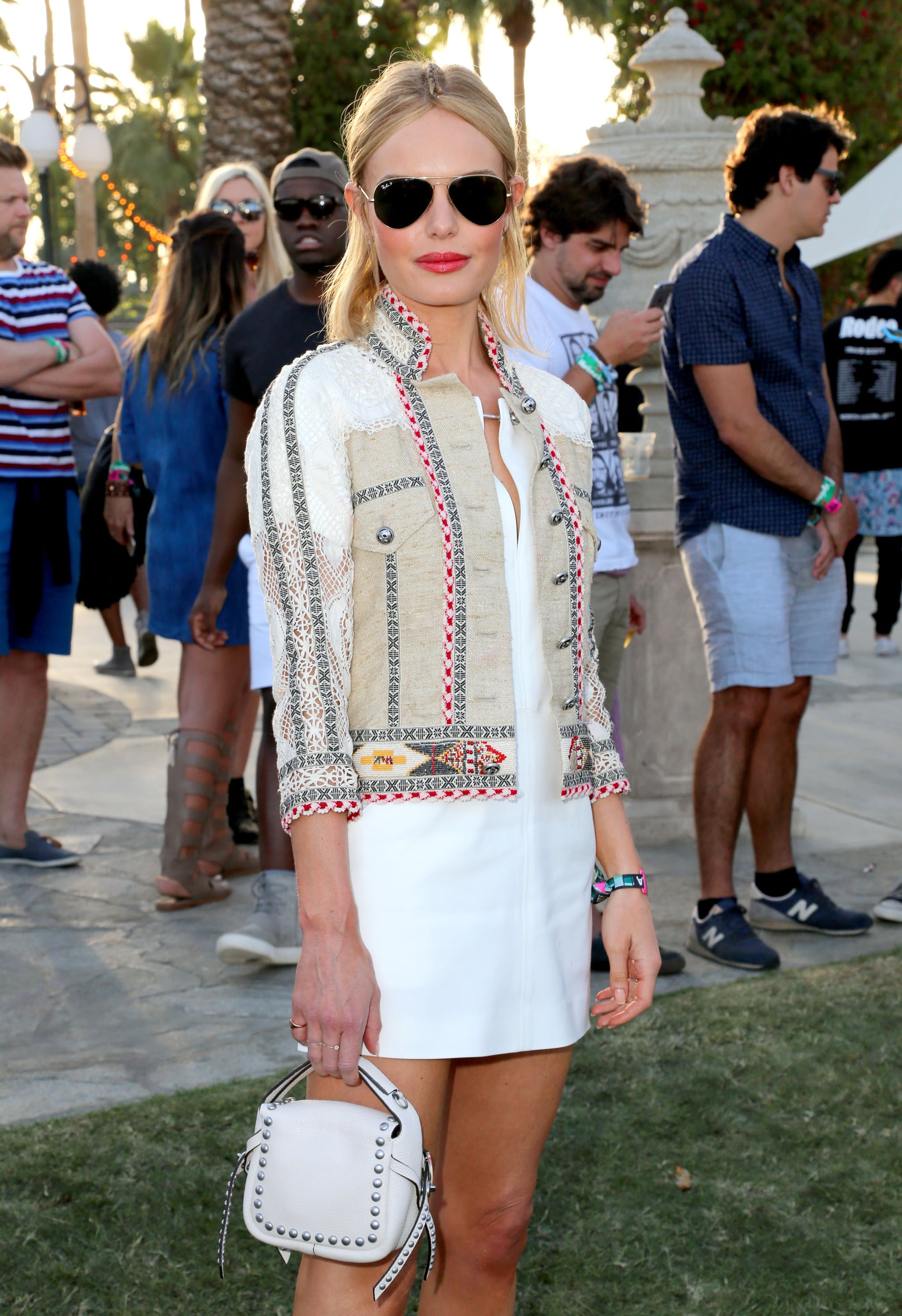 With Coachella nearing, it's time to get your official festival season look in gear. Before you pack your bags, even before you shop the essentials, the real first step is narrowing down your style. Are you a bold music fest veteran like Solange Knowles or a poolside party girl like Alexa Chung? Take the quiz to find out!
Pick your spirit animal:
Your dream date would be . . .
Tickets to a rock concert
Drinks at a neighborhood bar followed by dinner
Dancing till dawn at your favorite club
What's your favorite dessert?
In your downtime, you're usually . . .
Pick your favorite cartoon hero:
Pick your favorite Gwyneth Paltrow movie:
You'd rather go naked than wear . . .
What's your favorite holiday?