Worst Graduation Gifts
14 Gifts You Should Never Give at Graduation
Lucky magazine is one of our favorite sources for great shopping tips. We're thrilled to share this fabulous story from our friends at Lucky!
Getting a diploma is exciting, but so is unwrapping the congratulatory presents that come with it. That is, until you come across one of these things below, which are basically the opposite of superpretty interview shoes and envelopes laced with $20 bills. Instead, they're either boring or bizarre graduation presents (or just not occasion-appropriate), and we wouldn't suggest buying any of them for a recent grad. Unless, of course, that graduate is really obsessed with snow globes, in which case, more power to you.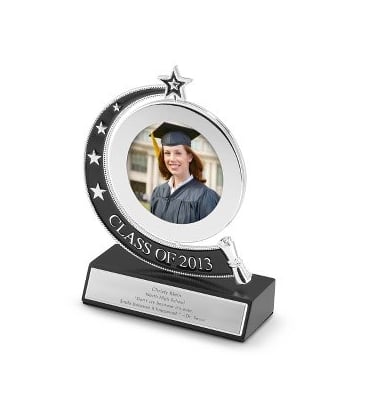 Click over to Lucky for the whole story.
For all the fashion and style from Lucky, check out even more of the magazine's best stories.
Looklet: It's Like Cher Horowitz's Closet For the 21st Century
Game of Thrones Style: Sansa Stark Knows How to Play It Cool