Would You Wear United Bamboo's Pre-Fall 2011 Floral Print Suit?
United Bamboo Floral Print Suit: Love It or Hate It?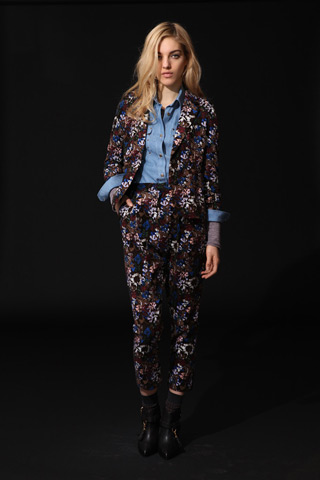 Contemporary designer United Bamboo debuted a floral print suit in their Pre-Fall collection. I love florals, but it's usually associated with soft, flowy things rather than a structured pant and jacket. It's certainly a more retro, whimsical take on a traditional work uniform. What do you think — would you rock it?