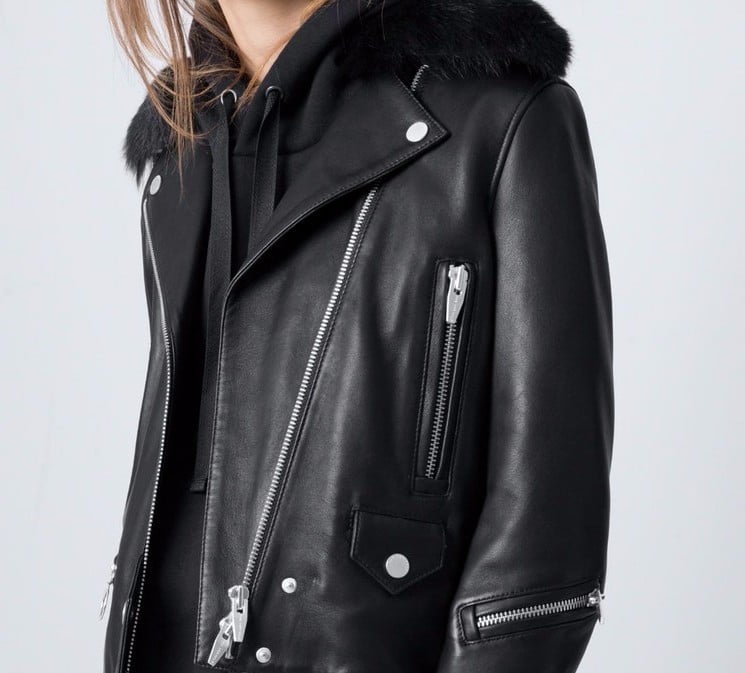 As POPSUGAR editors, we independently select and write about stuff we love and think you'll like too. If you buy a product we have recommended, we may receive affiliate commission, which in turn supports our work.
If you typically wait for Black Friday to make one special purchase each year, then you've come to the right place. While the flurry of deals is certainly a good time to stock up on basics, it's also a smart opportunity to hunt for investment pieces that you'll hang onto for years to come. After doing tons of research on what's being offered this year, we've come to the conclusion that now is the time to buy yourself that leather jacket. And not just any leather jacket — one from The Arrivals.
This NYC-based outerwear brand launched in 2014 and has only continued to pick up steam . . . and fans. We first fell in love a few years ago after purchasing our first Rainier leather jacket — it's beyond warm — and have just learned about its massive Black Friday sale. The Arrivals is putting 50 styles on sale, and that means ultralush outerwear that goes way beyond just leather jackets!
The sale officially opens to the public on Nov. 24, but you can jump on things 24 hours early right here. You better hurry.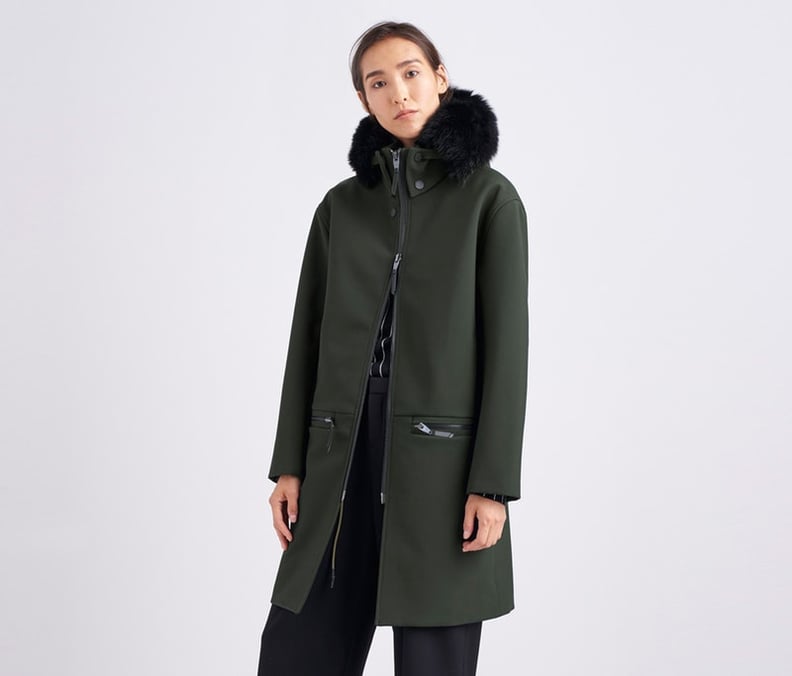 Halstrom II Snow Parka
The Halstrom II Snow Parka ($695) is not your run-of-the-mill coat. The shell is wind- and waterproof, but here's where it gets better: there's a second coat hidden underneath. There's a European goose down-filled liner designed to keep you warm below 30 degrees. It will be 30 percent off.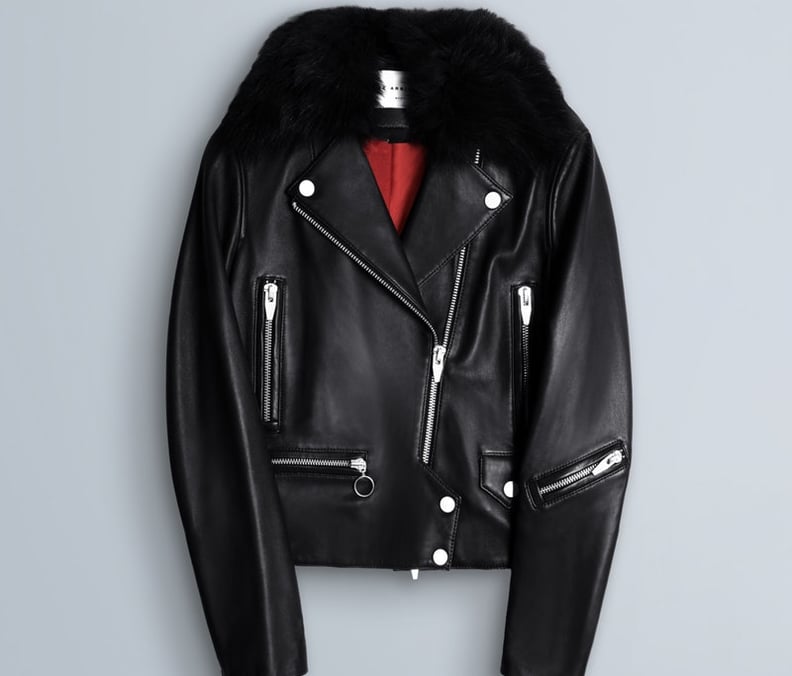 Faelke Zero
The Faelke Zero ($745) has a removable shearling collar, so you can wear it in the Spring as well. It will be 15 percent off.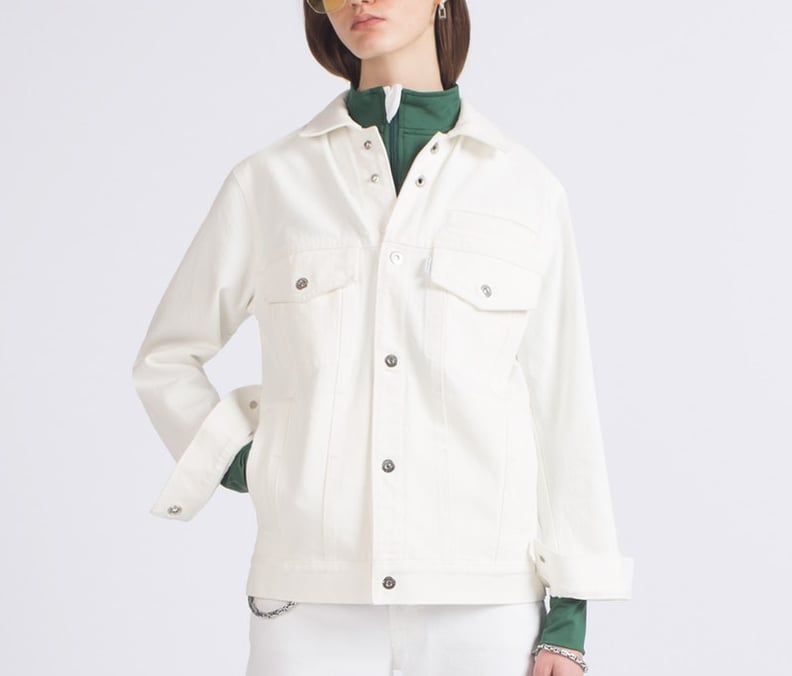 Redux Denim Jacket
Stock up on Spring pieces early and grab this Redux Denim Jacket ($225) while you can. It will be 60 percent off.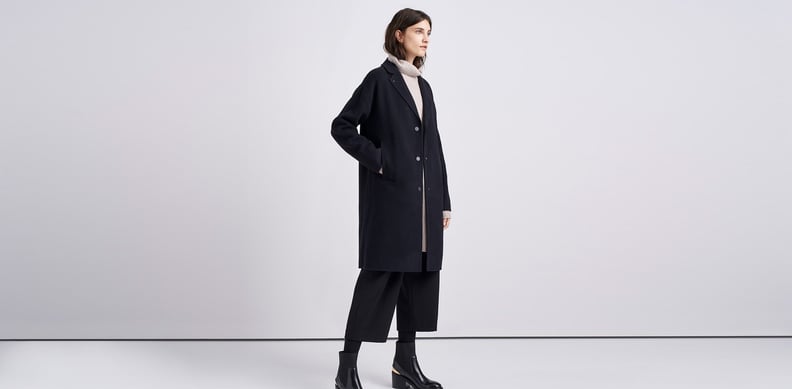 Kahn City Coat​
The Kahn City Coat ($395) is an Italian virgin wool-cashmere-blend coat designed for transitional Winter days. It will be 50 percent off.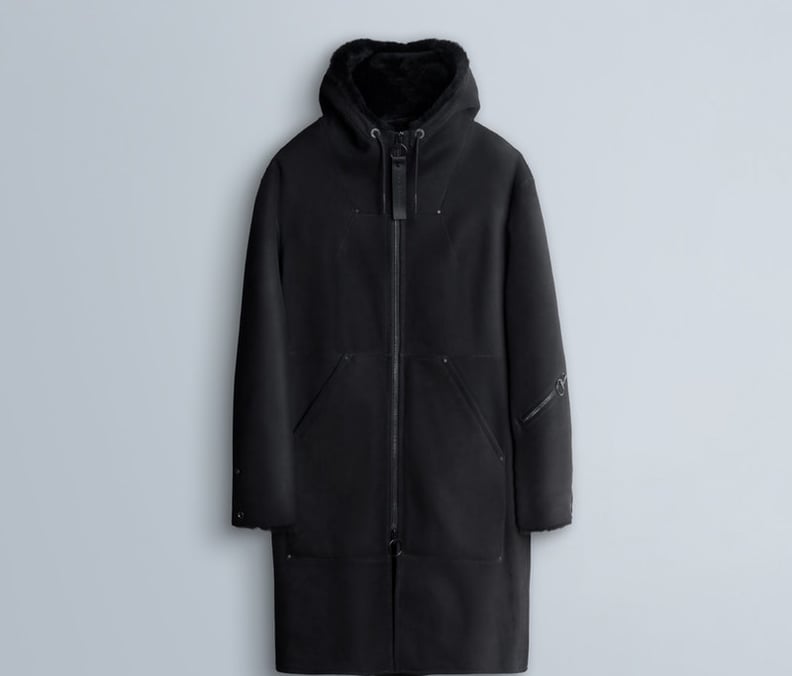 Hal Shearling Parka
The Hal Shearling Parka ($1,295) has an oversize fit and is designed to keep you warm at well below 30 degrees. It will be 10 percent off.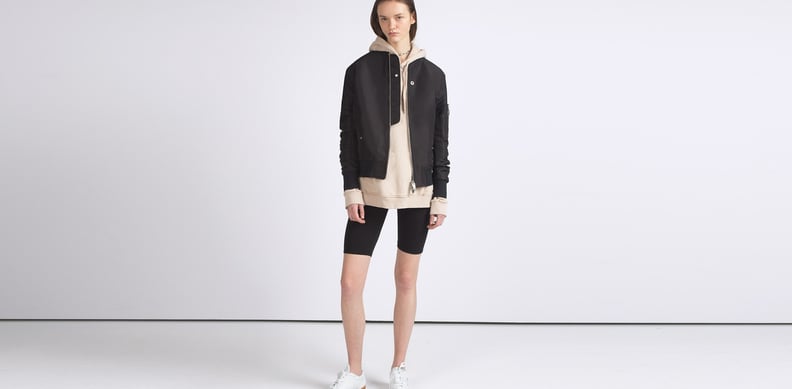 Axel Techno Stealth Bomber
The Axel Techno Stealth Bomber ($325) is water-repellent and the type of piece you'll hold onto season after season. It will be 40 percent off.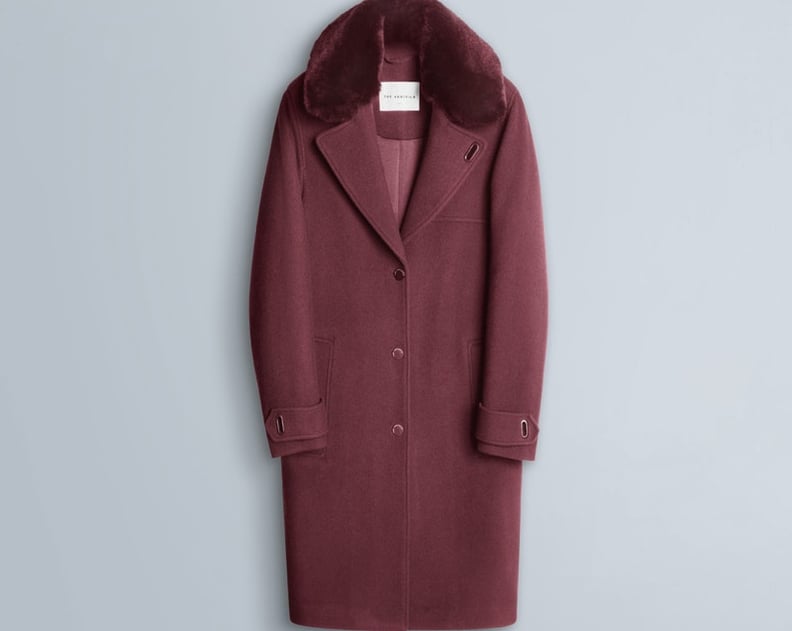 Nora Modular Wool Coat
The Nora Modular Wool Coat ($595) has a removable collar and is designed to keep you warm in temperatures as low as 20 degrees. It will be 30 percent off.