Finding your specific jewelry aesthetic can be one of the most stressful things for anyone trying to live their best, most fashionable life, and black-owned jewelry brand 1929 is helping me do just that. Trends are constantly changing, and it feels like in order to keep up, you either have to settle for emptying your bank account or deal with turning your fingers green. But 1929 Galore is your solution! The jewelry company's [1] goal is to provide pieces that can be layered [2] to help everyone define their style, their way. Jewelry is such a personal touch, and it can really make your outfits feel more like you. We've scoured the brand's site and found the best pieces to help define your style, and you can shop them all ahead.
Lizzie Rope Chain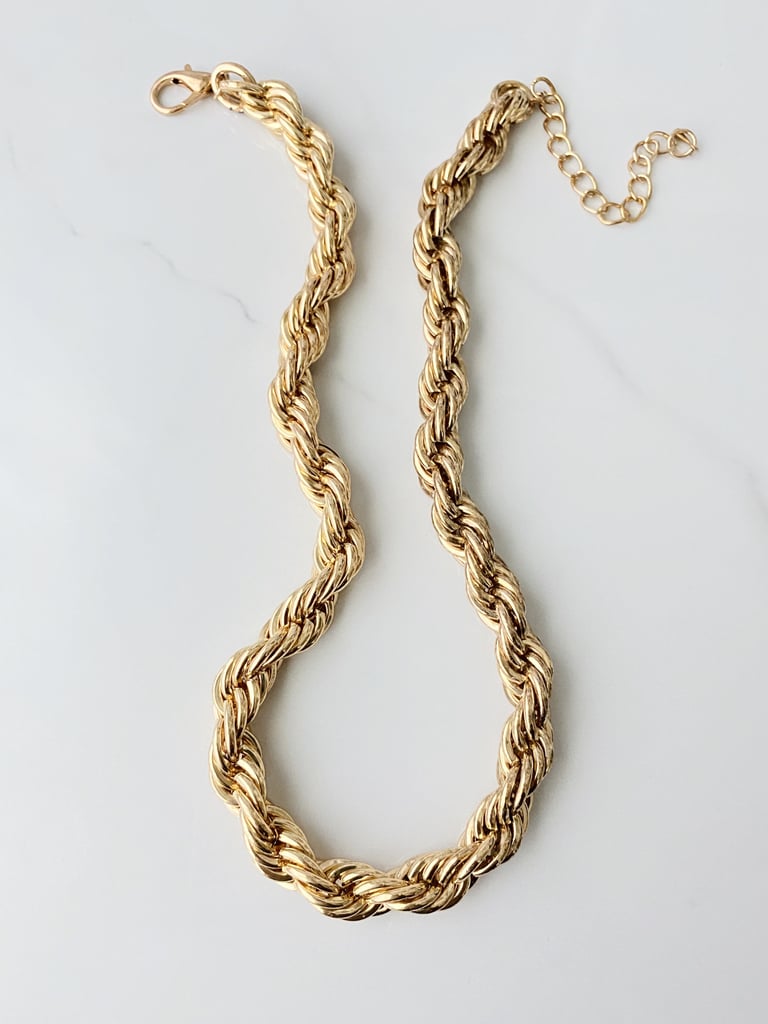 When I tell you that my jaw absolutely dropped at this Lizzie Rope Chain [3] ($75), I am truly not exaggerating. This chain completely speaks for itself and can be the centerpiece of any look. It's bold, beautiful, and so eye-catching.
Padlock Necklace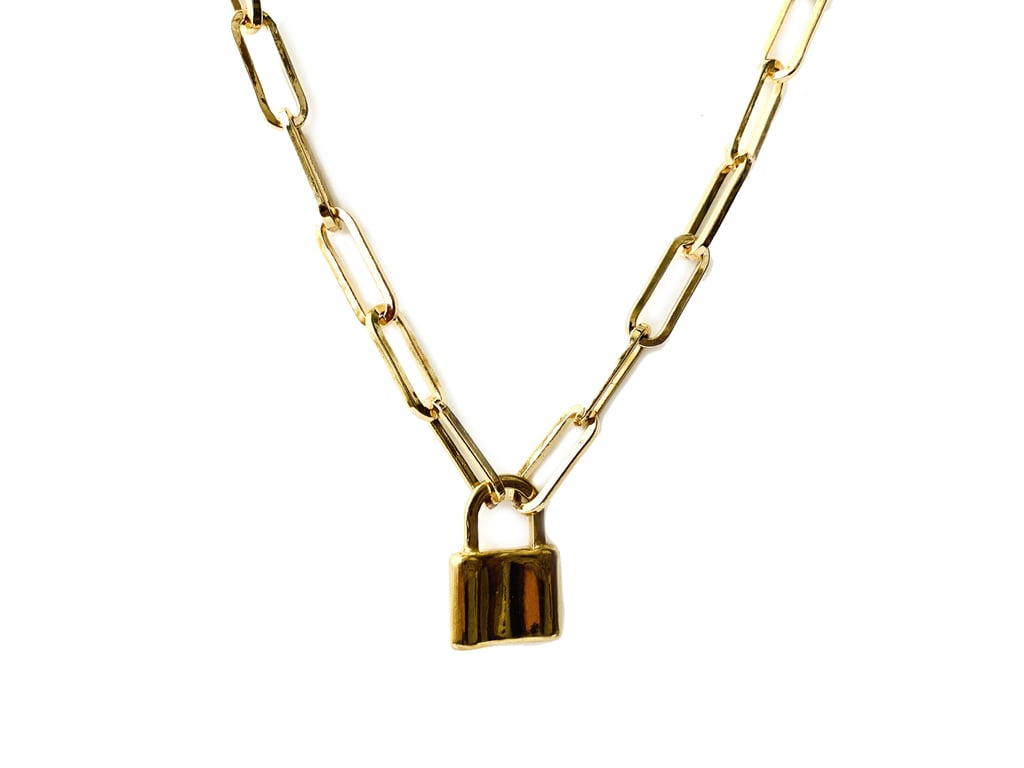 If you're not on the Padlock Necklace [4] ($40) trend yet, what are you waiting for? This little piece is so stunning on its own, and would look incredible layered with another chain necklace.
Bamboo Hoops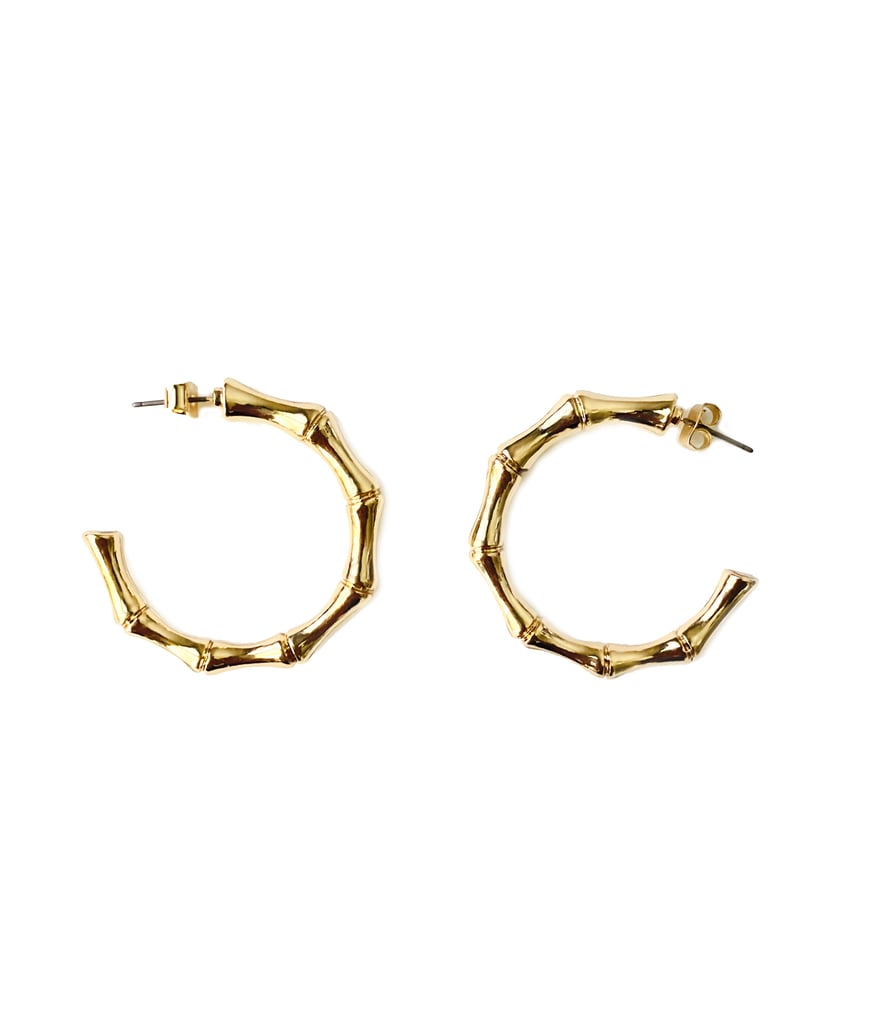 These gold-plated Bamboo Hoops [5] ($30) are everything I'd want out of a hoop earring and more. The texture is really unique, and they give off a vintage feel that I've been gravitating toward recently.
Thin Braided Link Anklet
Fun fact: I tried to make myself an anklet during quarantine and it broke after two hours! Leave the jewelry making to the experts and pick up this adorable Thin Braided Link Anklet [6] ($22) instead.
Shawna Anklet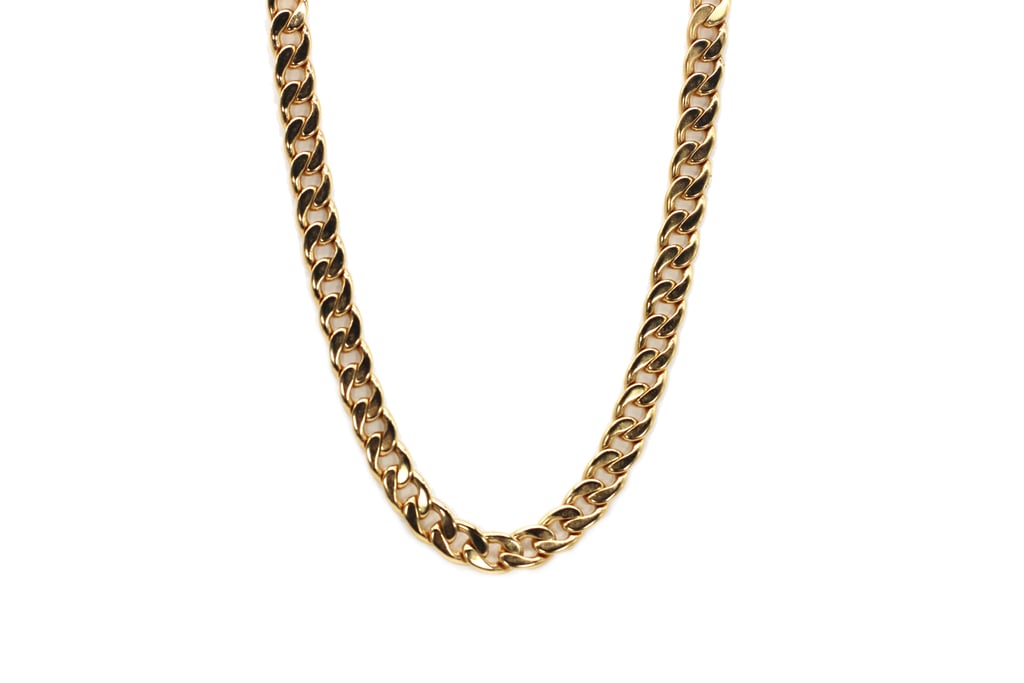 If you're looking for something with a little more sass, try this chunky Shawna Anklet [7] ($60).
Barely There Ring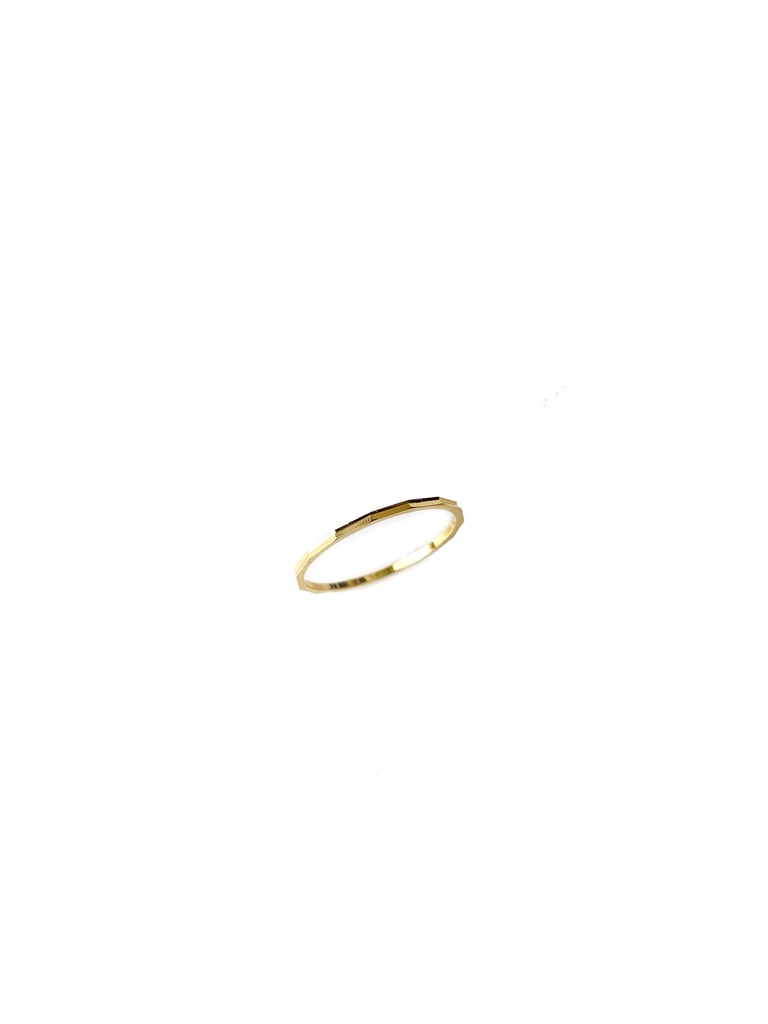 This Barely There Ring [8] ($22) comes in both silver and gold, and it makes such a pretty piece by itself or stacked with your other daily favorites. I love how dainty it is and how much it can go with.
Mini Circle Broach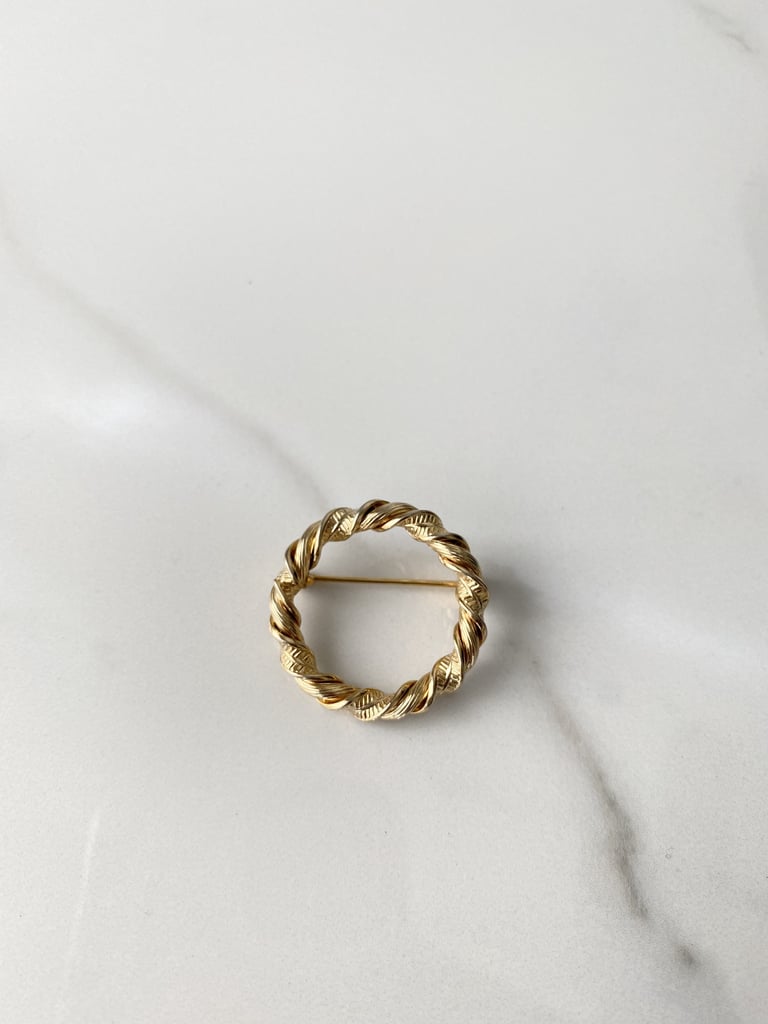 I am absolutely pulling for the broach to come back, and will certainly be celebrating with this adorable Mini Circle Broach [9] ($10).
Chrissy Necklace
The Chrissy Necklace [10] ($66) is beyond striking as a stand-alone piece, and it looks so beautiful when layered under fine chains.
Harper Coin Ring This Harper Coin Ring [11] ($50) is extremely unique and the perfect addition to any ring-lover's collection.
Marlena Hoops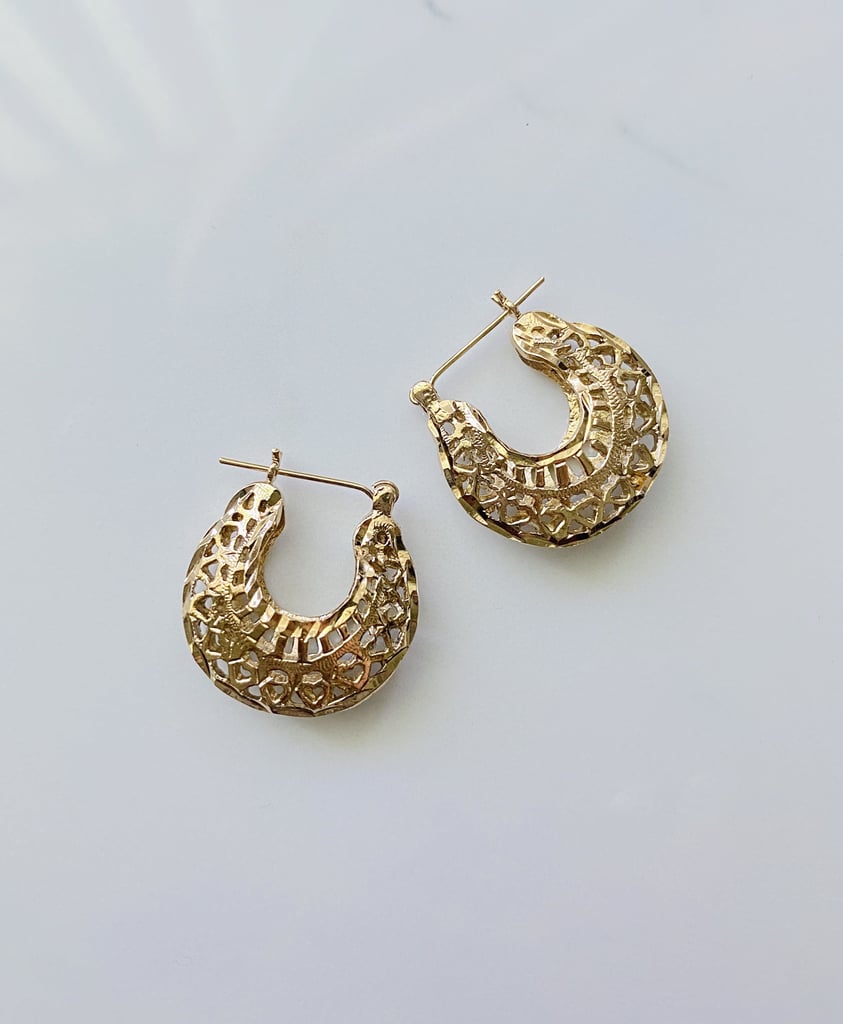 The Marlena Hoops [12] ($68) are the most elegant addition to any outfit.
Cursive Zodiac Necklace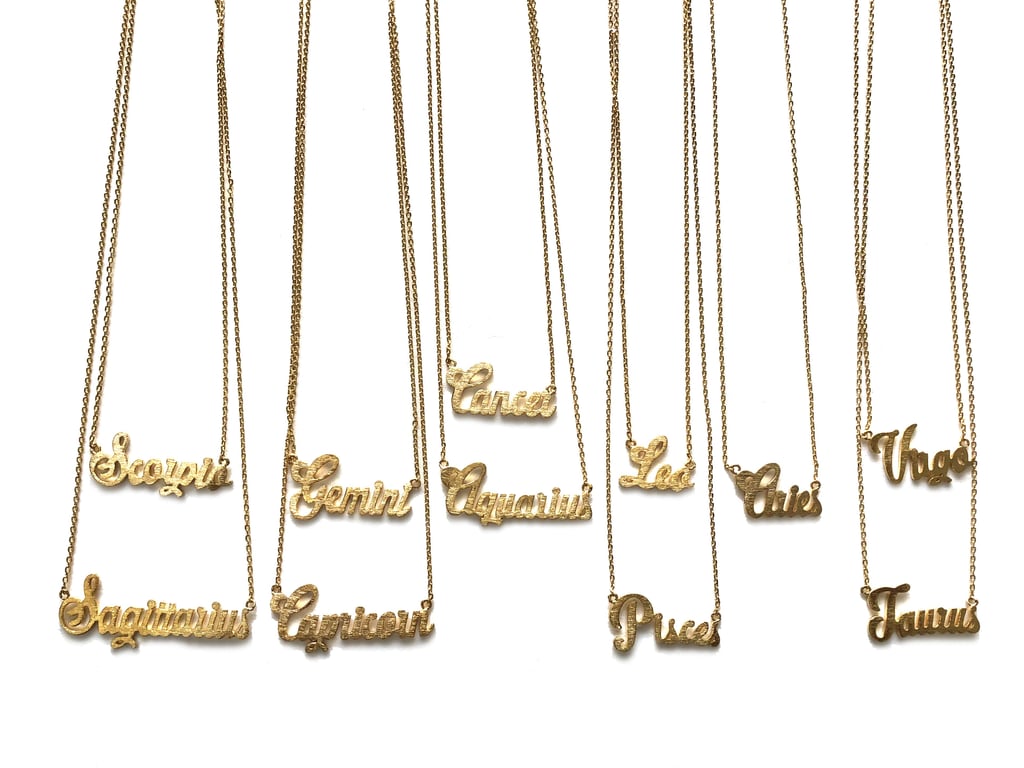 For all my zodiac queens, this Cursive Zodiac Necklace [13] ($30) is the perfect way to subtly flex your sign.
Omni Bracelet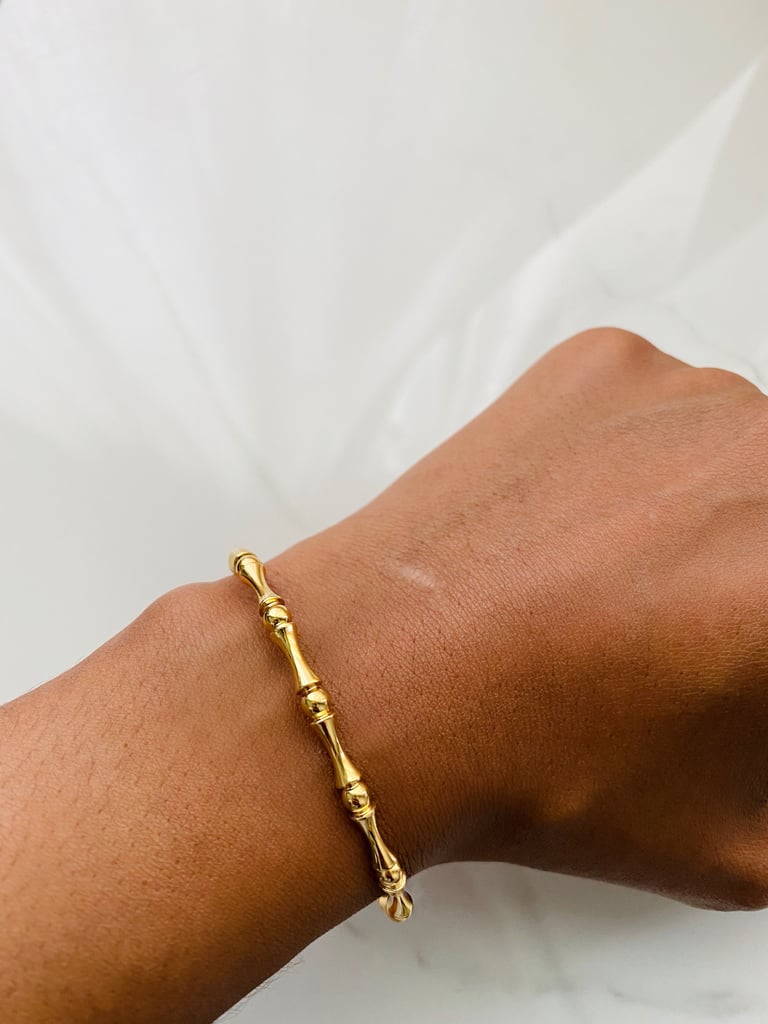 The Omni Bracelet [14] ($30) is the perfect piece to add texture to your outfit.
PadLock Bracelet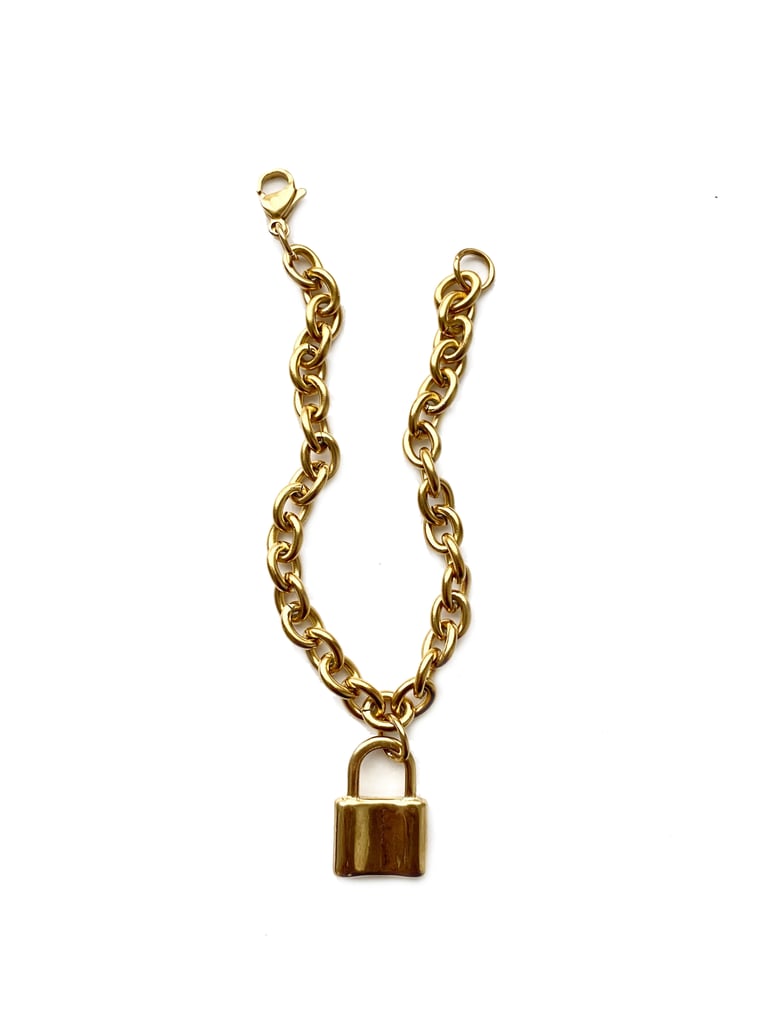 If you love a good padlock necklace, you'll be obsessed with this adorable gold-plated PadLock Bracelet [15] ($33).
Custom Cursive Script Necklace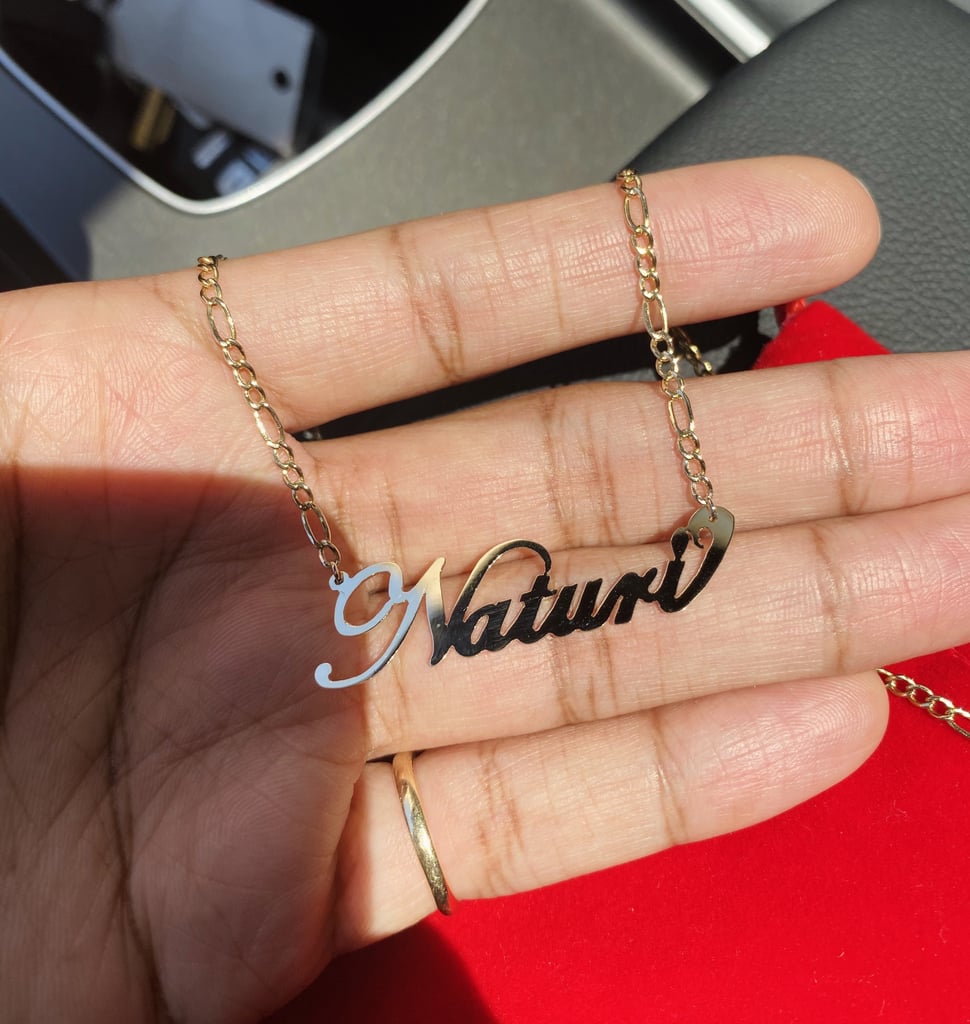 This Custom Cursive Script Necklace [16] ($420-$440) is made of 14k gold and is everything you need to channel your inner Carrie from Sex and the City [17]. It's gorgeous, iconic, and such an individualized piece.
Oval Locket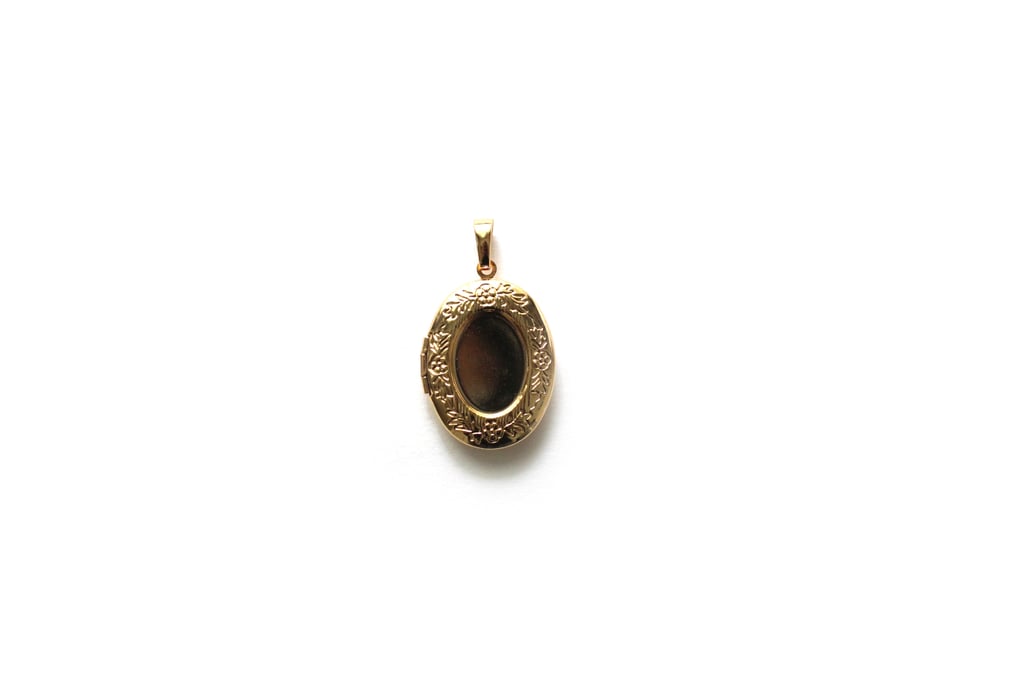 This Oval Locket [18] ($22) has the most precious, intricate detailing and can be made super personal with the right picture inside.
Stunner Ring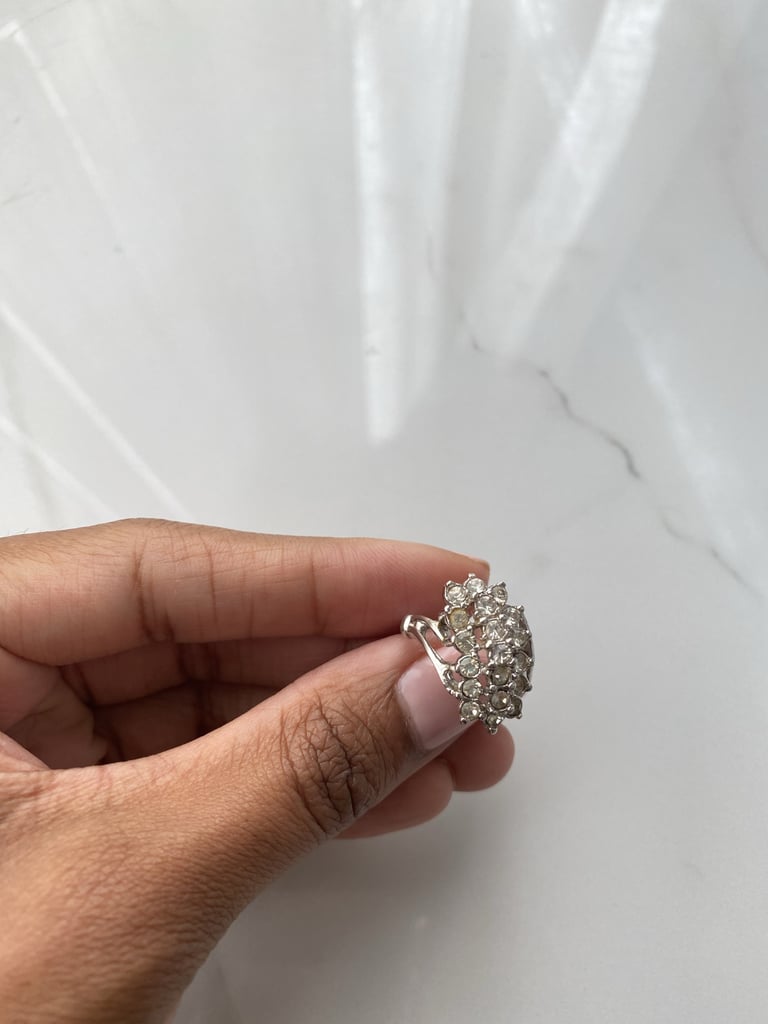 The Stunner Ring [19] ($20) is the perfect piece of vintage jewelry to add to your collection.
XL Coco Studs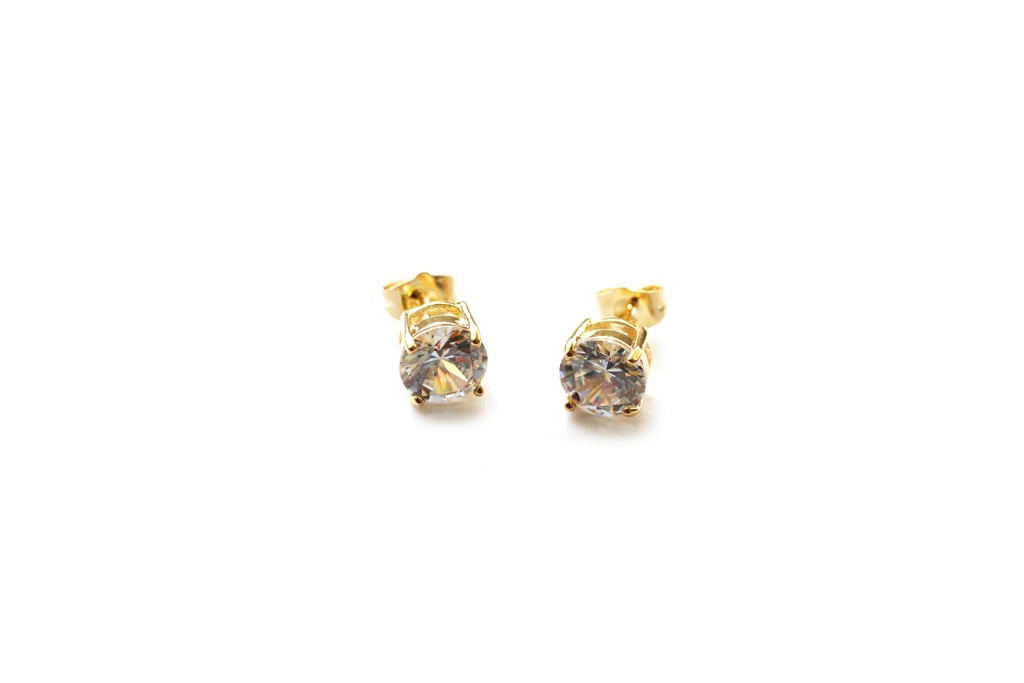 The XL Coco Studs [20] ($22) are big enough to make a statement, but simple enough to go with absolutely anything in your collection.