As POPSUGAR editors, we independently select and write about stuff we love and think you'll like too. If you buy a product we have recommended, we may receive affiliate commission, which in turn supports our work.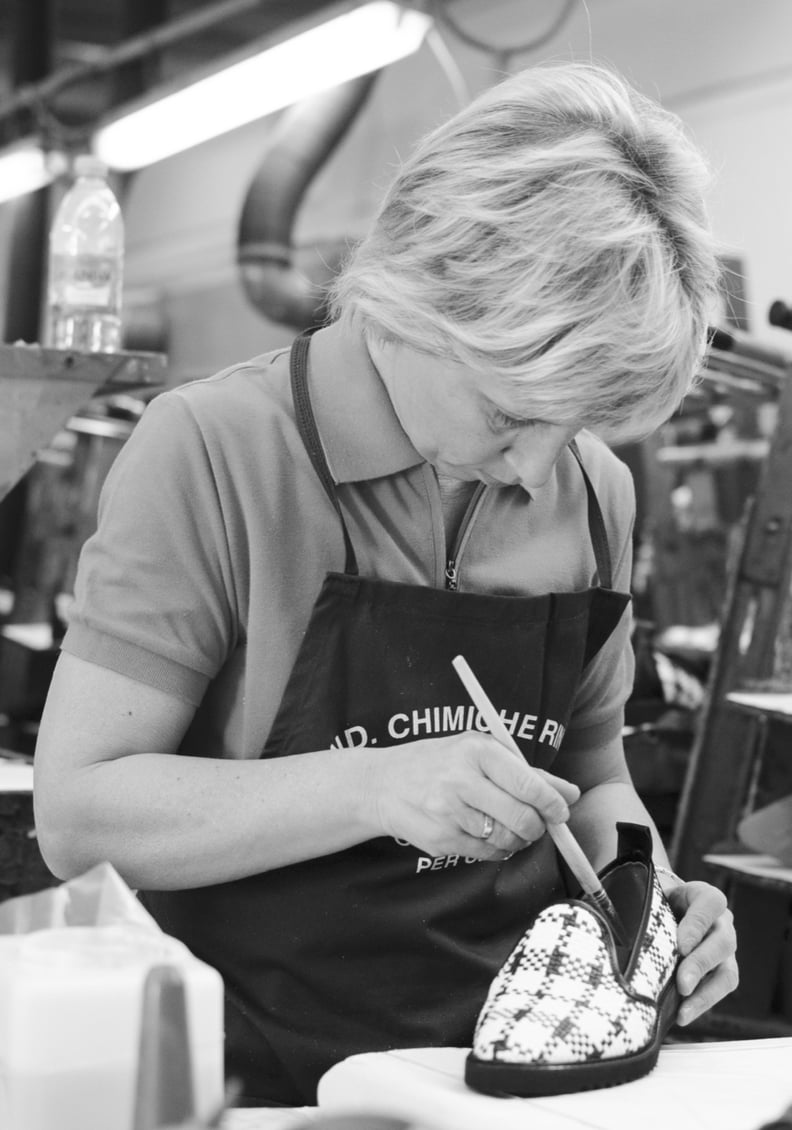 The Street Shoe Is Ridiculously Comfortable
"We took the toe shape of our bestselling Modern Loafer, added a more sporty leather, and added a hand-cut, sneaker-inspired sole (made from a microporous fiber). This combination gave us a sport-inspired shoe with the sophistication of a loafer and the comfort of a sneaker. It's the perfect shoe to take you from work to the weekend. The $135 price for an Italian shoe is also a big draw!"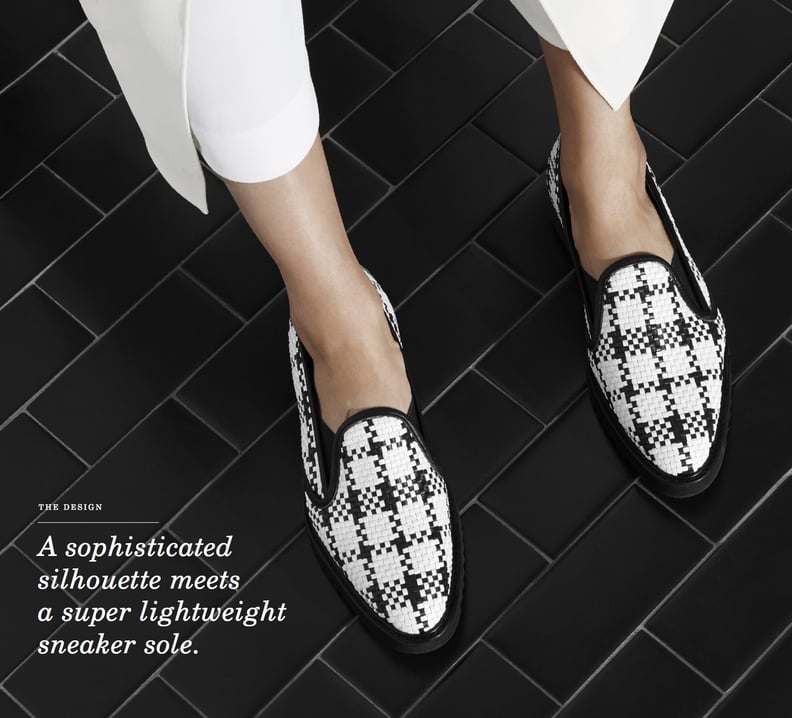 It Comes in 4 Different Colorways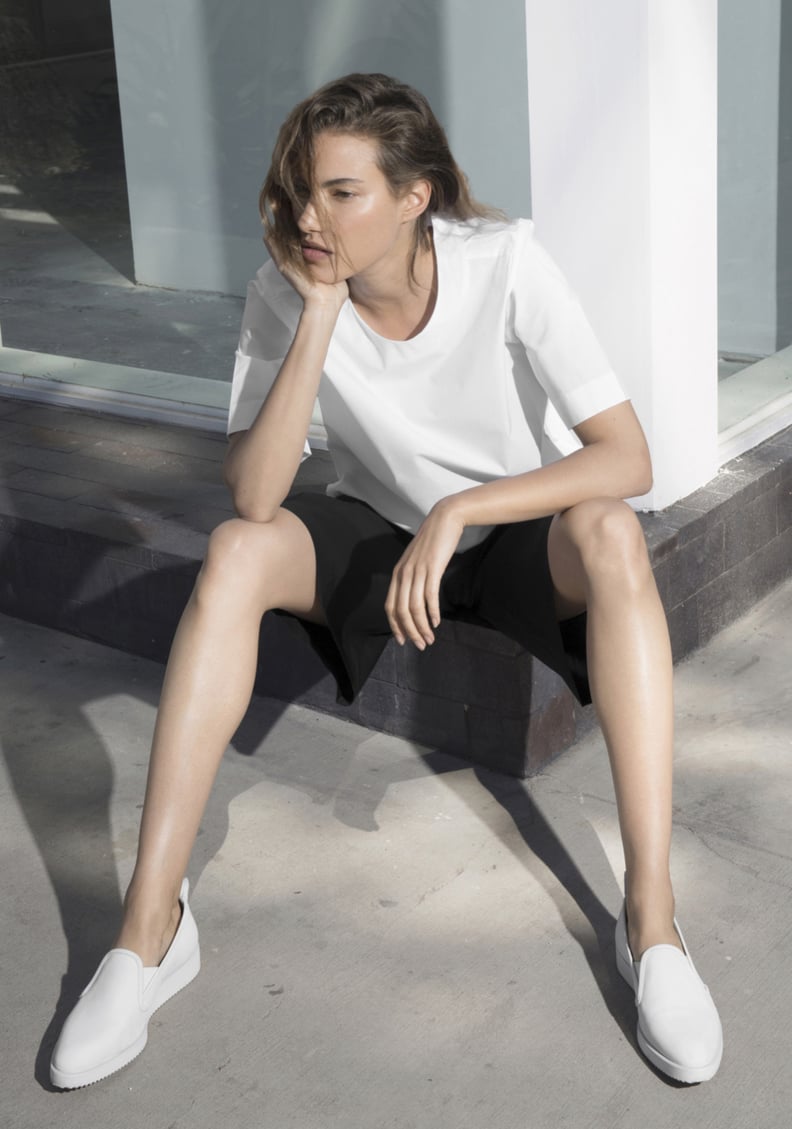 The Street Shoe Usually Sells Out Right Away
"Sell out time for the Street Shoe depends on a lot of different factors including the number of units we have and the time of year. In the past, we have sold through nearly half of our shoes on pre-order before they even hit our warehouse. We will be restocking the shoe in early April, just in time for Spring."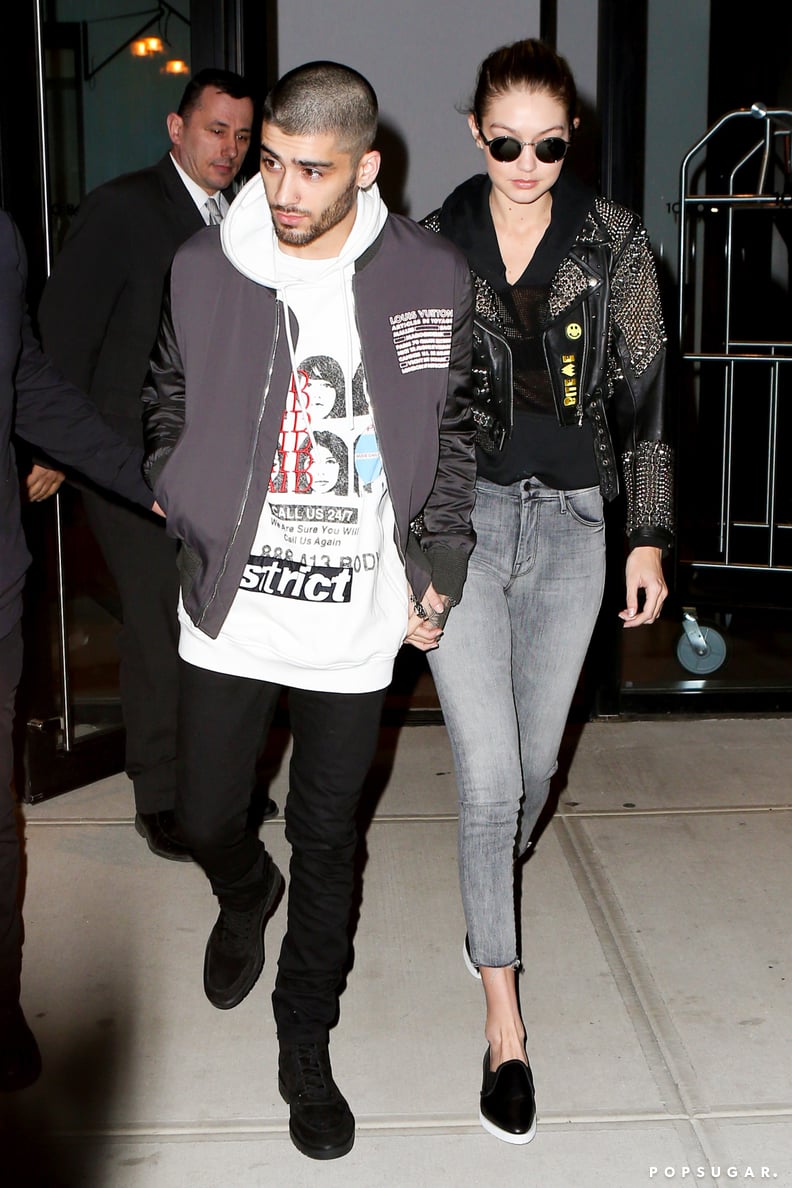 Customers Inquire About the Sneakers Because of Gigi
"We have had customers email and message us about Gigi in the shoe, usually to ask when we will be restocking the style. We designed the Street Shoe to be both polished and sporty, and Gigi mixes both of those things very well."
Gigi's Not the Only Influencer With the Street Shoe
"Gigi has been the only celebrity to wear the shoe, but we've also seen strong support from bloggers and influencers."
Shop Gigi's Exact Pair