The Short List: 6 Brands Petite Women Need to Know About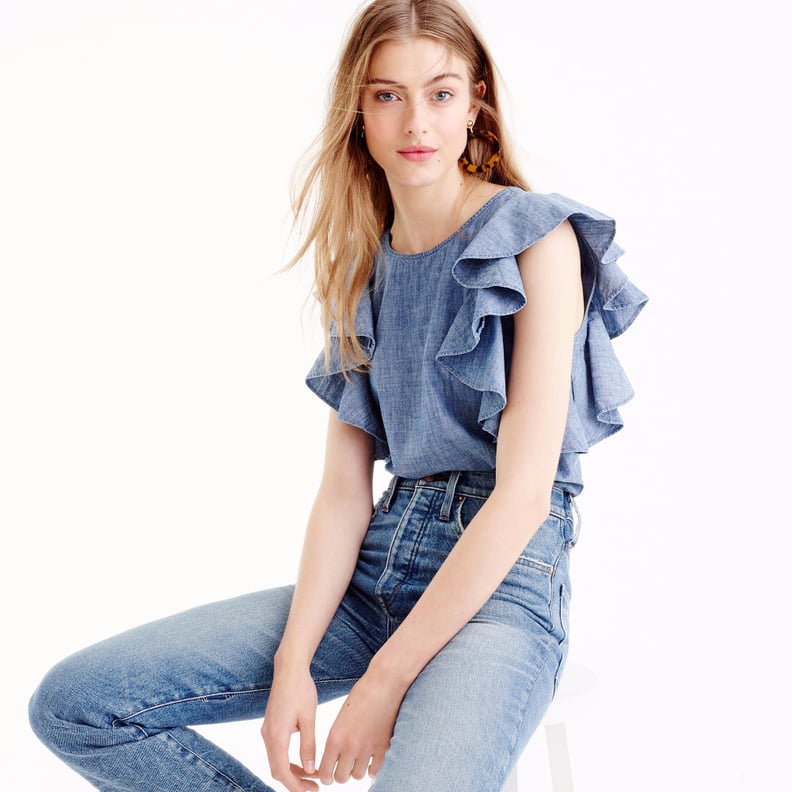 As POPSUGAR editors, we independently select and write about stuff we love and think you'll like too. If you buy a product we have recommended, we may receive affiliate commission, which in turn supports our work.
Finding the perfect fit is difficult enough as it is, but being smaller than average shouldn't mean you have to settle for a smaller-than-average selection. And though most brands don't cater to five-foot-nothin's like they ought to, we've found the ones that do. We may be short, but we're not shortsighted. Hitting us pretty at eye and hem, discover the brands we've deemed worthy of petites everywhere. Because as far as we're concerned, being mini doesn't have to make you manic.
01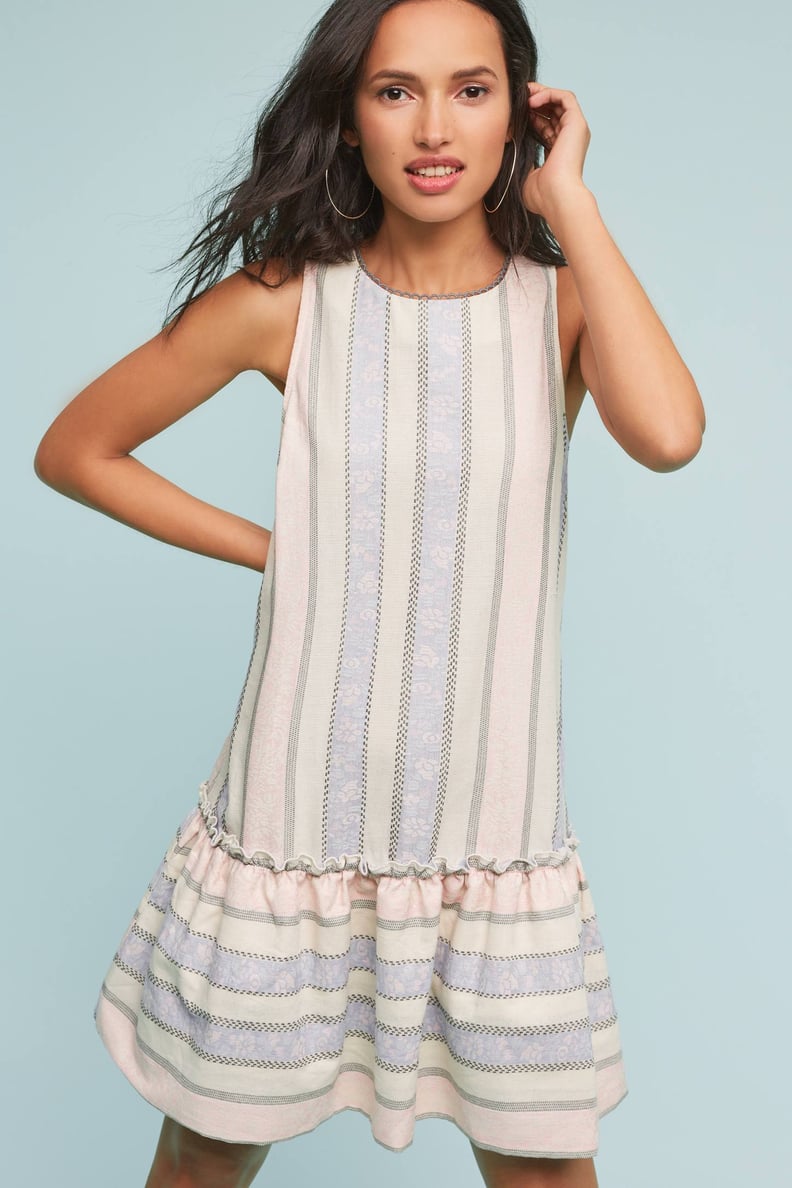 Anthropologie
For a brand known for its charming and whimsical aesthetic, it's serious about its petite customers. Shop at Anthropologie for an ample and enduring selection of smart, timeless pieces like the Devon Drop-Waist Dress ($128).
02
Topshop
We love Topshop for its robust selection of emerging trends. But what we love more is its "come one, come all" attitude. With a section designated for petites, you'll find almost any style in the size and fit you need, like these Ruffle Gingham Wide Leg Trousers ($75).
03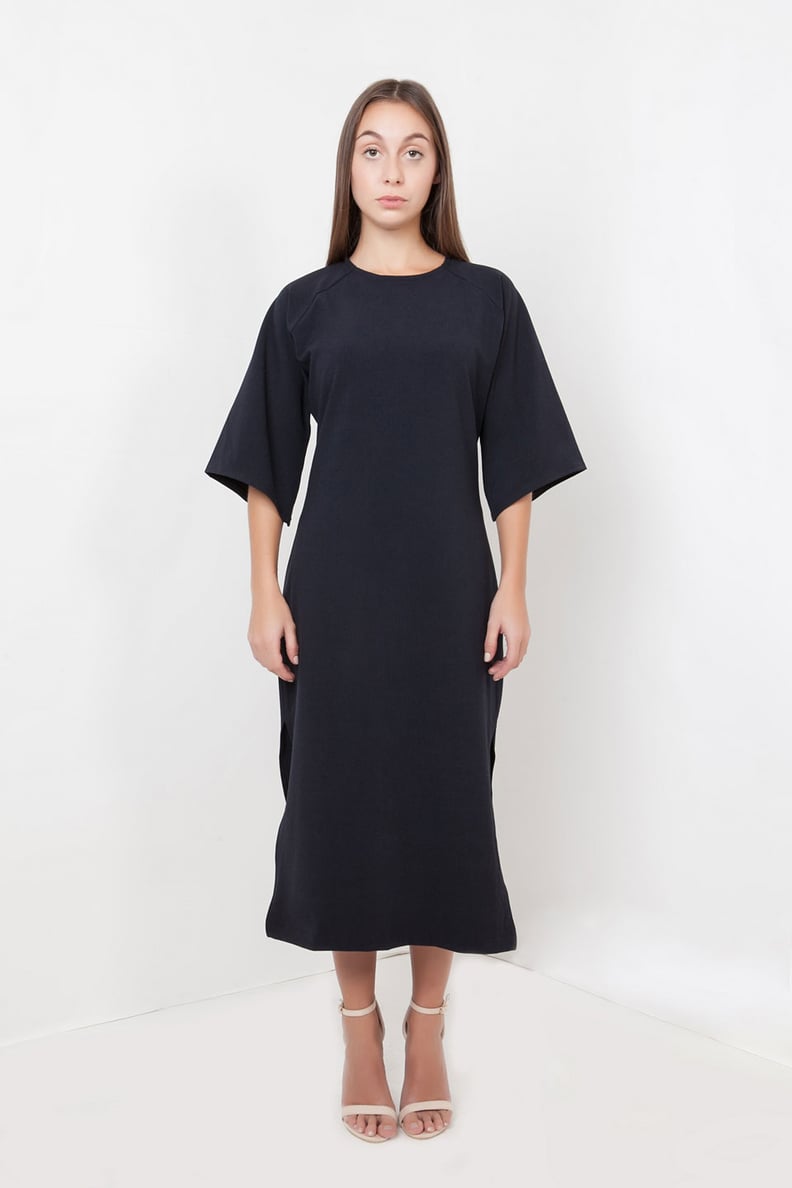 Bomb Petite
If none of the other brands strike your fancy, then try fashion's leading petites brand Bomb Petite. Here you'll find more than key pieces with a smaller frame in mind, you'll find a community that stands on one fundamental principle: "Fashion should be fun — no matter your size." We're loving the Narrow Arrow Tomoto Dress in Navy ($167)!
04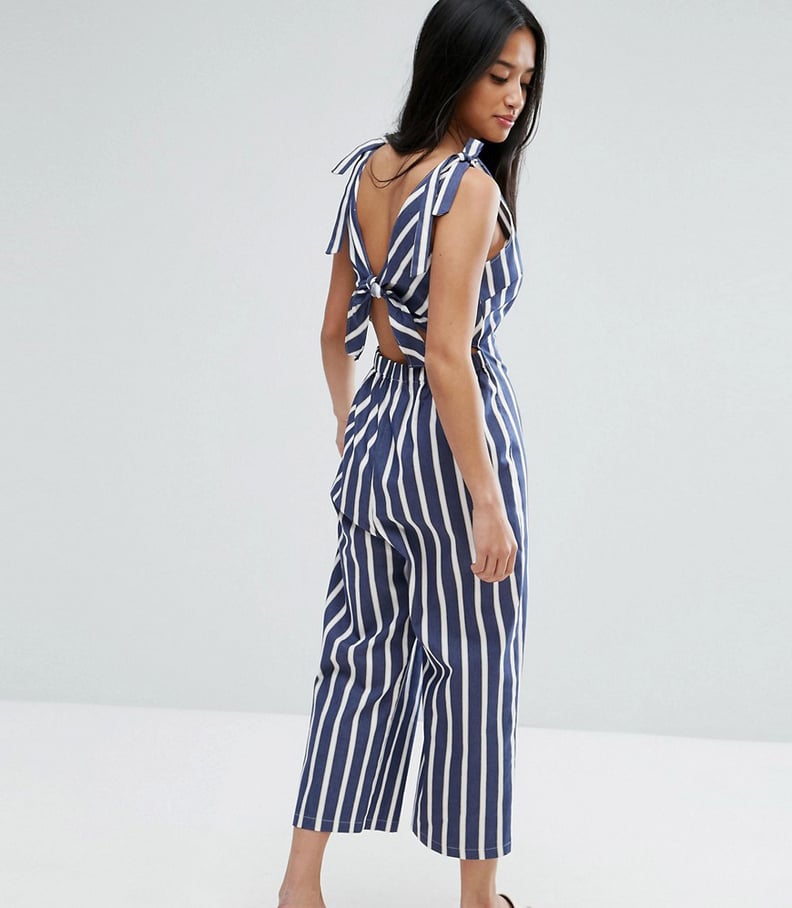 ASOS
ASOS caters to a large audience, and we love it for its range of high-low pieces and its mix of timeless and trending. We also love its dedicated Petites section, which delivers on all fronts. With easy search functionality, you'll find exactly what you're looking for — and probably more — in no time. For cute Summer style, try the V Neck Jumpsuit in Stripe with Tie Shoulder Detail ($56).
05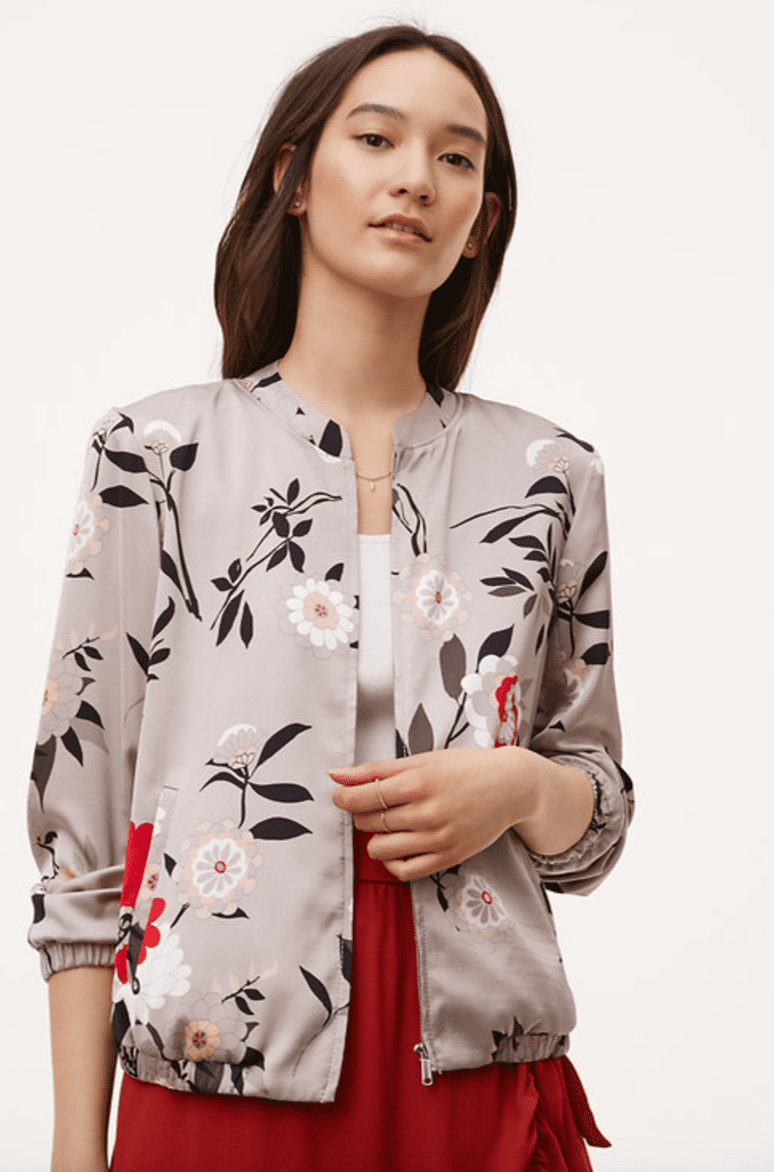 Ann Taylor Loft
Women of all ages, shapes, and sizes flock to Ann Taylor and sister brand Loft for their expansive petites selections, and for good reason. The brand delivers perfectly proportioned silhouettes time and time again. (Bonus: you can almost always count on a sale.) For light Summer layers, we're reaching for Loft's Botanical Charmeuse Bomber Jacket ($108).
06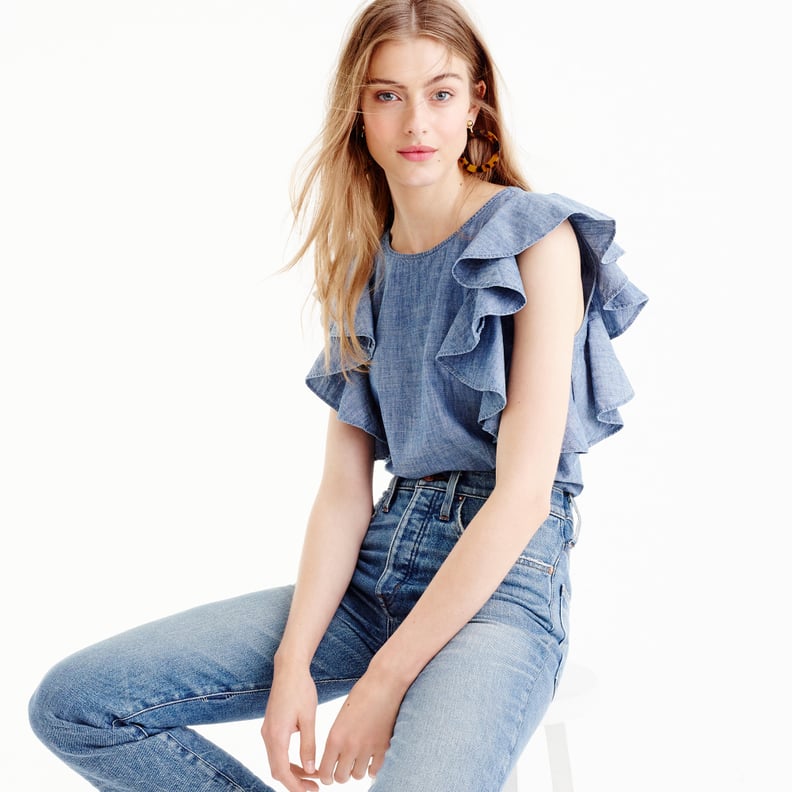 J.Crew
We know J.Crew to be preppy chic with an inevitable taste of timelessness. And with Jenna Lyons leaving her post as the brand's creative director, we can probably expect it to move even further in the direction of "forever" pieces (which makes shopping its ample petites section a no-brainer). One item we're sure to have in our closets this season is this Ruffle Top in Chambray ($78).