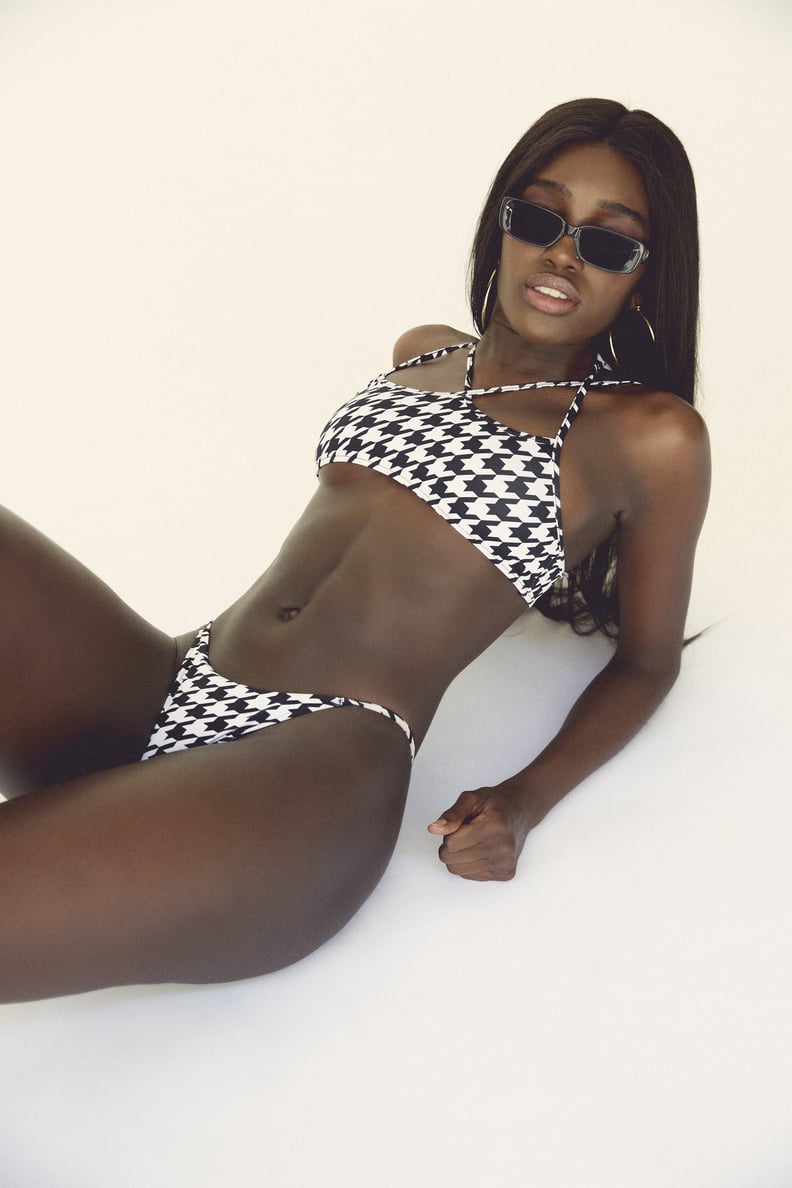 Frankies Bikinis
Frankies Bikinis
Every editorial product is independently selected by our editors. If you buy something through our links, we may earn commission.
If you're trying to shop more sustainably, we've got good news for you. Frankies Bikinis, known for its colorful and Instagramable swimwear, just launched its new eco-friendly collection, and we can't want to get our hands on it. Made in collaboration with Amni Soul Eco, the sustainable line is made with high-quality and durable materials that you can feel good about shopping because it's less harmful to the environment.
The collection comes in a number of timeless silhouettes and even some fun houndstooth prints. They all have one thing in common though: they're superflattering and comfortable. Don't wait a second longer to snag your dream suit, keep reading to shop our top picks and add your favorite to your virtual shopping cart ASAP.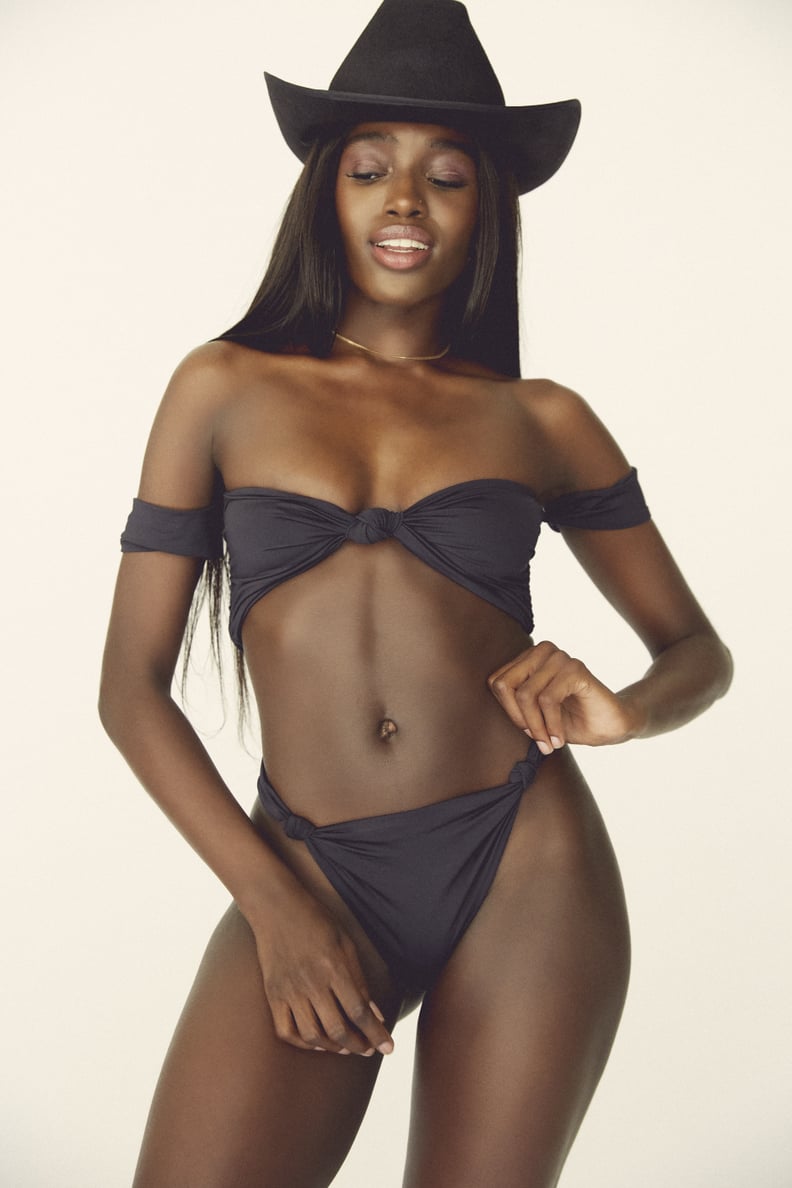 Frankies Bikinis Monica Top and Bottom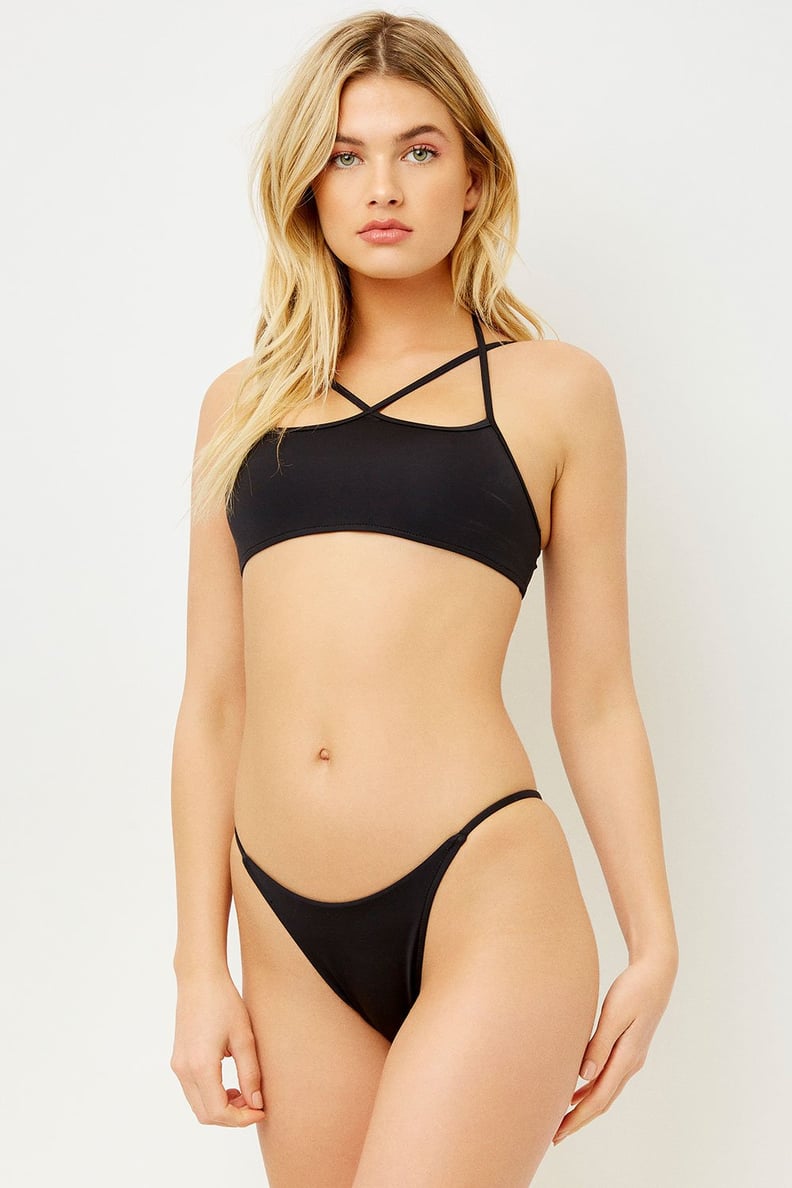 Frankies Bikinis Aleisha Top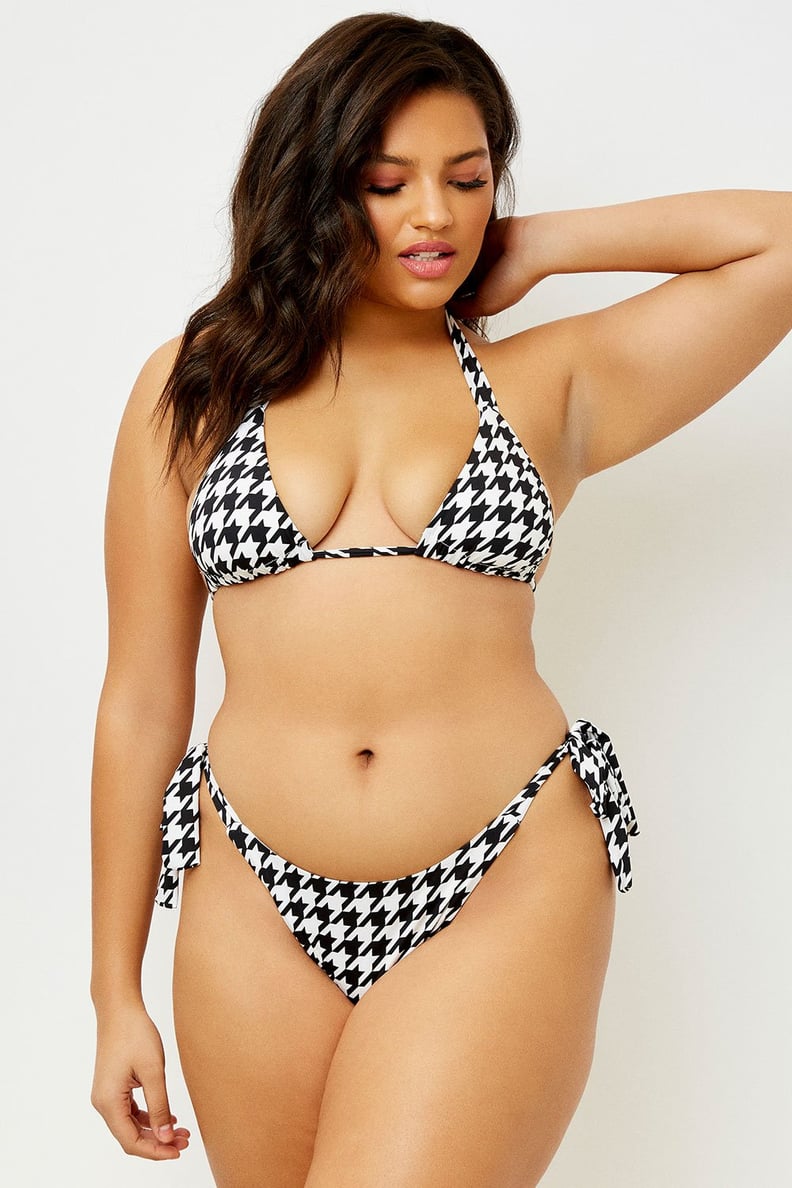 Frankies Bikinis Veronica Top and Bottom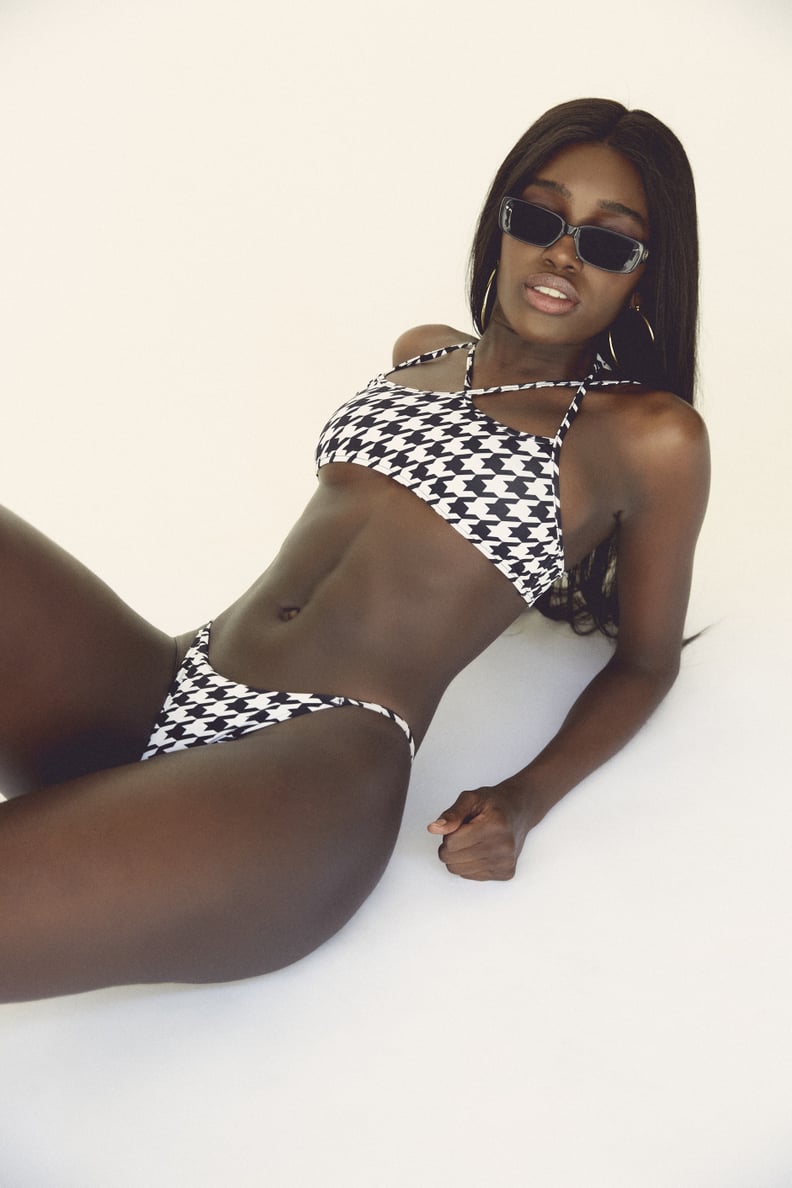 Frankies Bikinis Aleisha Top and Bottom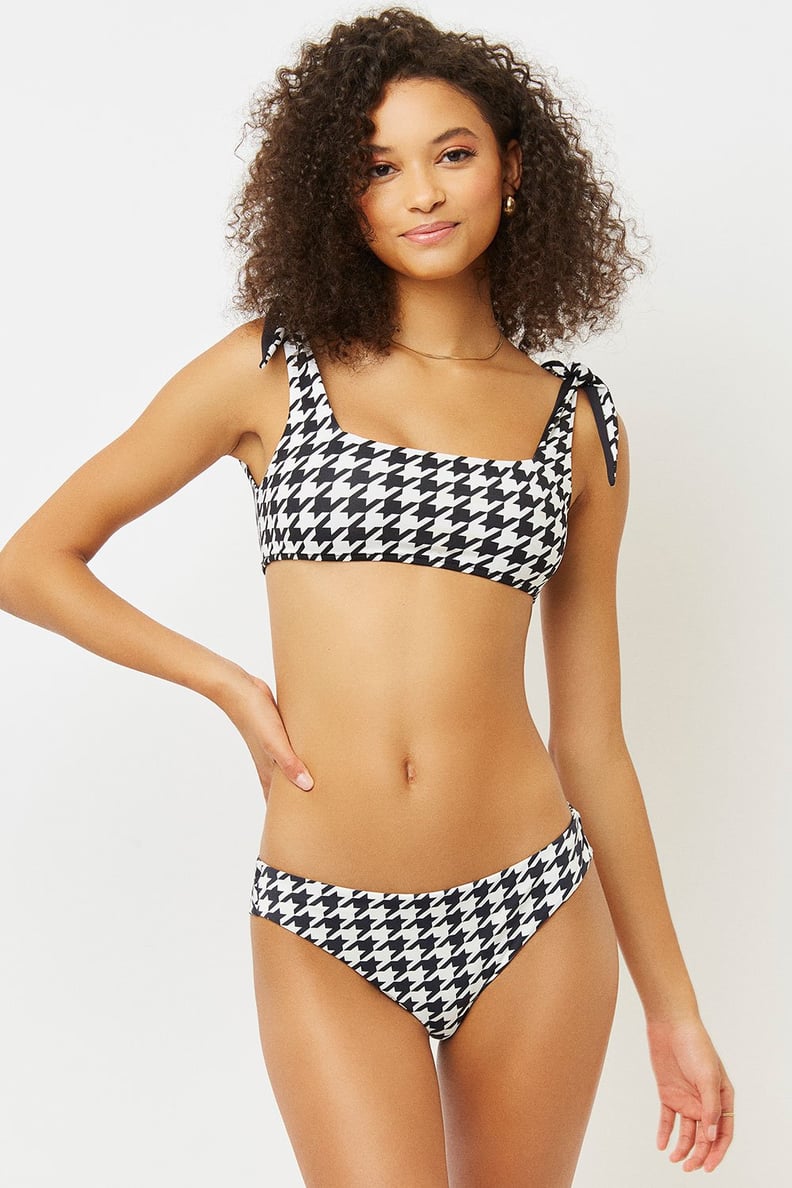 Frankies Bikinis Kendall Top and Taylor Bottom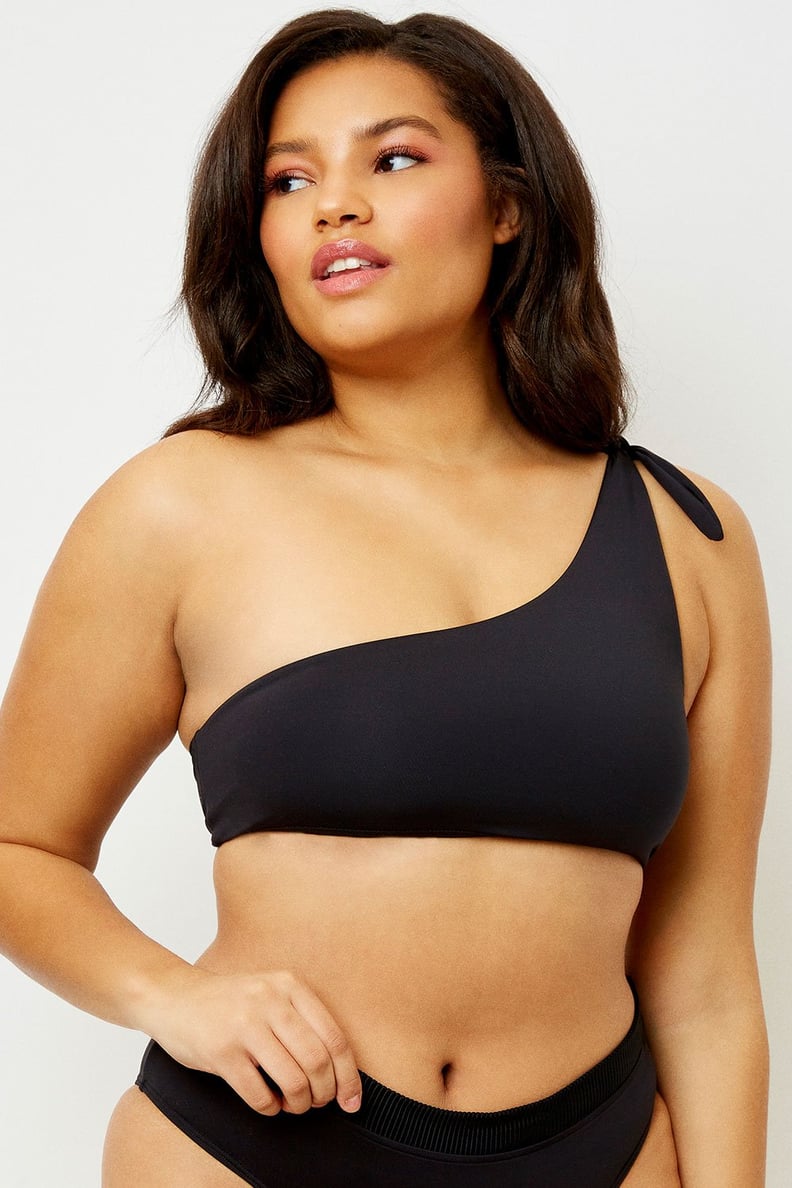 Frankies Bikinis Taylor Top and Bottom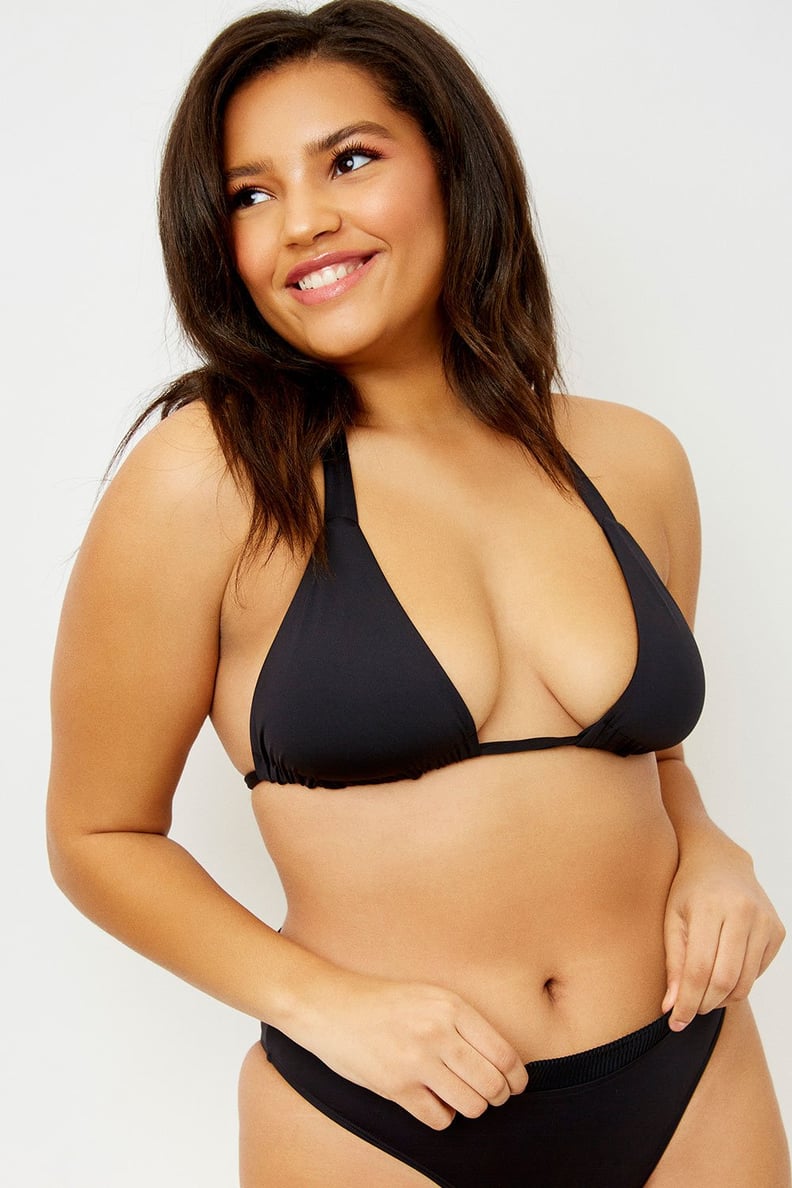 Frankies Bikinis Veronica Top and Bottom