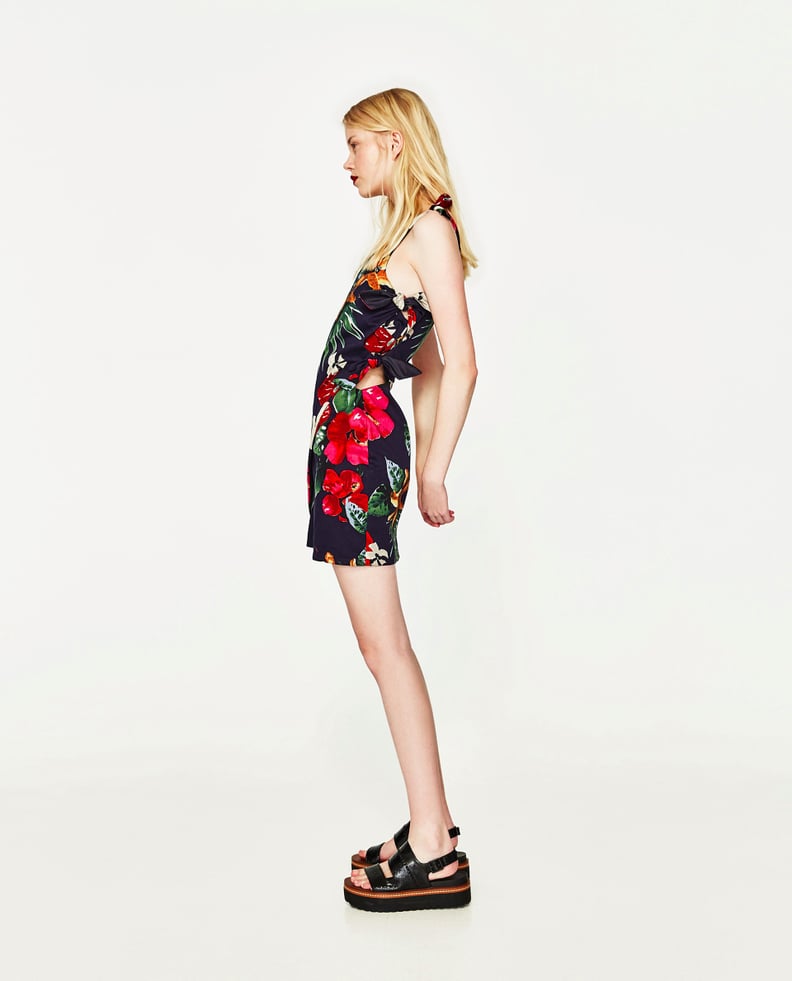 Believe me when I tell you I'm psyched for my destination vacation — so psyched that I allowed myself to go on a little shopping spree. While I started my browsing at Zara, I had planned to check out alternative spots and retailers. That is, until I arrived at my shopping cart. With just 11 pieces, I had everything I needed — for a considerably low price point at that — and I could designate a use for every one of them.
I had my trendy striped one-piece that matches with every cover-up I own, my romantic dinner dress, a beach-to-breakfast carry-all, and a solid, versatile pair of slides. Just like that, I was packed, with loads of style and zero regret. If you're planning a tropical getaway of your own, look no further than the items I've rounded up ahead.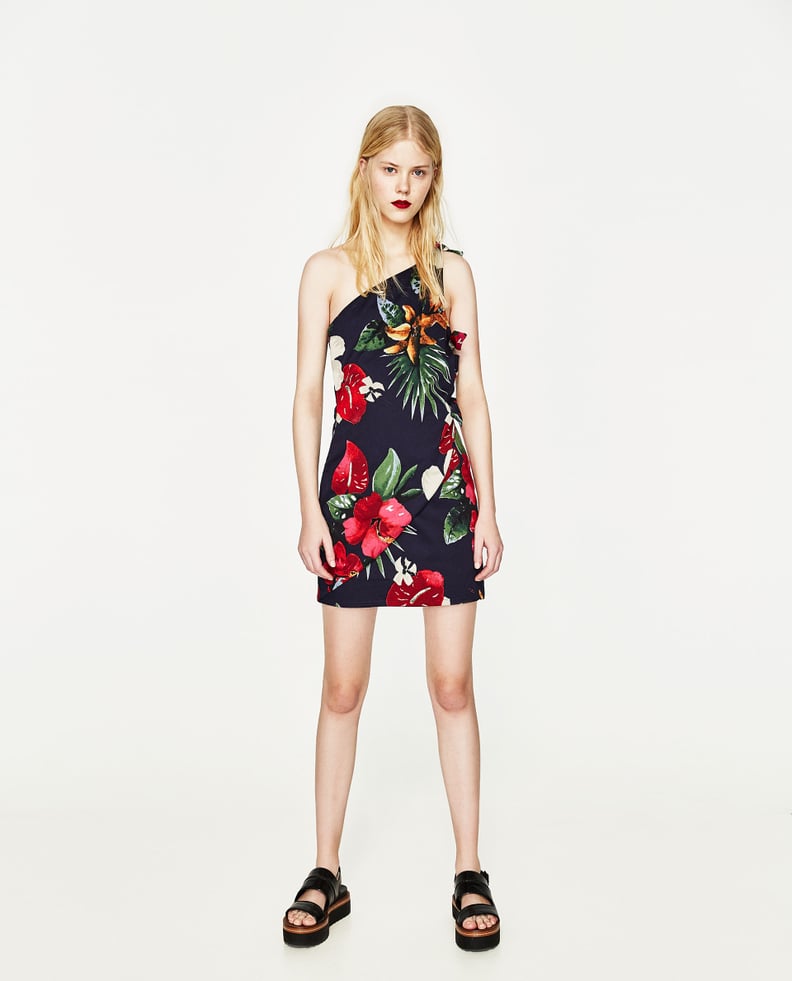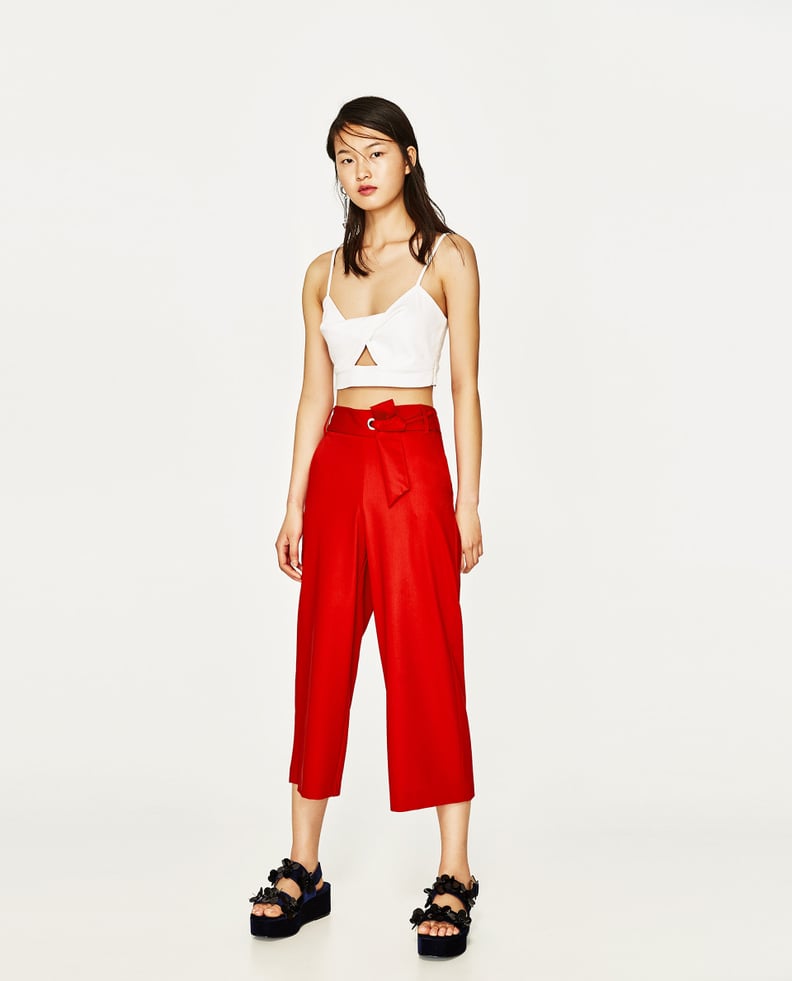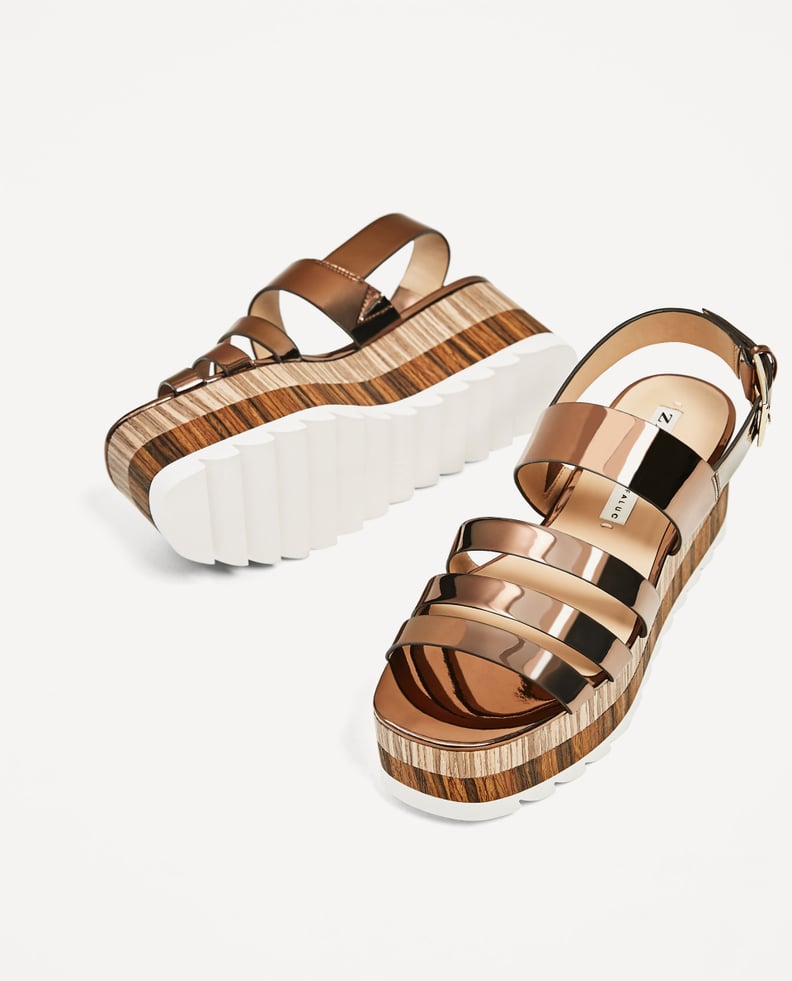 A pair of Zara's Contrast Wedges ($60) with a metallic gleam and neutral wooden platforms will go with everything.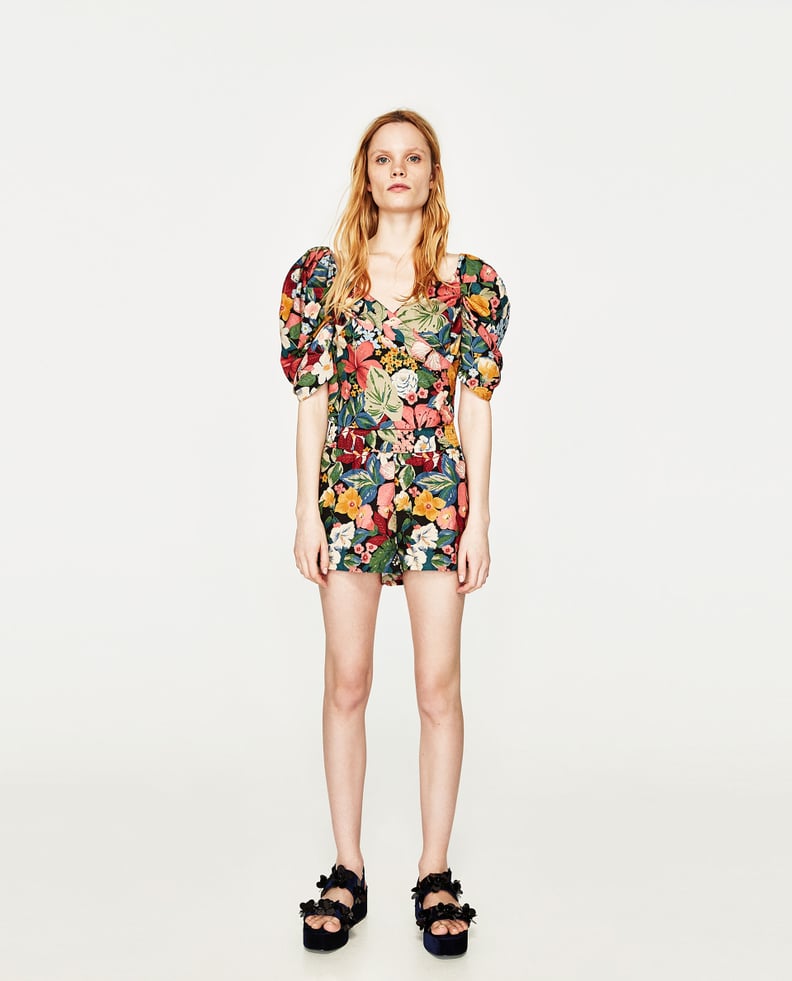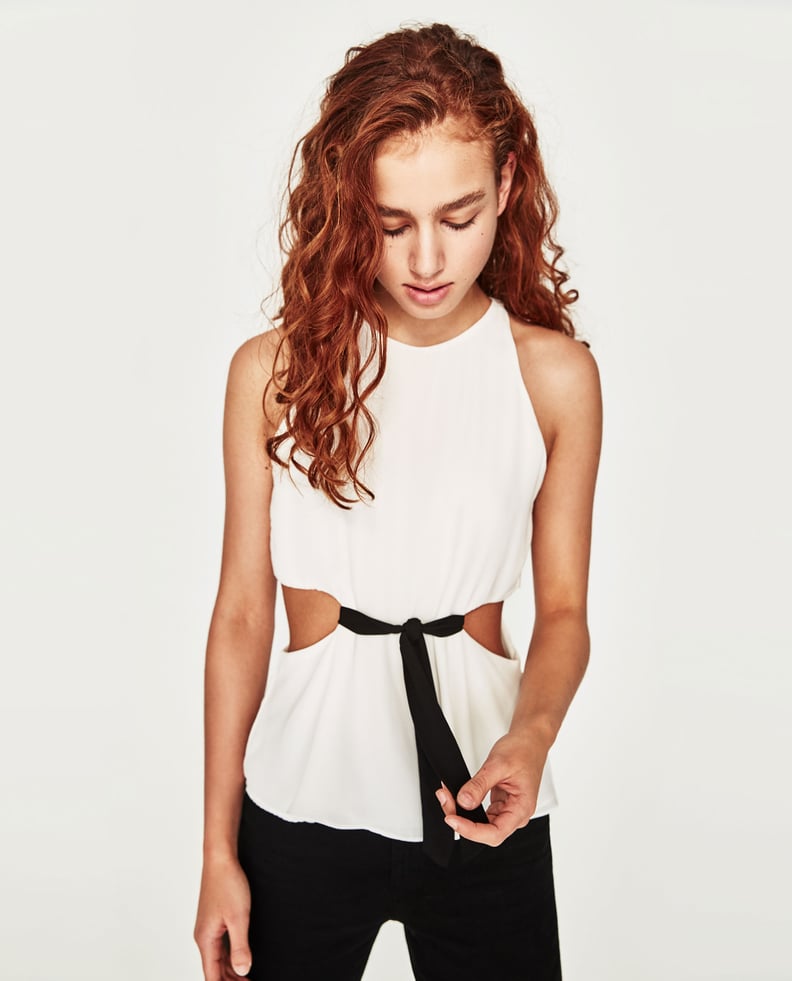 Zara's Side Slit Top ($26) is a sexier piece to pair with tight pants and espadrilles for a going-out look.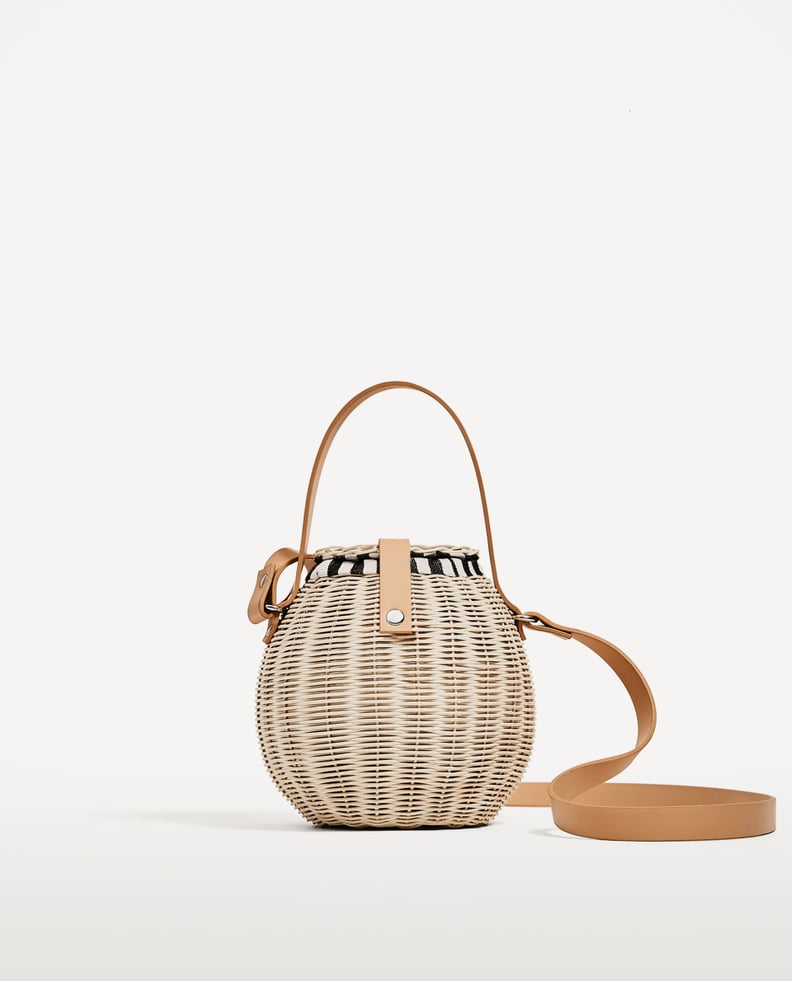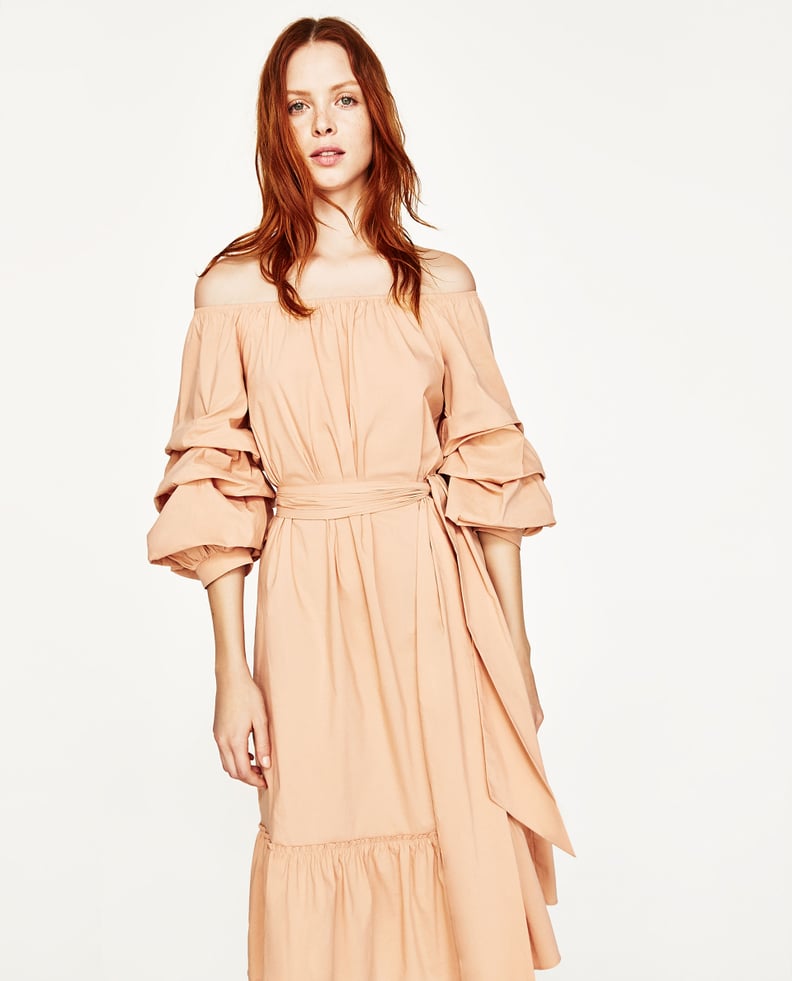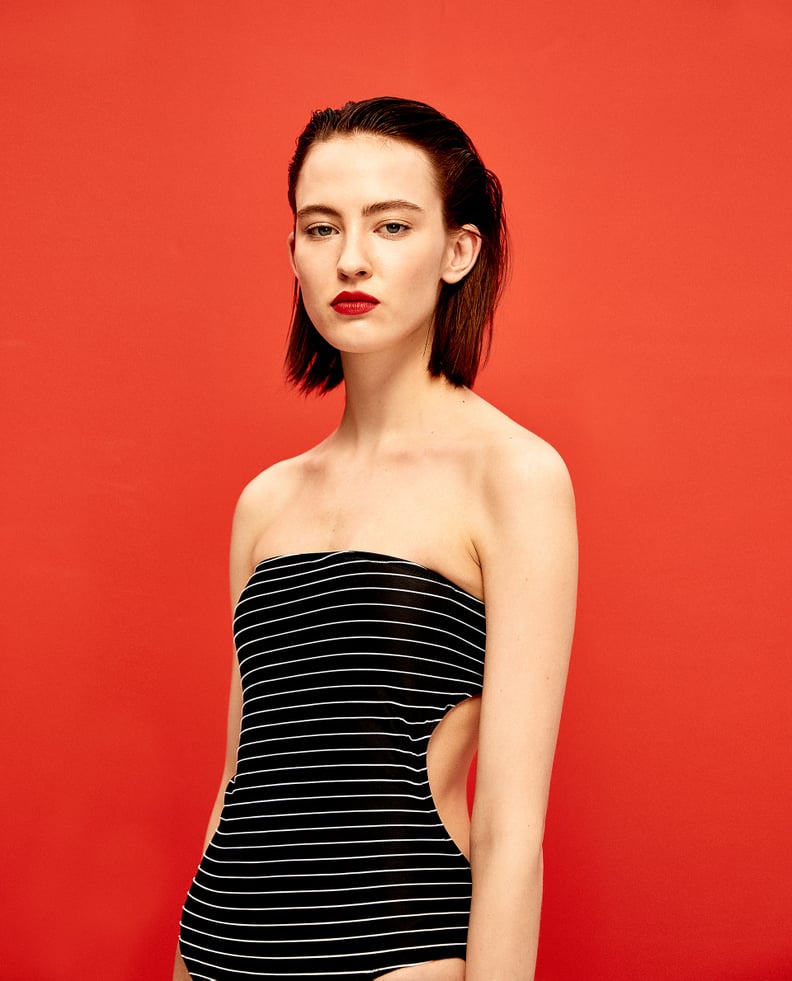 You can't go wrong in Zara's Striped Swimsuit ($36). The strapless silhouette and side cutouts make it just trendy enough, while stripes deem it a neutral.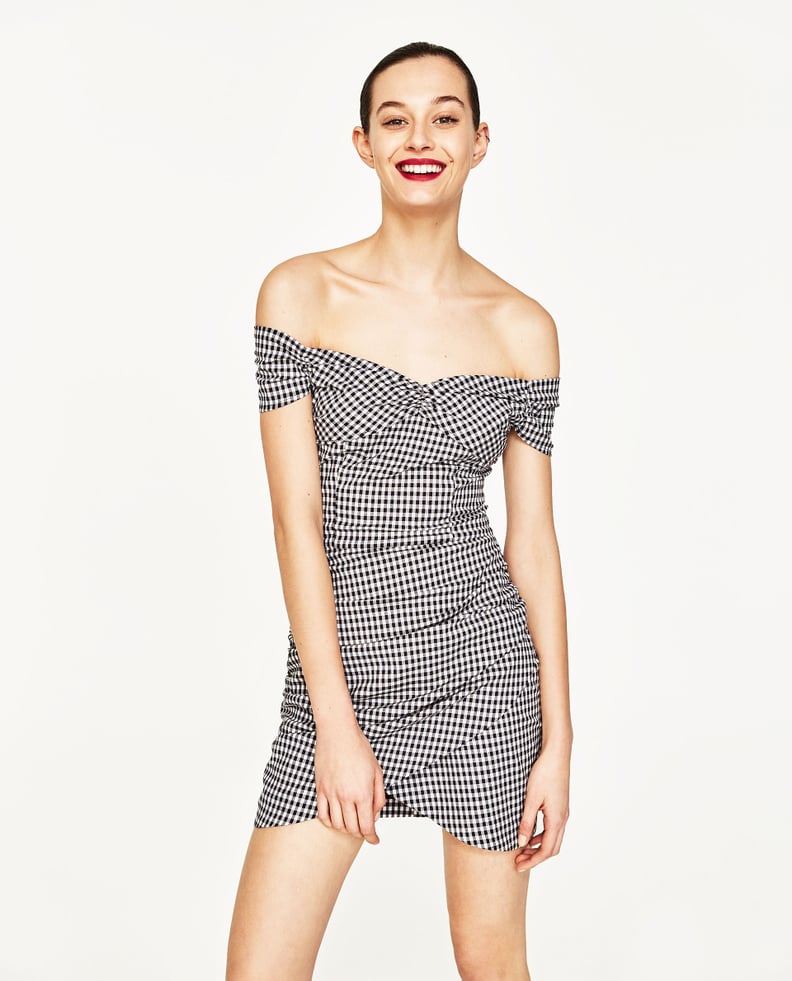 Just because you can't really go anywhere this season without a touch of gingham, shop Zara's Gingham Check Dress ($50) to wear throughout your getaway and beyond — like to the bar when you get home.